Friday, March 24, 2017 - Wank Party #81, Part 2 RAW

Wank Party #81, Part 2 RAW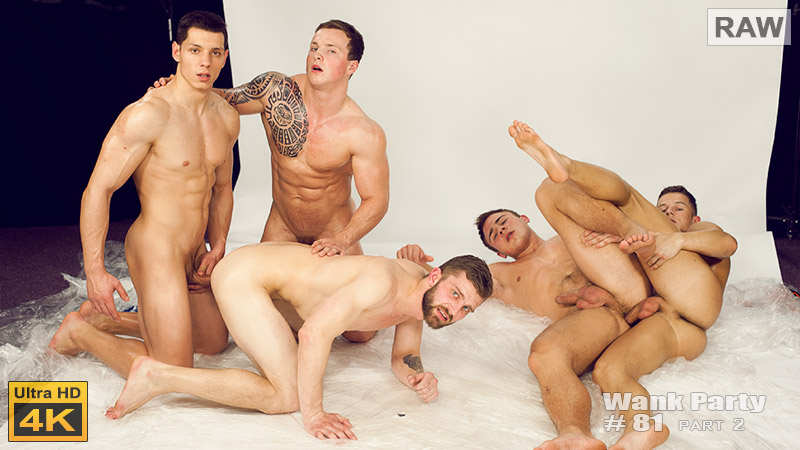 Part 2 of Wank Party #81, which features filo Bruska, Nikol Monak, Martin Hovoer, Peter Lipnik and Viktor Adam, has Nikol and Martin busy rimming ass as Filo sucks cock. Peter and Viktor as the recipients of the rimming and soon they feel cock sliding into their asses as Nikol and Martin climb on and start to fuck them. Martin fucks Viktor as Peter takes Nikol's cock deep into his hole. Filo keeps sucking Peter's dick as both guys get their holes fucked deep. There is lots of moaning as the cocks work those hot asses. Nikol's ass is spread wide as he fucks hard and Martin pounds Viktor's tight hole. Then things change, as Nikol kneels for Filo to shove his dick deep into his ass. Viktor lays on the floor for Martin to spoon with him. Martin's dick stretches the hole as it goes in nice and deep. Nikol takes Filo's throbbing cock deep into his ass as Martin keeps up his fucking. Then Filo moves aside and Peter takes a turn at fucking Nikol's hole. He fucks that ass nice and deep and then makes way for Filo again. Martin continues to fuck Viktor, his dick really slamming into the hot hole. Peter wanks himself until it is his turn to fuck Nikol again. As he slides his dick into the waiting hole Filo leans over and kisses him. Nikol grimaces as Peter fucks his as hard. Then Filo takes over, his fat cock working the hole so well. Viktor takes Martin's dick so well and it pummels his as as hard as it can. Peter and Filo continue to trade places, taking turns in Nikol's hole. Nikol lays on the floor for Filo to fuck him, and wanks his own cock. It doesn't take long for Nikol to shoot his hot cum as Filo's dick is deep in his ass. Filo keeps fucking that ass until he is ready to cum, then pulls out to shoot his load over Nikol's ass. Peter is wanking hard too and quickly follow up with his cum, shooting it all over Nikol's ass. Viktor is wanking hard too as Martin kneels over him doing the same. Martin's creamy load shoots onto Viktor's chest. Viktor keeps wanking and soon delivers his own creamy load.Peter and Filo kiss again and all the guys stand up and begin to kiss as their photoshoot comes to an end.
... more about Wank Party #81, Part 2 RAW further in this newsletter

Our Coming Soon Set Preview


Trailer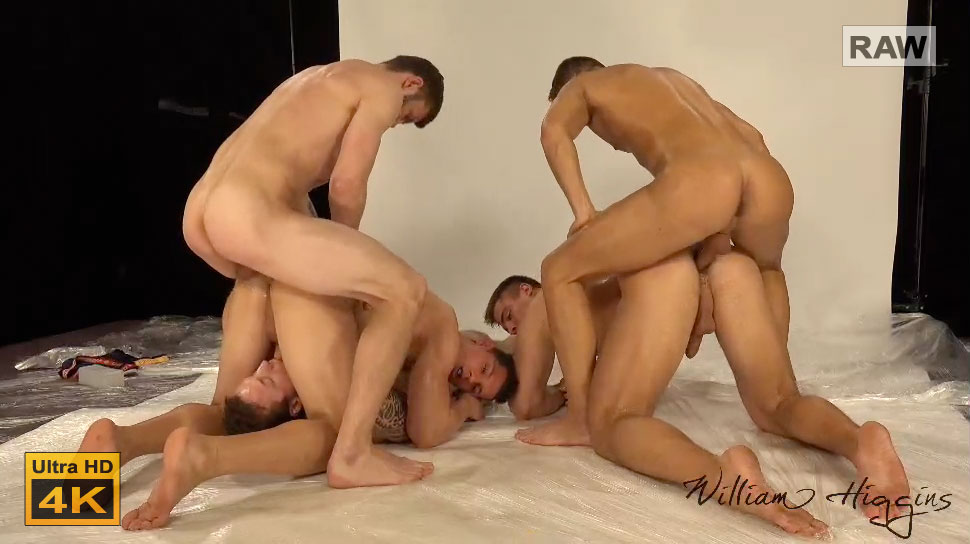 Vlog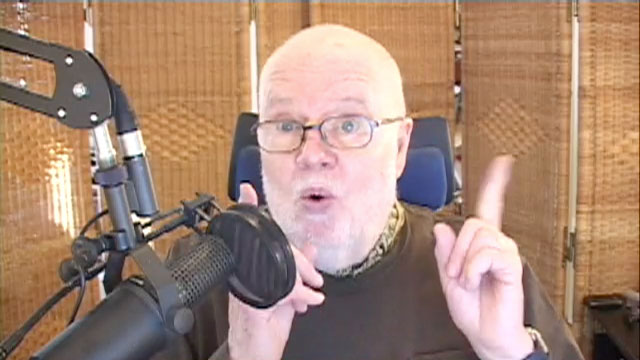 You can watch my Vlog for this Newsletter by clicking above or by going over to the Blog :
http://www.wheuro.com/?p=17422
Miro and crew have been very busy in the studio this week. Lots of new guys coming in looking for work. Always a very good sign.
I hate to keep commenting on the weather. But it's always changing. Last few days have been decidedly chilly with lots of rain. Right now, the sun is shinning. It's kind of like politics, schizophrenic.
A stellar cast of straight guys, Nikol Monak, Filo Bruska, Martin Hovor, Peter Lipnik and Viktor Adam really deliver in part 2 of Wank Party #81 today. BTW, I really like the newcomer, Filo Bruska in the new WP. Hope we see lots more. I'm not a fan of the ink, but the rest is very nice. WP is followed by Ian Ivanovic receiving a helping hand. Then we see Adam Nezval with his session stills shoot. We also have a bonus backstage video, from an Airport Security scene with Libor Lisek, Rado Zuska and Mirek Madl, that appeared on str8hell.com.
For our castings today we have Oscar Orlik and Niko Hadal. They both look very good indeed, but for my pick I go for long-haired Oscar Orlik.
REMEMBER YOUR CAN ALWAYS CHECK THE OLD WH WEBSITE AT:
NEW SETS AT STR8HELL.COM

Members of str8hell.com get full access to the site and to the full archive of more than 2500 sets on Czech Guys Next Door web site, at:
http://archive.czechguysnextdoor.com/
Non-members can access str8hell.com and browse the complete content, including free video previews and some free photos for each set. Non-members can also search the site, and are able to buy any sets they like, without taking out a full membership. Paying only for the sets you really want to see.
Sincerely
William Higgins

WHVideoShop.com Website Latest Updates

DOWNLOAD OUR VIDEOS IN FULL HD 1920x1080p FROM ALL 6 SITES!
Special Offer for William Higgins Newsletter Readers
William Higgins Newsletter readers are able to obtain a discount on the price of BURNDVD downloads by using the coupons that we will be publishing in each Members Newsletter. The coupon published in each newsletter will be valid for a period of 7 days.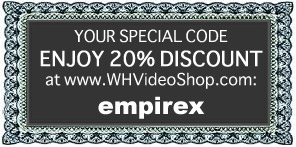 Copy today's coupon code here: empirex

Our Partners:

PLEASE PROCEED TO THE NEXT PAGE FOR THE LATEST WilliamHiggins.com UPDATES