Tuesday, April 26, 2016 - Milos, Petr and Nikol RAW - FULL CONTACT

Milos, Petr and Nikol RAW - FULL CONTACT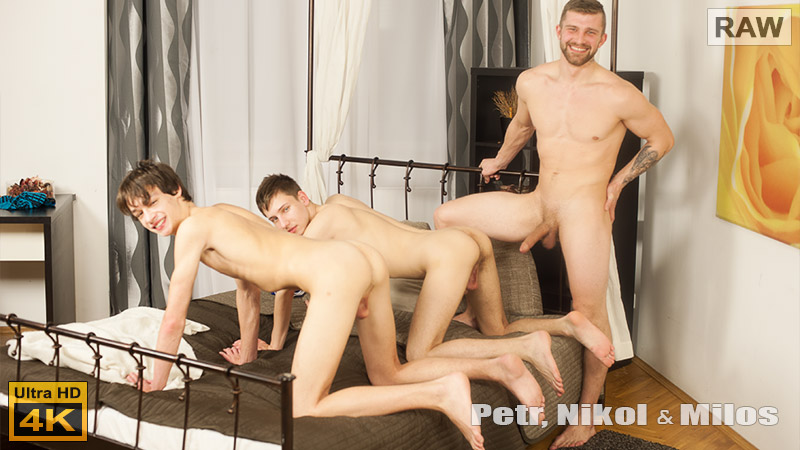 Nikol Monak is going to have some fun with Milos Zenik and Petr Cernyka. Petr and Milos are under a blanket kissing and soon Milos is sucking on Petr's big, hard cock. He sucks on the throbbing cock and then moves up to kiss Petr again. Nikol opens the door and peeks at the two sexy guys enjoying each other. Nikol pulls his cock out and wanks as he watches them. He moves over to the bed and quickly Milos and Petr take turns to suck on Nikol's stiff cock. Nikol fucks his cock into Milos' mouth. Then both Milos and Petr lick at that big cock as Nikol fucks it between their lips. Then Petr and Milos are naked, on their knees with Nikol sliding his big cock into Petr's ass to fuck, and then pull out to slip it into Milos as well. That fat cock fucks Milos nice and deep. Nikol switches again, moving to fuck Petr's hot and willing hole. He spanks Petr's ass as he fucks him hard. That fat cock really opens Petr's ass good before Nikol moves over to Milos to fuck him again. His heavy hand spanks on Milos' ass leaving a nice imprint. He keeps alternating between the two hot holes, taking his pleasure as he likes it. The Milos lays on his back for Nikol to really pound his hole. As he takes that big cock Milos sucks on Petr's dick too. He wanks himself as well and shoots his hot cum all over his belly as Nikol really bangs away at his ass. Petr takes Milos' place and has that huge dick deep in his ass, pounding it hard as he wanks himself. Nikol pulls out and shoots his hot cum all over Petr's cock and balls. That big creamy load coats Petr's dick and he grab it and wank it to a nice cum shot as Milos lays next to him and kisses him.
... more about Milos, Petr and Nikol RAW - FULL CONTACT further in this newsletter

Our Coming Soon Set Preview
In Wank Party 2016 #4 we have Rosta Benecky, Erik Drda, Milan Belan and Marthin Dorcak. Firstly we see Milan and Erik on the sofa charring, and deciding to arm wrestle. As they get started Martin and Rosta come in and encourage them, but Rosta says it isn't all about strength but also about how the body looks. So Erik and Milan stand up and remove their tee shirts to compare chests. Rosta has other things in mind and he and Martin coat those chests in oil. Then Milan and Erik flex biceps for a comparison and Rosta leads the examination of the hot bodies. Then his plan goes further into action, he tells them to compare dicks. The guy readily comply, removing their jeans and wanking themselves as Martin and Rosta continue rubbing their bodies. They kiss on the necks too and the wanking swells the big cocks. Then Martin and Rosta take off their tee shirts. Milan and Erik sit down and are soon joined by a naked Martin and Rosta kneels before them. All four are good and hard and Martin kisses Milan and takes hold of his cock to wank it. Milan wanks Martin's massive dick as Rosta leans forward to kiss Erik's hot body. He takes hold of Erik's dick and wanks it as Martin bends forward to suck on Milan's. Rosta does the same to Erik's dick, taking it in his mouth as Milan takes a turn on Martin's. Martin's big cock fills Milan's mouth as his head bobs up and down on it. Rosta keeps sucking Erik and Milan gets onto his knees, presenting his ass to Martin who eagerly laps at his hot hole. He gets his tongue right into the hole as Milan kisses Erik's chest. Rosta's mouth continues to work on Erik's rock hard cock as Martin starts to finger Milan's hole. He fucks his finger in and out of the ass and then rims it some more. Milan takes a turn on Erik's cock as his hole is getting the treatment from Martin. Roasta licks Erik's balls as Milan continues to suck the cock. Then Rosat sucks on the cock again. Then he moves over so that Milan can suck him as Martin takes a turn on Erik's cock. Milan sits and leans back for Rosta to suck his cock as Martin's lips wrap tight around Erik's cock. As Rosta sucks Milan he slips a finger into his ass too. Then both Milan and Erik have their legs in the air, exposing their tight holes. Martin rims Erik's ass as Rosta fingers and then laps as Milan's hole.

OPEN SET WINDOW

Trailer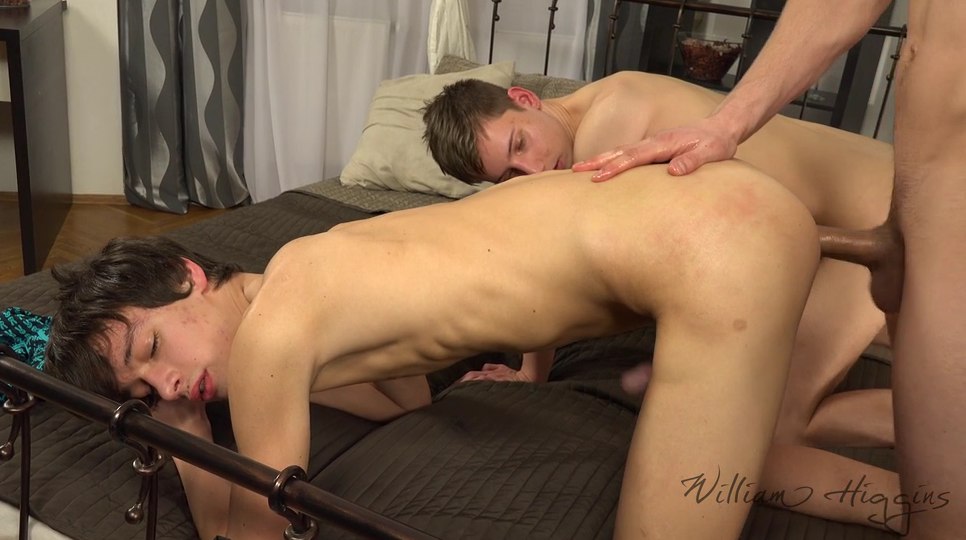 Vlog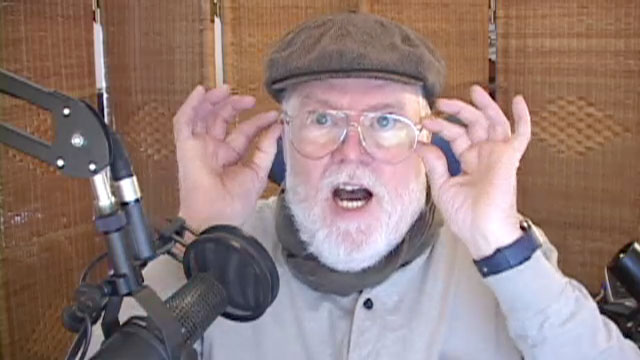 You can watch my Vlog for this Newsletter by clicking above or by going over to the Blog :
http://www.wheuro.com/?p=16076
This is my first Vlog after the operation(s). I can't find my fashion police correct glasses for the moment. Hopefully, by Friday, I'll have gotten rid of my unibomber hair style. My recovery from the knee replacement seems to be speeding up, at long last. I'm walking more each day and can hobble around the apartment without sticks. I'll leave it there today, and I'll be back on Friday.
https://twitter.com/williamhiggins
https://www.tumblr.com/blog/williamhigginscom
We have a great trio today, starring Nikol Monak with Petr Cernyka and Milos Cenik. Then we also see the sexy Michal Kozub in a wonderful massage. That is followed by Filip Berky with his erotic video and Milos Ovacek in his session stills shoot.
We only have two very good castees today, Milan Madel and Ivo Penek. For my pick I will go with the very well built Milan Madel.

REMEMBER YOUR CAN ALWAYS CHECK THE OLD WH WEBSITE AT:
NEW SETS AT STR8HELL.COM

Members of str8hell.com get full access to the site and to the full archive of more than 2500 sets on Czech Guys Next Door web site, at:
http://archive.czechguysnextdoor.com/
Non-members can access str8hell.com and browse the complete content, including free video previews and some free photos for each set. Non-members can also search the site, and are able to buy any sets they like, without taking out a full membership. Paying only for the sets you really want to see.
Sincerely
William Higgins

WHVideoShop.com Website Latest Updates

DOWNLOAD OUR VIDEOS IN FULL HD 1920x1080p FROM ALL 6 SITES!
Special Offer for William Higgins Newsletter Readers
William Higgins Newsletter readers are able to obtain a discount on the price of WHVideoShop downloads by using the coupons that we will be publishing in each Members Newsletter. The coupon published in each newsletter will be valid for a period of 7 days.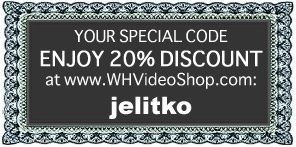 Copy today's coupon code here: jelitko

Our Partners:

PLEASE PROCEED TO THE NEXT PAGE FOR THE LATEST WilliamHiggins.com UPDATES