Tuesday, August 30, 2016 - Mirek and Nikol - FULL CONTACT

Mirek and Nikol - FULL CONTACT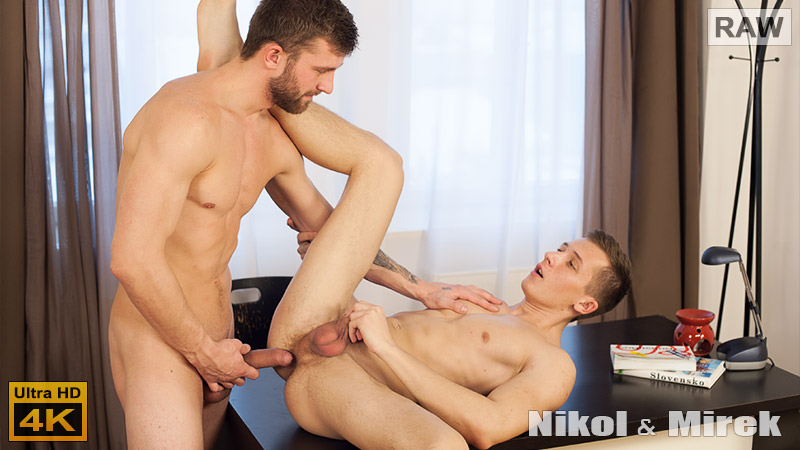 Mirek Belan is studying when Nikol Monak arrives to distract him. Nikol kisses Mirek who returns the affection. Then Nikol pulls off Mirek's tee shirt and as they kiss some more he opens his friend's jeans too, pulling out a hardening cock. Mirek is quickly naked and laying back on his desk with Nikol's mouth working down the chest to the hard cock. He takes the cock in his mouth and suck it as Mirek moans. He works on the big cock for a while. Then Nikols underwear comes off and Mirek goes down on the rock hard dick. Nikol fucks his cock into Mirek's eager mouth and then Mirek licks the big head and wanks the cock as he sucks. Nikol wants more than to be sucked and bends Mirek over to slide his thick cock deep into his ass. Mirek moans as Nikol's cock fucks him nice and deep. Nikol spanks the sexy ass as his cock pounds away at the hole. Then Mirek turns over and lays on the desk wanking himself as Nikol's cock hits home again and fucks that hot ass. Nikol keeps fucking that ass deep and hard as Mirek shoots his creamy load all over himself. Nikol holds the ass up as he fucks it even harder and then he pulls out to shoot his creamy cum all over the butt cheeks and hot hole. He leans forward and kisses Mirek again before they go off to the shower to clean up.
... more about Mirek and Nikol - FULL CONTACT further in this newsletter

Our Coming Soon Set Preview


Trailer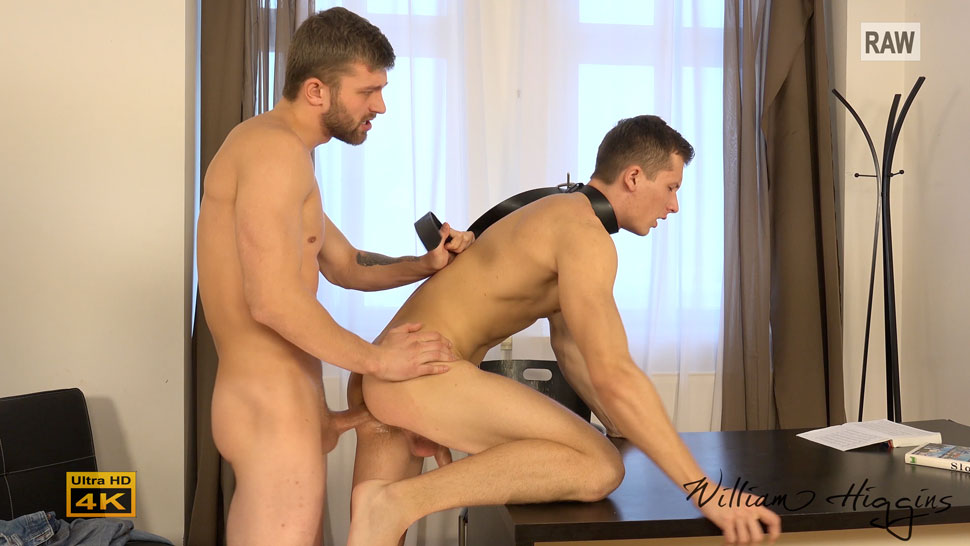 Vlog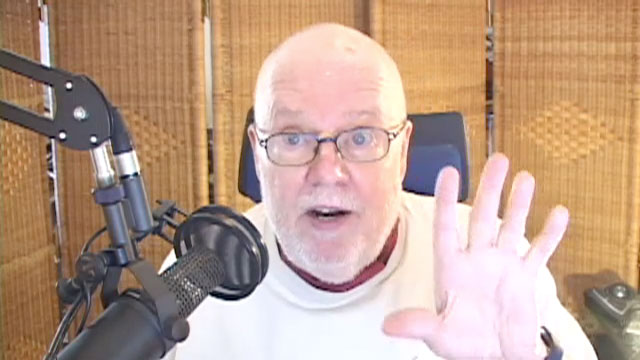 You can watch my Vlog for this Newsletter by clicking above or by going over to the Blog :
http://www.wheuro.com/?p=16589
Yesterday, some friends and I visited the Hluboka Castle near Cesje Budejovice. It's the third time I've visited Hluboka, certainly one of the finest castles in the Czech Republic. In the 19th century the Schwarzenbergs reconstructed the castle in the style of Windsor Castle. The trip involved the most walking I've done at one time since receiving my bionic knee. I did Okay, but don't think I could have walked much further.
Below is a photo I took of the main door handle. It represents a raven plucking out the eye of a dead Ottoman soldier. This commemorates the victory of Count Adolf von Schwarzenberg in 1598 over the Turks at Gyor, Hungary. It's really great to be able once again to make some excursions out of Prague.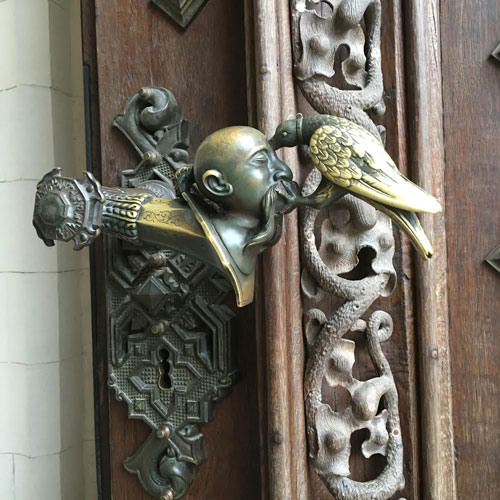 https://www.zamek-hluboka.eu/en
https://twitter.com/williamhiggins
https://www.tumblr.com/blog/williamhigginscom
We kick off today's newsletter with a great duo which features Nikol Manek and Mirek Belan. After that we have another very hot guy, Martin Gajda, in a wonderful massage. Then we see Henri Nero in his excellent erotic video and a very studly newcomer, Niko Molen, with his session stills shoot.
We have two very good candidates in casting today. They are Milan Nerad and Tomas Silan. They both look very good indeed, but I choose Milan Nerad as my pick for today.

REMEMBER YOUR CAN ALWAYS CHECK THE OLD WH WEBSITE AT:
NEW SETS AT STR8HELL.COM

Members of str8hell.com get full access to the site and to the full archive of more than 2500 sets on Czech Guys Next Door web site, at:
http://archive.czechguysnextdoor.com/
Non-members can access str8hell.com and browse the complete content, including free video previews and some free photos for each set. Non-members can also search the site, and are able to buy any sets they like, without taking out a full membership. Paying only for the sets you really want to see.
Sincerely
William Higgins

WHVideoShop.com Website Latest Updates

DOWNLOAD OUR VIDEOS IN FULL HD 1920x1080p FROM ALL 6 SITES!
Special Offer for William Higgins Newsletter Readers
William Higgins Newsletter readers are able to obtain a discount on the price of WHVideoShop downloads by using the coupons that we will be publishing in each Members Newsletter. The coupon published in each newsletter will be valid for a period of 7 days.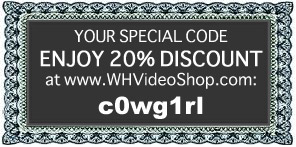 Copy today's coupon code here: c0wg1rl

Our Partners:

PLEASE PROCEED TO THE NEXT PAGE FOR THE LATEST WilliamHiggins.com UPDATES