Tuesday, October 06, 2015 - Alex and Petr - Screen Test RAW - FULL CONTACT

Alex and Petr - Screen Test RAW - FULL CONTACT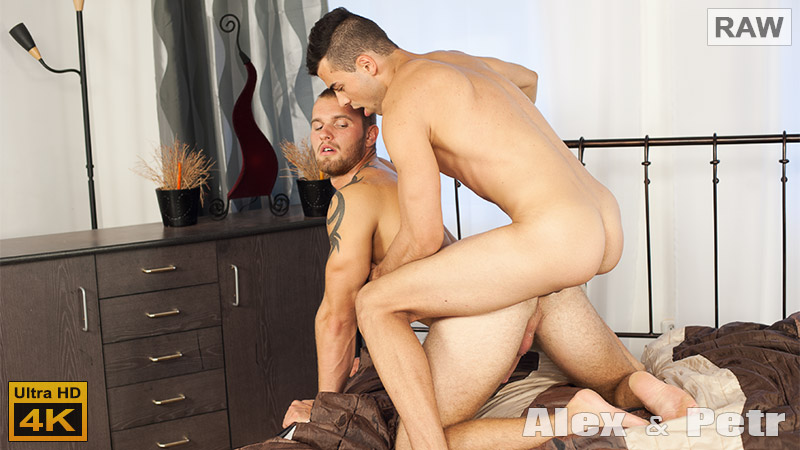 Alex Stan has come in for a Screentest. This sexy straight guy is paired with Petr Zuska for his very first time with another guy. Now we have already seen Alex, on Str8hell.com in another scene, which was filmed after we did this screentest. So here on Williamhiggins.com we get to see his very first time. He is such hot guy who made a big impression in his erotic video when he shot a big load while someone was fingering his hot ass. For this scene he sits on the bed for a brief interview by Petr where he explains that he does want to try sex with another guy. At that Petr leans over and begins kissing Alex. This hot and handsome guy returns the kisses eagerly and Petr helps him off with his tee shirt to show a well developed chest. Alex then takes off Petr's tee shirt too and follows Petr's lead, kissing his nipples and feeling his crotch. Then Alex is naked, and his cock is nice and hard as Petr leans over to suck on it. His mouth wraps around the cock for sucking, and Alex's hips thrust a little to go deeper into the mouth. Petr keeps licking, wanking and sucking on that hard cock. His own dick is out of his jeans and is rock hard. Alex helps him out of the jeans and kisses down Petr's body until he reaches the cock. He takes it in his mouth and shows that he is good at suckign too. He takes Petr's balls in his mouth as well and then sucks the cock again. Petr fucks his throbbing cock into Alex's mouth. Alex is keen to show how good he can be at this and keeps sucking on Petr's beautiful cock. He licks at teh balls, sucks them into his mouth and then sucks the dick again. Petr moans as he feels the hot lips around his cock. He stands and shoves his cock back into Alex's mouth, fucking his face as he hold his head. He really pumps that dick into Alex's mouth and Alex impresses by taking it right down to the root. What a hot cocksucker he has turned out to be. He grabs hold of the cock, as he looks up into Petr's eyes, poking his tongue out to lick the head. Then Petr turns him around so that his ass is available. That gorgeous ass looks so inviting as Petr gets to work with his tongue. He spread the ass cheeks and starts to rim the hot, tight hole. He spits on the hold and rubs a finger over the hole. His tongue really works at the hole and then Petr shoves a finger deep inside. Alex takes it well, though he has a pained expression on his face. He moans as he feels the finger fucking his hole. Petr grabs Alex's cock and wanks it as he keeps fingering the sexy hole. That furry ass looks so good as Petr's finger keeps working, getting it ready for more. He spanks the sexy ass cheeks too. Alex is constantly looking back over his shoulder as his sexy hole gets the action. Then Petr is ready to take that hole. He mounts Alex from behind, sliding his rampant cock deep into the ass. That cock stretches Alex's hole, but he takes it really well. Petr's dick is all the way in and his own asshole looks so inviting as he fucks. They are both moaning with pleasure as Petr keeps up his deep fucking, covering Alex's mouth as he moans even louder. Petr fucks harder and faster really pounding that hot and sexy ass. Then he lays on the bed and Alex quickly straddles him and sits his eager hole back down on that dock. He rides Petr's cock, pulling his ass wide apart. Holding his ass in place he lets Petr thrust his dick upwards and into that hole as hard as he can. The fucking is so hard and fast and Alex looks beautiful as he takes every inch. Then he starts to work his sexy ass on that cock as Petr continues fucking him. He turns around and sits back down on the cock so Petr can fuck him more. Alex grabs his own cock and wanks it as Petr keeps fucking. Then they move again, sharing a kiss before Petr's throbbing dick goes back into that ass to fuck in missionary position. Alex wanks his own cock again as Petr keeps up with his deep fuck. Alex moans as he takes that dick and wanks himself. Petr feels that sexy chest and mouth as Alex keeps wanking with the big dick deep in his ass. His balls get tight around the base of his cock shaft as he wanks his meat. Petr's dick keep slamming into that eager hole working it so well. As he wanks his cock Alex releases his creamy cum as Petr continues to slam his dick and and out of that awesome ass. Then Petr pulls out and shoots his own delicious load of hot, creamy cum all over Alex's balls. Petr milks every last drop of cum out of his cock and then leans over to kiss Alex after a fantastic screentest. Petr is always very good and Alex was really oustanding to be able to take that hot, hard fuck, as his very first time. As a lovely finale they both go off to the shower together to clean up.
... more about Alex and Petr - Screen Test RAW - FULL CONTACT further in this newsletter

Our Coming Soon Set Preview


Trailer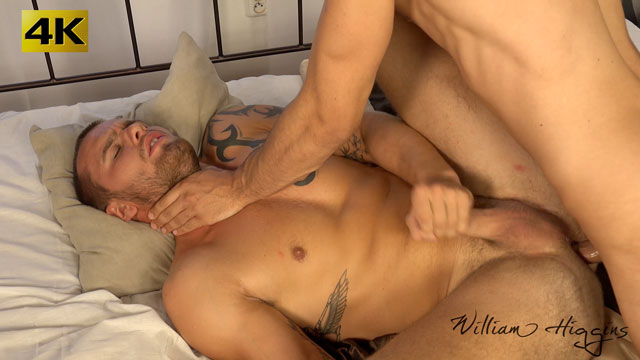 Vlog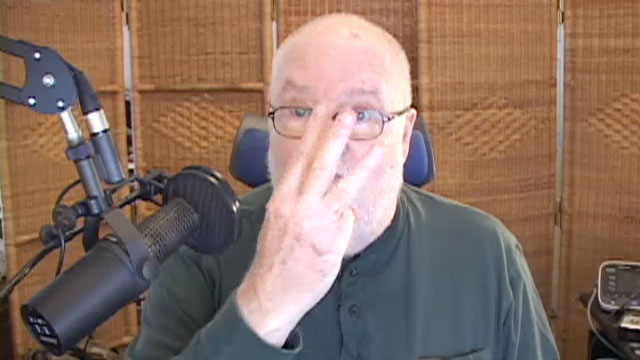 You can watch my Vlog for this Newsletter by clicking above or by going over to the Blog :
http://www.wheuro.com/?p=15146
I had my final last-ditch shot yesterday. It was decided that I will undergo total knee replacement surgery within two weeks. The date will be set on Friday. As recovery requires residential treatment, I'll be hospitalized for three weeks. I should know the dates by the time I do my Friday Vlog. Good news: Mr. Geoff will be doing the Newsletter in my absence. You're in for a treat, it's my understanding he likes to Blog in the nude. Exciting times should be in store while I'm away from this desk.
We have the wonderful Alex Stan's Screentest today, with Petr Zuska, as our lead feature. Then we see another real beauty, Bradely Cook, in his massage. He is followed by Petr Brusk in with his erotic video, where he receives a helping hand. Newcomer Patrik Maly then delivers his stills shoot.
Our castings today are Filip Manek and Alois Statny. They both look good, but the star today is Filip Manek.

REMEMBER YOUR CAN ALWAYS CHECK THE OLD WH WEBSITE AT:
NEW SETS AT STR8HELL.COM

Members of str8hell.com get full access to the site and to the full archive of more than 2500 sets on Czech Guys Next Door web site, at:
http://archive.czechguysnextdoor.com/
Non-members can access str8hell.com and browse the complete content, including free video previews and some free photos for each set. Non-members can also search the site, and are able to buy any sets they like, without taking out a full membership. Paying only for the sets you really want to see.
Sincerely
William Higgins

WHVideoShop.com Website Latest Updates

DOWNLOAD OUR VIDEOS IN FULL HD 1920x1080p FROM ALL 6 SITES!
Special Offer for William Higgins Newsletter Readers
William Higgins Newsletter readers are able to obtain a discount on the price of WHVideoShop downloads by using the coupons that we will be publishing in each Members Newsletter. The coupon published in each newsletter will be valid for a period of 7 days.
Copy today's coupon code here: h16wva8

Our Partners:

PLEASE PROCEED TO THE NEXT PAGE FOR THE LATEST WilliamHiggins.com UPDATES