Tuesday, November 25, 2014 - Steve and Tom - FULL CONTACT

Steve and Tom - FULL CONTACT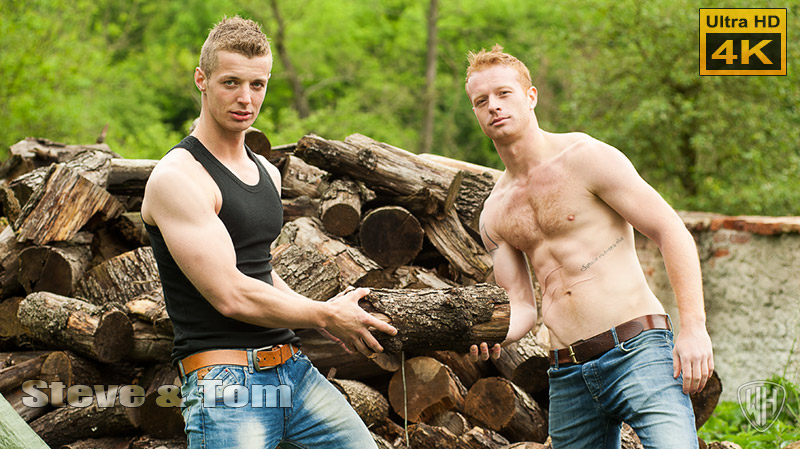 Steve Peryoux and Tom Vojak are in the garden working, collecting logs. But they have other things on their minds. Steve opens and removes Tom's shirt, showing off his nice, hairy chest. Then he opens the jeans and releases Tom's massive cock and begins to suck on it. That cock is so big and hard and Steve has to really open wide to get the big head in . They go inside, to a nice, warm fire and Steve goes back down on Tom's cock. His mouth really works all over it, sucking and licking. Steve stands and Tom quickly grabs both cocks and wanks them, but Steve isn't satisfied yet and goes back down on his buddy's dick. He wanks himself as he sucks. Then he stands again and this time Tom drops down and sucks cock too. He licks a and nibbles at the shaft as he sucks and wanks it. Then Tom lays down and Steve is quick to go down on his cock again. He really loves sucking and has Tom's cock throbbing as he keeps working on it. He then gets onto his knees, for Tom to fuck him. Standing behind that hot ass Tom slides his big dick all the way in. He fucks Steve's eager hole, stretching it wide apart. As he takes the cock Steve reaches back to feel Tom's hot body, and to pull him deeper into his ass. Moving again Steve pushes his ass back for Tom to keep pounding at his hole. That big cock slams in and out of the ass, fucking real deep. Steve moans, with pleasure, as he takes it all the way. Then the guys move into missionary position and Steve wanks himself as his hole is stretched and fucked. As he wanks, with his hole being fucked deep Steve releases his huge cumshot all over his sexy body. Tom keeps up the fucking until he is ready too. Then he pulls out and shoots his hot cream over Steve's body too. Standing up the guys have a final kiss as they get ready to go back to work.
... more about Steve and Tom - FULL CONTACT further in this newsletter

Our Coming Soon Set Preview
In the second part of Wank Party 2014 #8 we rejoin things as Jindra Durak is fucking Tomas Hozman. He is being encouraged by Vlado Tomek whose own cock is rock hard and waiting for a turn. He soon takes Jindra's place, sliding his massive cock deep inside Tomas'eager hole. Tomas is also wanking on Viktor's dick. Vlado really pounds at Tomas's ass for a while then withdraws, to be replaced by Jindra again. Tomas moans as his ass gets it nice and deep. As Vlado and Jindra take turns in that hot ass Tomas leans over and sucks on Viktor's hard cock. Then Vlado sits on the sofa, so that Tomas can take a ride on his big cock. Viktor bends over for Jindra to fuck him as well. His hole gets stretched well by Jindra's dick as Tomas bounces up and down on Vlado's. Moving again Viktor lays down and Jindra continues to really work his ass. Tomas is also on his back, legs in the air as Vlado fucks him. As he takes that cock Viktor wanks himself and shoot a big creamy load over his hot body. Jindra is ready too and pulls out to cum after a hot fuck. Meanwhile Vlado keeps fucking his cock deep in Tomas'ass. He pulls out and quickly shoots his cum as well. Then to end a lovely scene Tomas wanks himself to a nice, creamy conclusion as well.

OPEN SET WINDOW

Trailer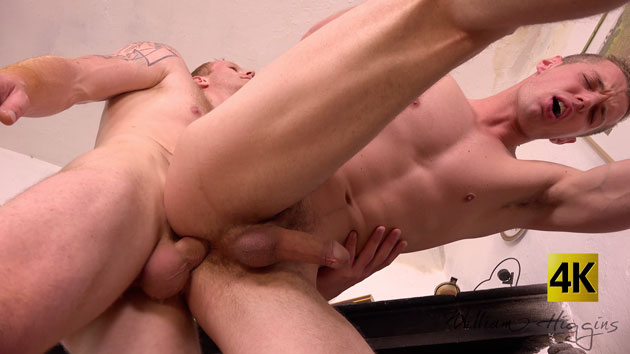 Vlog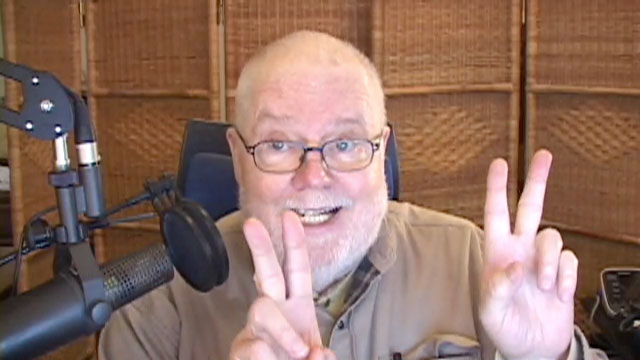 You can watch my Vlog for this Newsletter by clicking above or by going over to the Blog :
http://www.wheuro.com/?p=13720
It's much colder today in Prague, winter apparently has arrived. Our friend the 'Str8' Dutchman has sent me a very interesting British propaganda video about Prague, released during the Nazi occupation. Clearly the images were shot before the Nazi invasion:
I can probably locate every building in that film. However, all of them have been refurbished where they look much better today than before WWII.
In a very good newsletter today we start with Tom Vojak and Steve Peryoux in a wonderful duo. Then we have Johan Mendez in his massage. Next up is twins Igor and Milan Stanek in their video. We finish with a lovely stills shoot featuring Peter Moloch.
Our castings today are Jan Holota. Robik Lupen, Dima Nemec and Jason Lucius. They are all very different and some very good candidates amongst them. My pick for today is Jason Lucius who looks great.

REMEMBER YOUR CAN ALWAYS CHECK THE OLD WH WEBSITE AT:
NEW SETS AT STR8HELL.COM

Members of str8hell.com get full access to the site and to the full archive of more than 2500 sets on Czech Guys Next Door web site, at:
http://archive.czechguysnextdoor.com/
Non-members can access str8hell.com and browse the complete content, including free video previews and some free photos for each set. Non-members can also search the site, and are able to buy any sets they like, without taking out a full membership. Paying only for the sets you really want to see.
Sincerely
William Higgins

WHVideoShop.com Website Latest Updates

DOWNLOAD OUR VIDEOS IN FULL HD 1920x1080p FROM ALL 6 SITES!
Special Offer for William Higgins Newsletter Readers
William Higgins Newsletter readers are able to obtain a discount on the price of WHVideoShop downloads by using the coupons that we will be publishing in each Members Newsletter. The coupon published in each newsletter will be valid for a period of 7 days.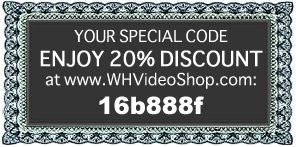 Copy today's coupon code here: 16b888f

Our Partners:

PLEASE PROCEED TO THE NEXT PAGE FOR THE LATEST WilliamHiggins.com UPDATES