Tuesday, September 23, 2014 - Arny and Libor RAW - CZECH UP

Arny and Libor RAW - CZECH UP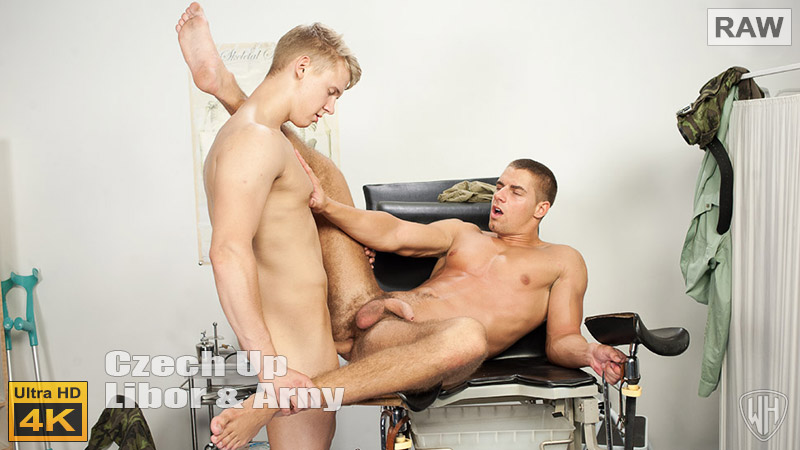 In a great Czech Up we find Arny Donan arriving to see Dr Libor Bores. Soldier Arny is there for a routine examination. He unbuttons his shirt so that Libor can listen to his chest. That chest looks so hot and Libor listens, before turning Arny around and listening to the back as well. Libor thinks all seems well, but has to do the complete check. So Arny has to strip off. He goes behind the screen to get naked, as Libor waits. With Arny stripped, to his shorts he sits on the exam chair to have his thick, hairy legs checked. Then he has to remove his underwear too, while Libor puts on some surgical gloves. He checks Arny's balls and cock. He takes a thermometer, inserting it into Arny's cock, to check the temperature. It seems a little high, so a further check is necessary. This time Libor lubes Arny's ass hole and inserts the thermometer and still finds the temperature too high. He decides that Arny's ass needs further investigation. Applying more lube to the hole Libor then slides a finger in. Then a second slips in too. That hot, hairy ass looks so good as Libor stretches the hole with his fingers. As he feels the fingers in his ass Arny gets rock hard. Libor notices and responds by kissing Arny, and taking hold of his cock to wank it. He leans over and sucks the throbbing cock into his mouth. He really sucks it well and fingers Arny's hole again. Then Libor gets naked, exposing his own stiff cock. As he returns to sucking Libor wanks himself. Arny loves his cock being sucked and his hand pushes down on Libor's head. He stands up, so that Libor, on his knees, can suck him even better. Arny wants to taste cock too and he drops to his knees and takes Libor's big dick in his mouth. His head bobs on that cock, and then Libor fucks it deep into the willing throat. Arny loves cock and is soon bent over, taking that big dick deep in his hot ass. They moan as they fuck, with Libor's cock pounding Arny's hairy hole as deep as he can. Changing position Libor sits on the chair and Arny slides his ass down on that throbbing cock. He rides up and down on Libor's dick, as his own cock is wanked. Arny's hole really works on that rampant cock, bouncing up and down on it. Then the guys moves again, with Arny laying across the chair and Libor slamming his cock in and out of the sexy ass. Libor loves a big, hot ass and works his cock in and out, stretching the hole well. Arny wanks on his cock as he takes the dick in his hole. Libor's fucking speeds up really working that ass as Arny shoots his load over his sexy body. Libor continues to pound away a the ass, pulling out to dump his cum over Arny's tight balls. Then he leans over to kiss his sexy patient after a great Czech Up.
... more about Arny and Libor RAW - CZECH UP further in this newsletter

Our Coming Soon Set Preview


Trailer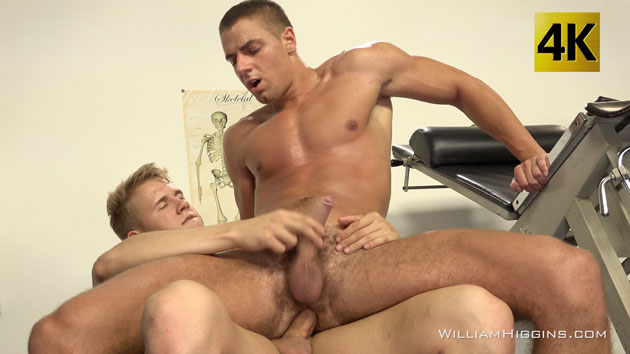 Vlog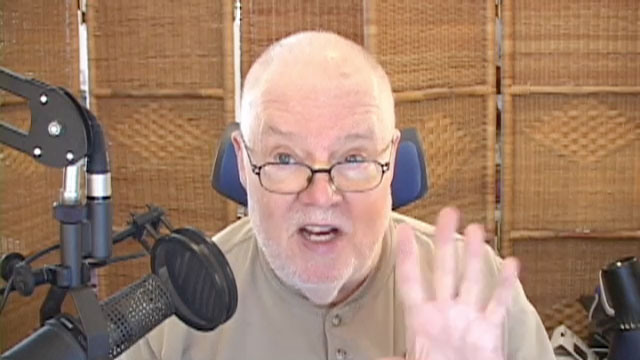 You can watch my Vlog for this Newsletter by clicking above or by going over to the Blog :
http://www.wheuro.com/?p=13441
There's a porn conference in Prague this week. Last night I went to the Cybersocket opening night cocktail party. It's probably been ten years since I last attended a Cybersocket party in Las Vegas. I noted two very stark things. First at the Las Vegas party, most of the attendees were roughly in my age bracket, or ten years younger. Last night, I was stricken by how young everyone was, late twenties to mid forties (and these were the producers and back office people, not models). I thought, gosh, I am indeed the last man standing. Second thing that struck me: There was no smoking. That floored me. It was totally unexpected. I thought, gosh, how the world has changed. That was the first cocktail party I've attended where there was no smoking. Granted, I don't attend many cocktail parties. Like previous years, by the time I left everyone was pretty much well along to drinking themselves under the table. I thought, how can they drag themselves out of bed in the morning to attend the convention? The same way they did back in my days, the would start dragging themselves in about two o'clock in the afternoon.
We have a great Czech Up with Arny Donan and Dr Libor Bores to start things off today. Then we see Tom Vojak, with Borek Sokol in a lovely massage scene. We follow that with a stunning guy, Mirek Pokorny in his erotic video. Then we finish off with another very handsome guy, Viktor Burek in his session stills shoot.
We have an excellent selection of castings too with Ivan Monek, Alex Vana, Peter Magy and Mark Soul. They are all very good indeed, but the really stand-out guy today is undoubtedly Peter Magy, and he is my pick of the day. We have already posted his stills shoot.

REMEMBER YOUR CAN ALWAYS CHECK THE OLD WH WEBSITE AT:
NEW SETS AT STR8HELL.COM

Members of str8hell.com get full access to the site and to the full archive of more than 2500 sets on Czech Guys Next Door web site, at:
http://archive.czechguysnextdoor.com/
Non-members can access str8hell.com and browse the complete content, including free video previews and some free photos for each set. Non-members can also search the site, and are able to buy any sets they like, without taking out a full membership. Paying only for the sets you really want to see.
Sincerely
William Higgins

BurnDVD.tv Website Latest Updates


DOWNLOAD AND BURN VIDEOS TO DVD OR DOWNLOAD OUR VIDEOS IN FULL HD 1920x1080P!
Special Offer for William Higgins Newsletter Readers
William Higgins Newsletter readers are able to obtain a discount on the price of BURNDVD downloads by using the coupons that we will be publishing in each Members Newsletter. The coupon published in each newsletter will be valid for a period of 7 days.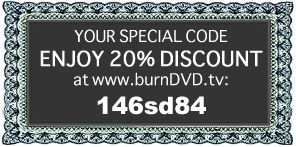 Copy today's coupon code here: 146sd84

Our Partners:

PLEASE PROCEED TO THE NEXT PAGE FOR THE LATEST WilliamHiggins.com UPDATES