Friday, July 11, 2014 - Wank Party 2014 #4, Part 1 RAW

Wank Party 2014 #4, Part 1 RAW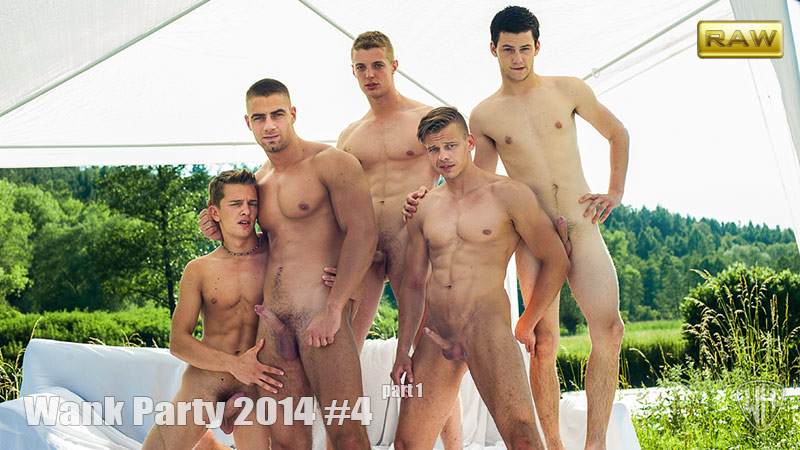 In Wank Party 2014 #4 we have Steve Peryoux, Mate More, Arny Donan, Paul Belonek and Radan Flex. We comes across the guys, already naked and kissing each other. With cocks already rock hard Steve and Arny turn to suck on Radan and Mate, while Paul sucks Arny. Radan the moves round and goes down to suck Paul's big cock as Mate does the same for Steve who reaches over to kiss Arny. They all look so good as they suck with Arny going back down on Radan as Mate continues to work on Steve's dick. Then Arny moves so that Steve and Mate can take turns on his cock. He kisses Radan, whose cock is still be worked on my Paul. Steve goes round behind Radan and feeds his cock into Arny's hot mouth. Radan twists his head so that he can get a taste as well. Everyone is getting a good workout with mouth and cock and then Arny and Radan kneel on the sofa, with Steve and Paul rimming their hot asses. As they get rimmed they each work on Mate's dick some more. What a great start to a very hot scene.
... more about Wank Party 2014 #4, Part 1 RAW further in this newsletter

Our Coming Soon Set Preview


Trailer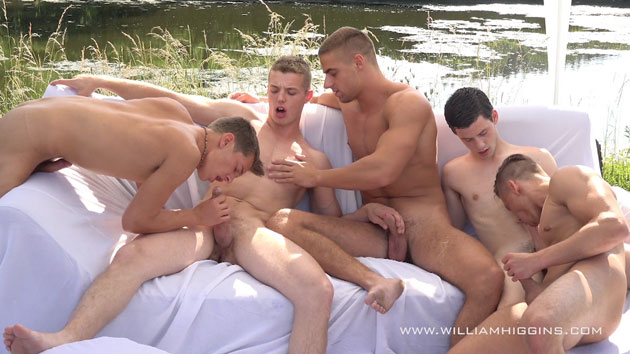 Vlog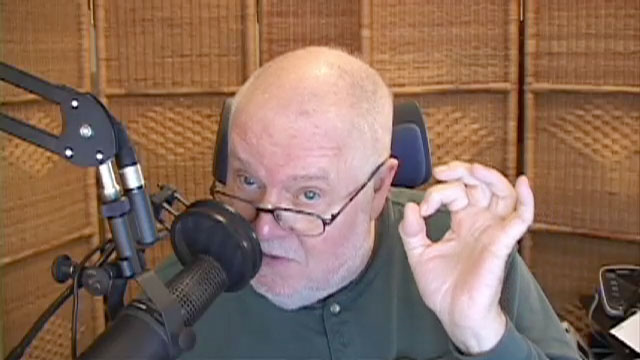 You can watch my Vlog for this Newsletter by clicking above or by going over to the Blog :
http://www.wheuro.com/?p=13124
I've finished the book about the 37 days leading up to the onset of World War I. And I did it before the 100th anniversary of the start of the war. Here are my observations: Austria issued an ultimatum to Serbia which was designed so that Serbia could not possibly agree. Then Austria absolutely refused to negotiate. When Serbia finally agreed to all of the terms of the Austrian ultimatum, Austria wouldn't take 'Yes' for an answer. The German Kaiser acted erratically, which was his nature, this time with catastrophic consequences. Russia made it clear that it would stand by Serbia. When Russia mobilized its armed forces against Austria, Germany demanded that Russia demobilize. When Russia didn't, Germany declared war against Russia without a shot being fired and with no clear threat to Germany. Then Germany invaded Luxomberg. Germany then declared war against France, without a shot being fired (although the Germany made claims of hostile acts by France (similar to the claims made by Hitler at the onset of WWII). Then Germany invaded Belgium which was neutral. Britain demanded that Germany withdraw it's troops from Belgium within a time frame. Germany didn't and after the ultimatum expired Britain entered into a state of war against Germany. Within a short time, Germany was claiming that it was forced into war. These claims were very similar to what Hitler later asserted. IMHO Germany's declarations of war against Russia and France were about as brilliant as Hitler's later declaration of war against the USA (for no reason, BTW).
Whose fault was WWI? First Austria. There was no proof that Serbia was behind the assassination, then Austria issued a totally unreasonable ultimatum and refused to negotiate. Secondly, Germany, Germany, Germany. I previously read where the Kaiser had said, Austria will start the war and Germany will have to fight it. He wasn't even correct about that, Germany declared war against Russia and France.
What was the lesson of WWI? Germany should have been broken up at the end. There are reasons that didn't happen, mainly France's greed.
Well, that's my 2Kcs worth. Funny how we see similar mistakes being made to this very day.
In a very good line-up today we start with part one of Wank Party 2014 #4, with Arny Donan, Radan Flex, Paul Belonek, Steve Peryoux and Mate More. Then we have Libor Duhec in his erotic video. We finish today's newsletter with an excellent session stills shoot with Milan Porybny.
We have some very good castings too, Milan Porybny, Marcel Susil and a double casting with Daniel Kaspar and Stefan Postel. My pick for today is the lovely Milan Porybny.
REMEMBER YOUR CAN ALWAYS CHECK THE OLD WH WEBSITE AT:
NEW SETS AT STR8HELL.COM

Members of str8hell.com get full access to the site and to the full archive of more than 2500 sets on Czech Guys Next Door web site, at:
http://archive.czechguysnextdoor.com/
Non-members can access str8hell.com and browse the complete content, including free video previews and some free photos for each set. Non-members can also search the site, and are able to buy any sets they like, without taking out a full membership. Paying only for the sets you really want to see.
Sincerely
William Higgins

BurnDVD.tv Website Latest Updates


DOWNLOAD AND BURN VIDEOS TO DVD OR DOWNLOAD OUR VIDEOS IN FULL HD 1920x1080P!
Special Offer for William Higgins Newsletter Readers
William Higgins Newsletter readers are able to obtain a discount on the price of BURNDVD downloads by using the coupons that we will be publishing in each Members Newsletter. The coupon published in each newsletter will be valid for a period of 7 days.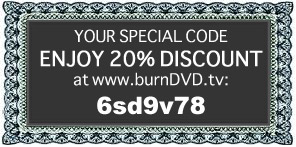 Copy today's coupon code here: 6sd9v78

Our Partners:

PLEASE PROCEED TO THE NEXT PAGE FOR THE LATEST WilliamHiggins.com UPDATES