Friday, June 17, 2011 - Marcel Juras

Latest Sets at MaleFeet4U.com


Our previews from malefeet4u.com are Roman Stach, Martin Klidny and Pilan Rentik, 3 very good looking guys. You can see their full shoots at www.malefeet4u.com .
Also, thanks for the photo and video suggestions for foot fetish shoots. Please keep them coming by writing bill@wh.cz
More about Roman Stach - MaleFeet4U.com ...

More about Pilan Rentik - MaleFeet4U.com ...
Martin Klidny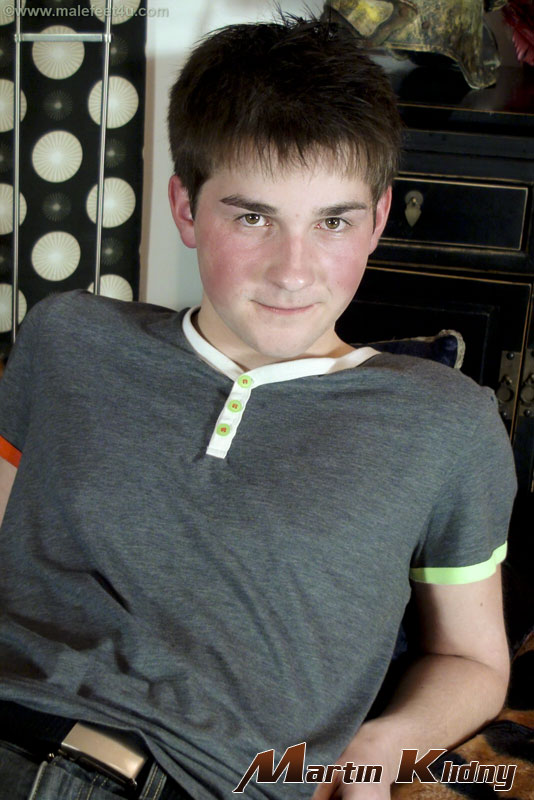 Open Martin Klidny MaleFeet4U.com Set
More about Martin Klidny - MaleFeet4U.com ...


The End of William Higgins Newsletter