Tuesday, September 30, 2014 - Libor and Tomas - FULL CONTACT

Libor and Tomas - FULL CONTACT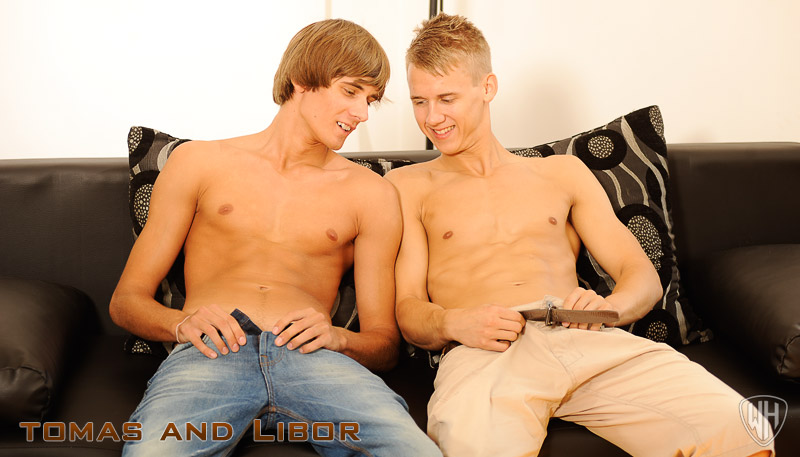 Libor Bores and Tomas Berger are relaxing, and discussing whther to go swimming on a hot summer day. But they find something better to do instead. They kiss each other as they begin to help each other open their jeans. Tomas sits on the window ledge with his jeans down, as Libor wanks him and licks his nipples. Then Libor's mouth drops to Tomas stiffening cock and sucks it briefly. Moving to the sofa Tomas' jeans come off and Libor kneels to really suck on that stiff cock. It is big and thick and Libor's mouth closes around the head and bobs up and down on it. He wanks and sucks on the cock, and licks Tomas' hot body. Then Tomas gets Libor naked as well. His cock is hard right out of his jeans, and Tomas is quickly sucking on it. He licks over the bulbous cockhead and down to the balls, then sucks that big cock down his throat. When he has had a good suck they swap again, with Libor sucking on Tomas again, before moving to 69. Each sucks the stiff cocks, with Tomas on top. Saliva drips down Libor's chin as he takes all of Tomas' cock down his throat. Tomas wants more than sucking and pulls Libor's legs up, so that he can rim his hot hole. He tongues the hole real good and then slips his throbbing cock deep inside. Libor moans as he takes all of Tomas' cock deep in his ass. Tomnas really knows how to fuck and rams his dick in as deep as he can. Libor loves to feel cock in his ass and is soon riding on Tomas' cock, bobbing up and down on it. Then Tomas fucks his cock up and into that eager hole, as Libor continues to moan with pleasure. Libor then comes off the cock and bends over to get more. Tomas continues to pound that sexy ass, reaching to kiss Libor at the same time. He keeps up his fucking, stretching the ass wide, as Libor wanks himself to a big, creamy climax. Then Libor kneels in front of Tomas, who shoots his load too. Libor grabs the sticky cock and sucks it into his mouth to clean it all off. Then, after all that hot sex they go to the shower to clean each other.
... more about Libor and Tomas - FULL CONTACT further in this newsletter

Our Coming Soon Set Preview


Trailer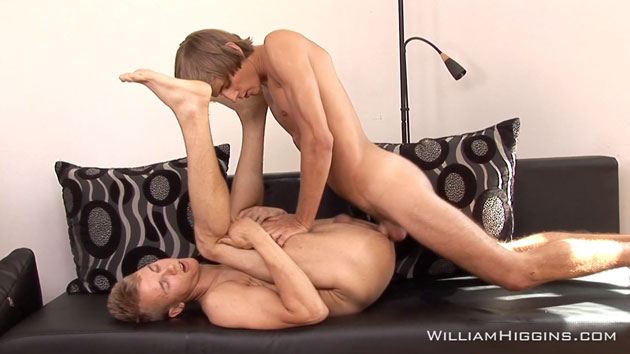 Vlog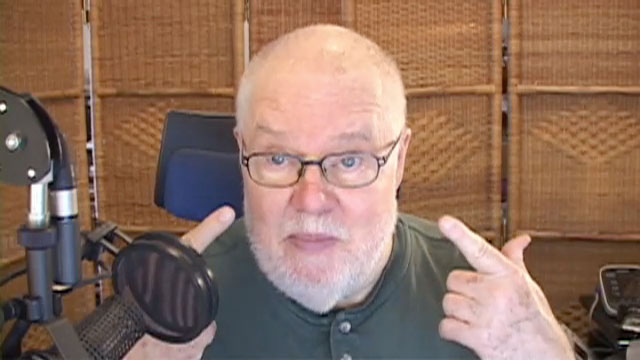 You can watch my Vlog for this Newsletter by clicking above or by going over to the Blog :
http://www.wheuro.com/?p=13467
I could tell a very good story about a battle I had over a publication's circulation back when I was in Holland in 1989, but I'd probably be successfully sued for libel. So, I won't go there. Except I'll say there was an unnamed publication where I need to advertise, the publisher said he had circulation of 60,000. I thought that was remarkable as the Advocate, at that time, had a circulation of about 80,000 and the USA had a population of 300 million and Holland had about 15 million. Later a tipster told me the circulation numbers were faked. I confronted the publisher. He stuck to his guns saying his circulation figures were audited. It made no difference that the auditor happened also to be his father. Those were the true figures. I have admit I went away grumbling. Fast forward to 2014, and the entire 'alleged' circulation fraud has been very publically exposed in the Dutch press. It is alleged the true figures were actually 4,000 not 60,000. One media outlet alleged the publisher would need 'two tons' to repay. Well, think of how much he pocketed in the succeeding more than two decades of faked 'audited' circulation figures. But, I'm not saying any names, and I point out that these are only 'alegations.'
Our lead feature today is a great duo with two sex mad guys, Libor Bores and Tomas Berger. Then we have a submission wrestling scene with Radan Flex and Libor Duhec. That is followed by a wonderful erotic video from Viktor Burek, and we finish with another beauty, Chavi Lopes in his session stills.
We have an excellent selection of castings too with Mirek Mata, Elen Iman, Chavi Lopse and Jan Franz. There is much in that selection to please everybody, but my pick for today is the very hot Chavi Lopes.

REMEMBER YOUR CAN ALWAYS CHECK THE OLD WH WEBSITE AT:
NEW SETS AT STR8HELL.COM

Members of str8hell.com get full access to the site and to the full archive of more than 2500 sets on Czech Guys Next Door web site, at:
http://archive.czechguysnextdoor.com/
Non-members can access str8hell.com and browse the complete content, including free video previews and some free photos for each set. Non-members can also search the site, and are able to buy any sets they like, without taking out a full membership. Paying only for the sets you really want to see.
Sincerely
William Higgins

BurnDVD.tv Website Latest Updates


DOWNLOAD AND BURN VIDEOS TO DVD OR DOWNLOAD OUR VIDEOS IN FULL HD 1920x1080P!
Special Offer for William Higgins Newsletter Readers
William Higgins Newsletter readers are able to obtain a discount on the price of BURNDVD downloads by using the coupons that we will be publishing in each Members Newsletter. The coupon published in each newsletter will be valid for a period of 7 days.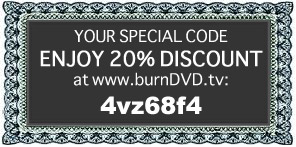 Copy today's coupon code here: 4vz68f4

Our Partners:

PLEASE PROCEED TO THE NEXT PAGE FOR THE LATEST WilliamHiggins.com UPDATES