Friday, May 29, 2015 - Wank Party 2015 #04, Part 1

Wank Party 2015 #04, Part 1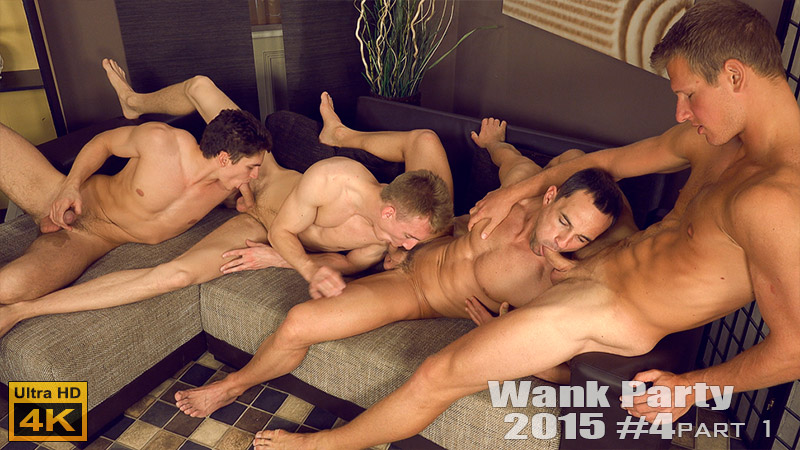 We have a stellar line up for Wank Party 2015 #04, with Matej Borzik, Martin Porter, Milen Petrof and Robin Valej. In part 1 we find the guys enjoying a drink as they consider the upcoming hockey match. Robin invites the other back to his place to watch the match. As they sit on the sofa chatting the power goes off. Martin and Robin go to investigate, as they return the power comes back on and they find Matej and Milen bare-chested and kissing each other. They invite Robin and Martin to join them. So each guy removes his shirt and sits on the sofa. Martin kisses Matej and Robin joins Milen. Martin quickly has Matej's throbbing cock in his hand, wanking it. Milen pushes his jeans down as Robin takes his off. Then kiss some more as Martin starts to suck Matej. Robin wanks on Milen's big cock as he kisses him. Then they both get naked and wank each other. Martin gets naked too, and his stiff cock is available to Matej, who eagerly sucks on it. Robin kisses his way down Milen's sexy body, wanking his cock as he goes. Then he takes Milen's beautiful cock in his mouth and sucks it. Matej keeps up with his sucking too before coming off Martin's dick, so the favor can be returned. Milen then also return the favor to Robin, getting to work on his stiff cock. His mouth envelopes the cock suck it real good. Matej goes back down on Martin's cock, taking it deep. Then they all change, with Milen sucking on Martin's throbbing cock and Matej happily bobbing his mouth on Robin's. Robin and Matej move to 69 as Martin takes a on Milen's big one. Then they move to 69 too. Matej hot ass is spread nicely as Robin sucks his dick. Then it is all change again, into a chain, with Martin sucking Robin. Matej sucks Martin and Milen works on Matej. What a great start to this latest Wank Party, with a lot more hot action to come in Part 2.
... more about Wank Party 2015 #04, Part 1 further in this newsletter

Our Coming Soon Set Preview


Trailer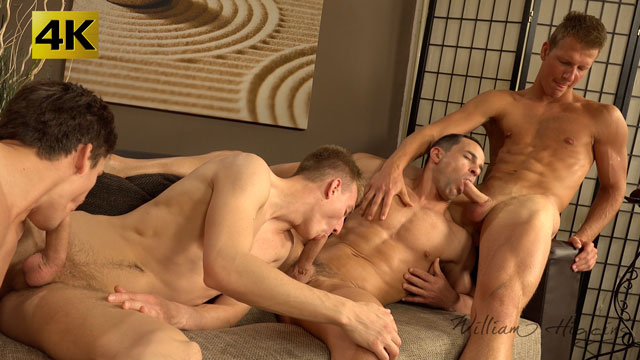 Vlog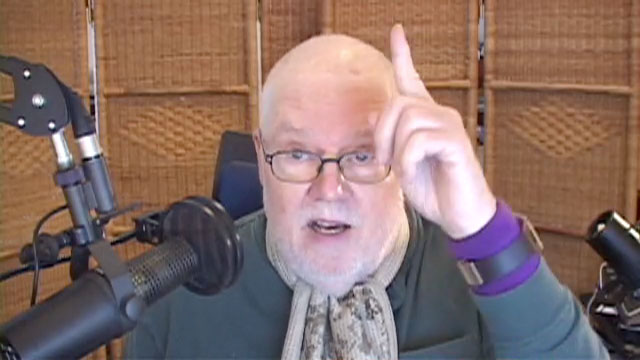 You can watch my Vlog for this Newsletter by clicking above or by going over to the Blog :
http://www.wheuro.com/?p=14556
We're enjoying a beautiful TGIFriday in Prague. As soon as I put the Newsletter to bed, Aida and I will head up Petrin Hill for our daily walk. The other day it was quite cold and I felt it was Okay to take Aida to the lake on Petrin without hitching her to the lead. I thought she wouldn't jump in because of the cold weather. WRONG. The shower afterwards was excruciating for both of us.
Don't miss Part One of our Wank Party today. We have a fantastic cast. Everyone is very impressed by Robin. Since we filmed this, Robin has come a very long way. When we filmed the Party, one of the 'Tops' was a no show. It was necessary to impress Robin to fill in. He said, 'I wouldn't stick my dick up a guy's ass for a million.' Well in fact he did and enjoyed it. Since that time, he's bottomed twice. He's a great guy and speaks English perfectly. I really enjoy working with him.
First up today are Martin Porter, Matej Borzik, Milen Petrof and Robin Valej in part one of Wank Party 2015 #4. That is followed by Marek Sopka in his erotic video and then Billy Zapad with his session stills shoot.
Our castings today are Mike Standa and Michal Potak. They are both great looking guys, with my pick for today being Michal Potak.
REMEMBER YOUR CAN ALWAYS CHECK THE OLD WH WEBSITE AT:
NEW SETS AT STR8HELL.COM

Members of str8hell.com get full access to the site and to the full archive of more than 2500 sets on Czech Guys Next Door web site, at:
http://archive.czechguysnextdoor.com/
Non-members can access str8hell.com and browse the complete content, including free video previews and some free photos for each set. Non-members can also search the site, and are able to buy any sets they like, without taking out a full membership. Paying only for the sets you really want to see.
Sincerely
William Higgins

WHVideoShop.com Website Latest Updates

DOWNLOAD OUR VIDEOS IN FULL HD 1920x1080p FROM ALL 6 SITES!
Special Offer for William Higgins Newsletter Readers
William Higgins Newsletter readers are able to obtain a discount on the price of BURNDVD downloads by using the coupons that we will be publishing in each Members Newsletter. The coupon published in each newsletter will be valid for a period of 7 days.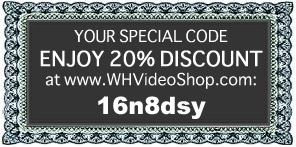 Copy today's coupon code here: 16n8dsy

Our Partners:

PLEASE PROCEED TO THE NEXT PAGE FOR THE LATEST WilliamHiggins.com UPDATES