Friday, May 27, 2016 - Wank Party 2016 #05, Part 1 RAW

Wank Party 2016 #05, Part 1 RAW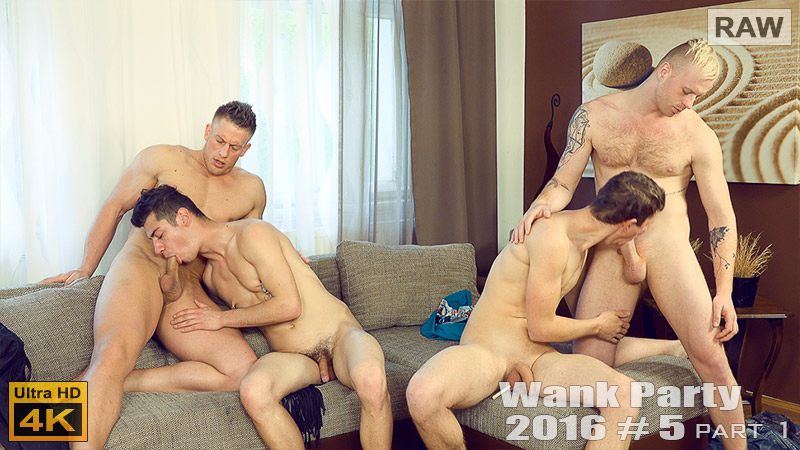 In Wank Party 2016 #5 we have Tom Vojak, Laco Meido, Tomas Decastro and Jaro Vykvet. In this first part Tom is explaining about a delivery that has arrived. it contains a number of sexy toys, including dildos, whips, blindfolds and gags. Jaro and Laco take off their shirts and lower their jeans, kneeling on the sofa, inviting Tom and Tomas to whip and spank them. They whip the backs and asses and squeeze the cheeks. Tom wonders what toys they have and Tomas takes some clamps and attaches them to Jaro's nipples. They continue to whip the sexy asses and then begin kissing their subjects too. Tom removes his tee shirt as he kisses Laco. Tomas kisses Jaro too as Tom wanks of Laco's hard cock. Tomas opens his jeans, releasing is stiff dick which Jaro eagerly grabs. Tom's jeans come down too and his big hard cock flops out. Laco is quick to grab the cock and wank it. All the guys have a cock in hand and are wanking then Jaro and Laco turn to face each other and kiss. Tom joins Tomas and kisses him too. Then he spanks on Laco's ass before turning his attention to Tomas again, with more kissing. With all their cock good and hard the guys start playing in earnest with clamps being attached to both Laco and Jaro and clothes pins pegged to Laco's cock. He laughs as his dick is waggled against Tom's. Jaro is sitting on the sofa wanking Tomas as Laco sits and begins sucking on Tom's massive cock. Jaro sucks Tomas as well. Laco really works Tom's dick and licks his balls as Tomas leans back to enjoy Jaro's sucking. Then Laco lays on the sofa with Jaro kneeling over him. Jaro sucks Tomas' cock and Tom slides his back into Laco's waiting mouth. Tomas fucks his dick in and out of Jaro's mouth as Laco tongues Tom's. Tom slides his dick into Laco's open mouth, spanking on Jaro's ass at the same time.
... more about Wank Party 2016 #05, Part 1 RAW further in this newsletter

Our Coming Soon Set Preview


Trailer
Vlog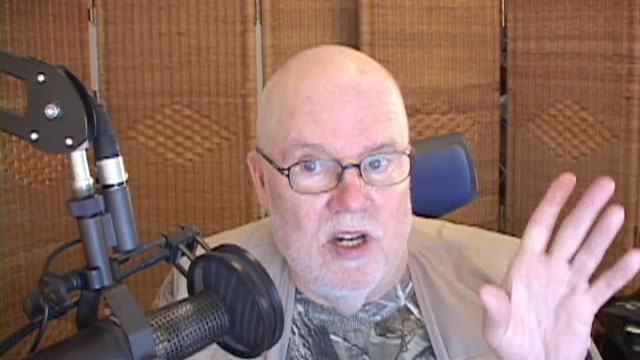 You can watch my Vlog for this Newsletter by clicking above or by going over to the Blog :
http://www.wheuro.com/?p=16206
The rain ran me inside about an hour ago. Today started out fine, but that changed. Another regular visitor arrived in Prague today and I sent him off to visit a shoot while I put out my Friday Vlog.
https://twitter.com/williamhiggins
https://www.tumblr.com/blog/williamhigginscom
Tom Vojak, Laco Meido, Tomas Decastro and Jaro Vykvet get us off to a great start today ,with part one of Wank Party 2016 #5. We then see Filip Vacek with his erotic video and he is very good indeed. We also have a very well built newcomer, Kamil Apolon in his session stills shoot.
For our castings today we have Ivan Ponek and Martin Sobak. They both look very good indeed, but my pick goes to Martin Sobak.
REMEMBER YOUR CAN ALWAYS CHECK THE OLD WH WEBSITE AT:
NEW SETS AT STR8HELL.COM

Members of str8hell.com get full access to the site and to the full archive of more than 2500 sets on Czech Guys Next Door web site, at:
http://archive.czechguysnextdoor.com/
Non-members can access str8hell.com and browse the complete content, including free video previews and some free photos for each set. Non-members can also search the site, and are able to buy any sets they like, without taking out a full membership. Paying only for the sets you really want to see.
Sincerely
William Higgins

WHVideoShop.com Website Latest Updates

DOWNLOAD OUR VIDEOS IN FULL HD 1920x1080p FROM ALL 6 SITES!
Special Offer for William Higgins Newsletter Readers
William Higgins Newsletter readers are able to obtain a discount on the price of BURNDVD downloads by using the coupons that we will be publishing in each Members Newsletter. The coupon published in each newsletter will be valid for a period of 7 days.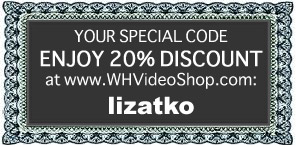 Copy today's coupon code here: lizatko

Our Partners:

PLEASE PROCEED TO THE NEXT PAGE FOR THE LATEST WilliamHiggins.com UPDATES