Friday, January 13, 2017 - Wank Party #79, Part 1 RAW

Wank Party #79, Part 1 RAW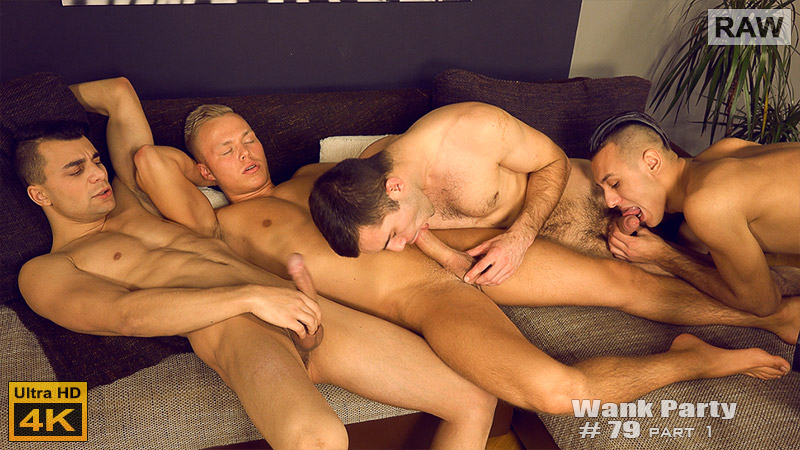 Wank Party 2017 #1(wp79) finds Boda Gold enjoying the company of Romi Zuska. The two of them are on the sofa, kissing. The help each other off with tee shirts as they kiss. Boda begins licking all over Romi's sexy chest and back up to his mouth. Then Romi'sjeans are opened to release his stiff cock which Boda eagerly takes in his mouth. The blond, handsome head works on Romi's throbbing cock. Romi moans as the hot mouth sucks on his hard cock. As they continue to enjoy each other Alan Carly and Petr Plodner creep into the room and soon have Boda's jeans down. His cock is rock hard and Alan and Petr lose no time in enjoying it, taking turns to suck. Then Petr opens Alan's jeans and starts to suck on his throbbing dick too. Petr pulls off the jeans from Boda and Alan and Romi moves down to suck on Boda's dick. He releases it for Alan to take another turn on it. Petr keeps sucking Alan who moves onto Boda so that he can suck Romi's dick. Boda wanks himself as Alan sucks Romi before releasing the dick and going back down on Boda's . Then Boda's legs are pulled into the air, with Romi rimming his ass as Alan sucks the cock. Romi sucks it too. Alan is on his knees for Petr to rim his hole as well. With the hole wet Petr slips a finger in as well. Romi teases Boda's hole with a finger too. Those asses will soon be ready for fucking.
... more about Wank Party #79, Part 1 RAW further in this newsletter

Our Coming Soon Set Preview


Trailer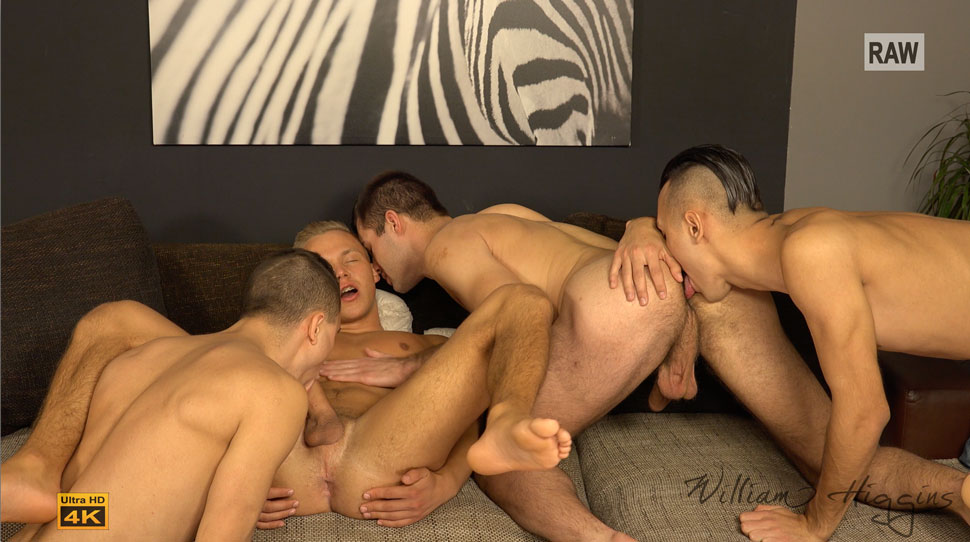 Vlog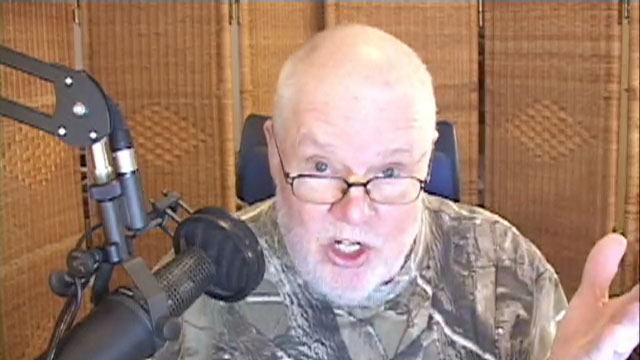 You can watch my Vlog for this Newsletter by clicking above or by going over to the Blog :
http://www.wheuro.com/?p=17136
Welcome to our first Friday the 13th Newsletter of 2017. It's my understanding that Friday the 13th got it's bad name because a king of France decided to wipe out the Knights Templar on a Friday the 13th. There is controversy over whether that's the real reason, but it's a good story. Prague's Segway operators have struck back at the city ban. Hopefully, the won't get anywhere, but I'll follow the story with interest. Meanwhile, the signs declaring a no go zone for Segways are still posted across the street from our studios.
Right now it's like a heat wave in Prague, with a temperature of 3ºC. But the Siberian winds are forecast to start blowing in again from tonight and it will get progressively colder over the weekend. I'll enjoy the moderate temperatures while I can for the rest of the afternoon.
Our first Wank Party of 2017 gets underway today, with part one. It features a stellar cast, Boda Gold, Romi Zuska, Petr Plodner and Alan Carly. Then we have a great guy, Viktor Adam, getting a helping hand. We also have a very handsome and well built newcomer, Milan Deran with his session stills shoot.
For our castings today we have two good looking guys, Jozef Delo and Niko Sedal. Though both look very good it is Jozef Delo who really catches my eye to be pick of the day.
REMEMBER YOUR CAN ALWAYS CHECK THE OLD WH WEBSITE AT:
NEW SETS AT STR8HELL.COM

Members of str8hell.com get full access to the site and to the full archive of more than 2500 sets on Czech Guys Next Door web site, at:
http://archive.czechguysnextdoor.com/
Non-members can access str8hell.com and browse the complete content, including free video previews and some free photos for each set. Non-members can also search the site, and are able to buy any sets they like, without taking out a full membership. Paying only for the sets you really want to see.
Sincerely
William Higgins

WHVideoShop.com Website Latest Updates

DOWNLOAD OUR VIDEOS IN FULL HD 1920x1080p FROM ALL 6 SITES!
Special Offer for William Higgins Newsletter Readers
William Higgins Newsletter readers are able to obtain a discount on the price of BURNDVD downloads by using the coupons that we will be publishing in each Members Newsletter. The coupon published in each newsletter will be valid for a period of 7 days.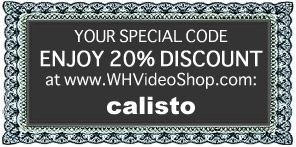 Copy today's coupon code here: calisto

Our Partners:

PLEASE PROCEED TO THE NEXT PAGE FOR THE LATEST WilliamHiggins.com UPDATES