Tuesday, July 07, 2015 - Lorenc and Robin - FULL CONTACT

Lorenc and Robin - FULL CONTACT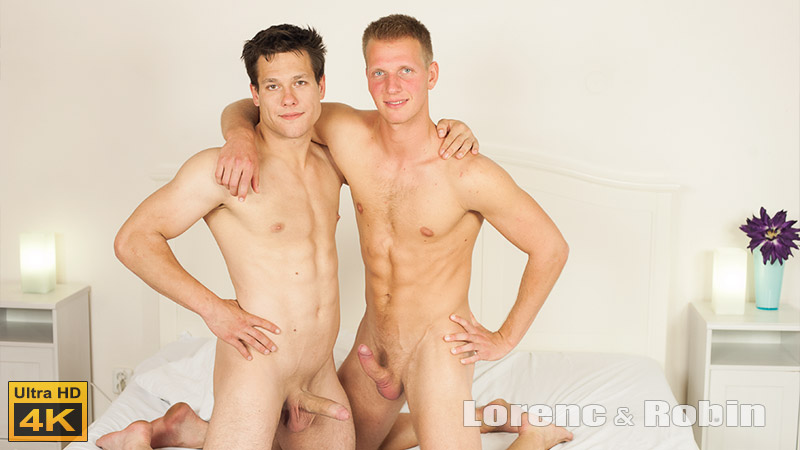 Two hot straight guys, Lorence Byro and Robin Valej are on top form in this duo. It stars with Robin going to the kitchen for a drink and then walking in to wake up Lorenc. Lorenc doesn't want to be disturbed though. Robin decides on another tactic in waking him properly. By indulging in some hot sex. He rubs Lorencs cock through his underwear and begins to kiss him. Lorenc's cock is rock hard in the underwear, which quickly comes off. Robin's mouth goes down to suck on the thtobbing cock as Lorenc's heavy balls hang between his thighs. He starts to fuck his rock hard cock into Robin's eager mouth. Robins lips are tight around the thick shaft and he really sucks well. Robin is rock hard too and after removing his underwear he climbs on top of Lorenc so they can 69. Lorenc quickly shows that he can suck well too. His mouth really works on Robin's dick as it fucks down his throat. They keep sucking on each other's cocks until Lorenc turns over, onto his knees to really work that dick. Robin's hand goes on the back of Lorenc's head as his cock is taken deep into the mouth. As he sucks that cock Lorenc rubs the tight balls too. Then Robin really starts to fuck that hot mouth. Lorenc moves up to kiss Robin who reaches round to grab his sexy ass. Then Lorenc is on his knees with Robin behind him, sliding his throbbing cock deep inside. Lorenc moans as the cock works into his hole and then starts fucking it. He takes Robin's dick real well, as it stretches his hot hole. Lorenc turns over onto his back and Robin fucks him missionary style. Lorenc wanks his thick cock as Robin fucks him hard. They both moan as they enjoy the action, with Robin's cock really pounding the hot hole. Robin needs to cum and pulls out of that sexy ass and dumps his hot cream over Lorenc. Then he leans over and kisses his buddy again.
... more about Lorenc and Robin - FULL CONTACT further in this newsletter

Our Coming Soon Set Preview


Trailer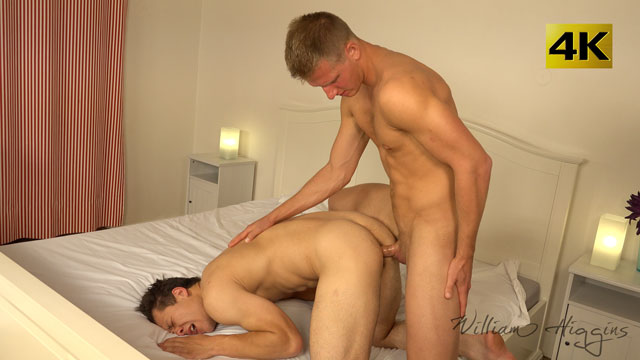 Vlog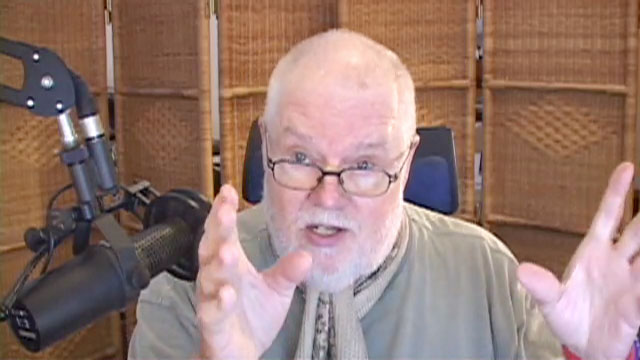 You can watch my Vlog for this Newsletter by clicking above or by going over to the Blog :
http://www.wheuro.com/?p=14720
The big holiday is over, and life is slowly coming back to Prague. The guys are waiting in the Green Room for scheduled shoots. Miro has a full plate this week to make up for the long holiday. Meanwhile, the weather was much cooler yesterday, hotter today, but not as hot as Saturday and Sunday, with cooler temperatures forecast for tomorrow. It must be said, so far this summer is a lot hotter than last year at this time.
We have a wonderful duo getting things started today, with Lorenc Byro and Robin Valej. They are followed by Igor Rybar, in a massage with Mattias Solich. Then we see Vilibal Athlon in his erotic video and we finish with Arnold Coner in a fabulous session stills shoot.
Our castings today are Petr Tauer, Vaclac Chovenec, Anton Cenek and Tom Moros. They all look very good, but for me the stand-out one today is the very sexy Vaclav Chovanec who is coming in later this week for a Screentest shoot.

REMEMBER YOUR CAN ALWAYS CHECK THE OLD WH WEBSITE AT:
NEW SETS AT STR8HELL.COM

Members of str8hell.com get full access to the site and to the full archive of more than 2500 sets on Czech Guys Next Door web site, at:
http://archive.czechguysnextdoor.com/
Non-members can access str8hell.com and browse the complete content, including free video previews and some free photos for each set. Non-members can also search the site, and are able to buy any sets they like, without taking out a full membership. Paying only for the sets you really want to see.
Sincerely
William Higgins

WHVideoShop.com Website Latest Updates

DOWNLOAD OUR VIDEOS IN FULL HD 1920x1080p FROM ALL 6 SITES!
Special Offer for William Higgins Newsletter Readers
William Higgins Newsletter readers are able to obtain a discount on the price of WHVideoShop downloads by using the coupons that we will be publishing in each Members Newsletter. The coupon published in each newsletter will be valid for a period of 7 days.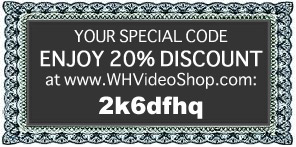 Copy today's coupon code here: 2k6dfhq

Our Partners:

PLEASE PROCEED TO THE NEXT PAGE FOR THE LATEST WilliamHiggins.com UPDATES