Tuesday, October 25, 2016 - Bradley and Rosta RAW - FULL CONTACT

Bradley and Rosta RAW - FULL CONTACT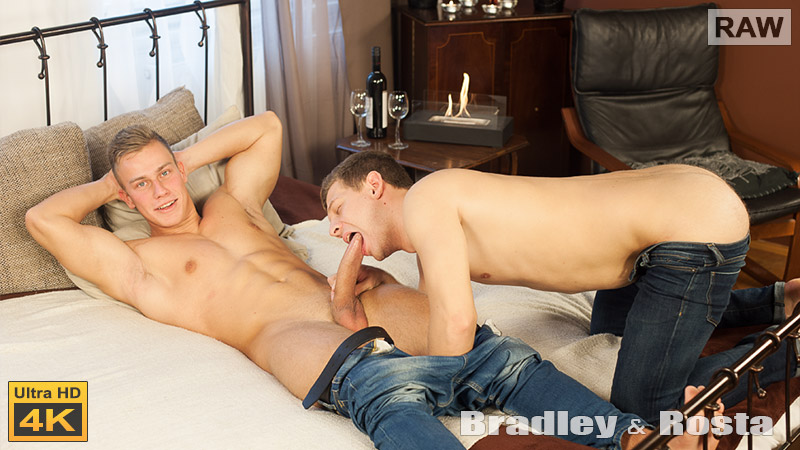 Bradley Cook is having some fun on the bed, wanking his big cock. As he wanks his massive dick Rosta Benecky comes in and begins to lick over that sexy chest. Bradley keeps wanking and Rosta helps him down with his jeans before taking hold of that cock and sucking on it. His mouth closes around the cock and his head starts to bob up and down on it. Then he licks up Bradley's chest to his neck and back down to a nipple. He kisses his sexy friend and licks the other nipple before going back down on that big cock. Rosta then pulls Bradley's jeans off and moves to the end of the bed to lick his feet. Joining Bradley on the bed again Rosta presents his ass and feels Bradley's stiff dick slide deep into his ass. Bradley fucks the hot ass deep and hard, stretching the hole wide. Rosta takes it well as the dick pounds his hole. Then as Bradley lays on the bed Rosta slides his ass down onto that cock and starts to ride it. His own cock is rock hard as his ass works Bradley's thick shaft. Then Rosta lays down with Bradley between his legs slamming his ass with that cock again. Rosta wanks himself as Bradley keeps up the hard fucking. Wanking hard and fast he cums as Bradley's cock works his hole. Bradley keeps fucking that ass as hard as he can, until he is ready too. Then he pulls out and shoots his hot cream over Rosta. Then they both go off to the shower to wash up.
... more about Bradley and Rosta RAW - FULL CONTACT further in this newsletter

Our Coming Soon Set Preview


Trailer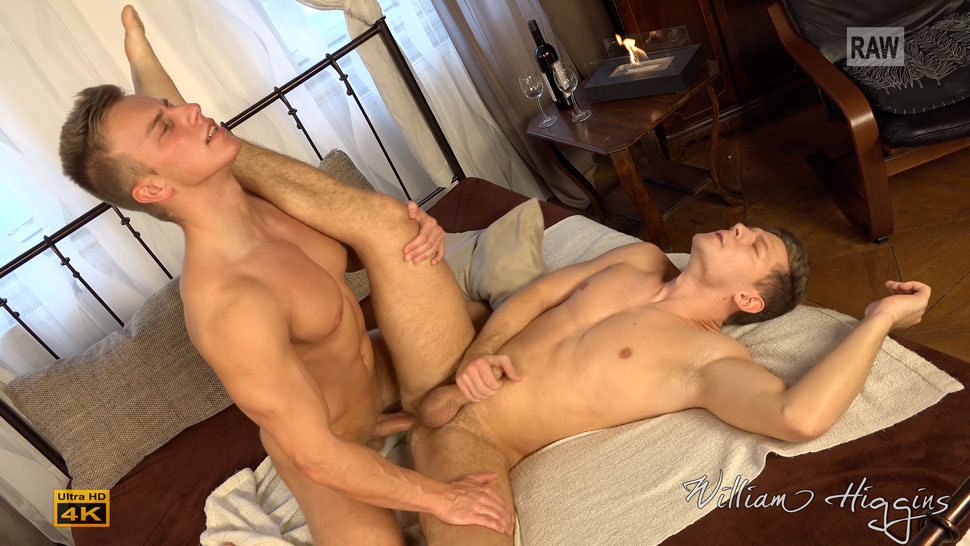 Vlog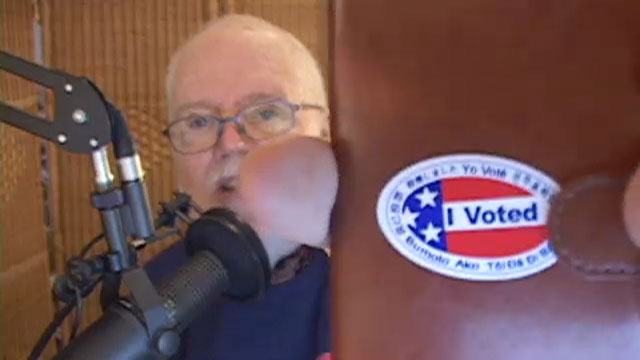 You can watch my Vlog for this Newsletter by clicking above or by going over to the Blog :
http://www.wheuro.com/?p=16813
The horrifying election campaign in the USA is almost over. It must be said that I've received less blowback for my endorsement of Hillary Clinton than in previous election cycles. I'm trying to limit my political comments. But I just want to make a couple of observations: Be sure to vote. I have. We don't want to wake up November 9th to a nasty surprise. I also want to call your attention to something I've not seen before: The Log Cabin Republicans have REFUSED to endorse the GOP candidate. There is an interesting article in the Advocate telling why:
Meanwhile, the parade of fabulous guys continues to flow into our studios. Ivo Kolar rings a lot of my bells.
https://twitter.com/williamhiggins
https://www.tumblr.com/blog/williamhigginscom
Bradley Cook and Rosta Benecky serve up a wonderful duo to start our newsletter today. Then we see Tom Vojak and Filip Vacek in a submission wrestling match. They are followed by David Vajsa who received a helping hand in his erotic video. Then have a really handsome newcomer, Ivo Kolar in his session stills shoot.
For our castings today with have Milan Ponek and Igor Manek. That is two very different types of guy, with my pick being Igor Manek.

REMEMBER YOUR CAN ALWAYS CHECK THE OLD WH WEBSITE AT:
NEW SETS AT STR8HELL.COM

Members of str8hell.com get full access to the site and to the full archive of more than 2500 sets on Czech Guys Next Door web site, at:
http://archive.czechguysnextdoor.com/
Non-members can access str8hell.com and browse the complete content, including free video previews and some free photos for each set. Non-members can also search the site, and are able to buy any sets they like, without taking out a full membership. Paying only for the sets you really want to see.
Sincerely
William Higgins

WHVideoShop.com Website Latest Updates

DOWNLOAD OUR VIDEOS IN FULL HD 1920x1080p FROM ALL 6 SITES!
Special Offer for William Higgins Newsletter Readers
William Higgins Newsletter readers are able to obtain a discount on the price of WHVideoShop downloads by using the coupons that we will be publishing in each Members Newsletter. The coupon published in each newsletter will be valid for a period of 7 days.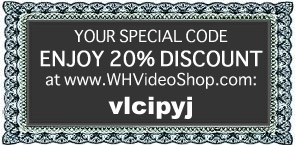 Copy today's coupon code here: vlcipyj

Our Partners:

PLEASE PROCEED TO THE NEXT PAGE FOR THE LATEST WilliamHiggins.com UPDATES