Tuesday, May 03, 2016 - Jan and Laco - FULL CONTACT

Jan and Laco - FULL CONTACT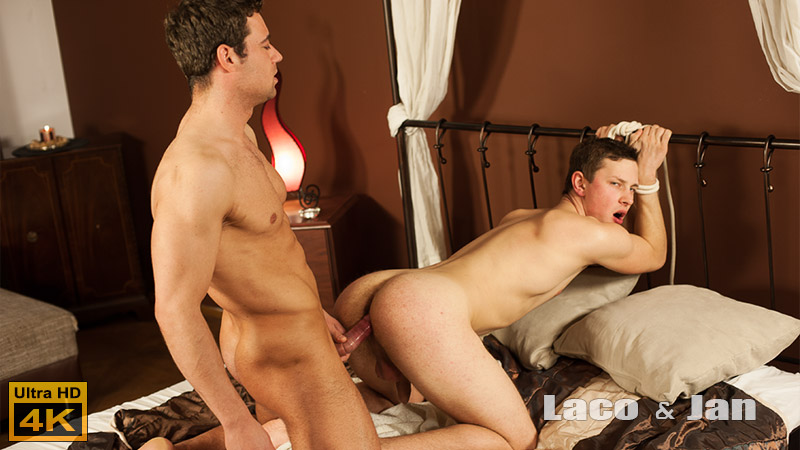 Jan Cerny is very horny. He is sitting on the edge of the bed, with his cock rock hard, as Laco Meido is behind him kissing his neck and reaching around to feel his chest. Then Laco reached down and wanks on Jan's cock. Jan lays on the bed so that Laco can continue to enjoy that hot body. He kisses the chest and then kisses Jan on the lips. Moving down to the throbbing cock Laco takes it in his mouth and sucks it. He keeps working on Jan's cock until he feels his friend's hand on his head, holding it in place as the cock fucks deep into his mouth. Then they decide to play with ropes, Laco's wrists being tied to the bedframe. His ass is available and Jan soon has his big cock deep inside, fucking it fast. Laco moans as he takes the big cock deep in his hole. Jan keeps fucking that ass so hard, pounding it as deep as he can. Changing position, with Laco on his back Jan's dick stretches the hole wide as Laco wanks himself. His cock is so hard as he takes Jan's deep in his ass, and he keeps wanking all the while. With all his wanking Laco is soon ready to blow and he dumps his hot cum all over his belly as Jan keeps fucking his hot hole. Jan is soon ready to cum too and pulls out to shoot his creamy cum over Laco's cock and balls. He milks the cum from his cock and then leans over for a final kiss.
... more about Jan and Laco - FULL CONTACT further in this newsletter

Our Coming Soon Set Preview
We brought newcomer Lubos Zeman in for a screentest. He is paired with Petr Cisler in a very hot video. Sitting on the sofa they start off kissing each other and then Petr helps Lubos off with his tee shirt. They keep up with the kissing as Petr's tee shirt is removed too. Lubus kisses Petr's chest as well before Petr opens his new friend's jeans, releasing a rock hard cock. He leans over and takes the cock in his mouth and sucks on it. Then Petr frees his own stiff cock and Lubos returns the favor, sucking on the rigid pole. He sucks on the fat cock a while and then Petr stands up and shoves the dick back into Lubos' mouth for more. Lubos takes off his jeans and they move to a 69 position with Lubos on top. He really sucks Petr's throbbing cock as his own dick is pulled back between his legs for sucking too. Petr then moves Lubos onto his back and gets between his legs to work on his dick some more. He pushes Lubos' legs up and rims his hot hole. It doesn't take long before they move to spoon position with Petr's dick deep in Lubos ass. He fucks that ass deep and hard, opening it up real good. Lubos wanks himself as Petr fucks him and he quickly shoots his hot cum as his ass takes that fat cock. Then Lubos turns over, onto his knees, with Petr behind him fucking some more. He really pounds that ass so deep, speeding up with the fucking until his cum is ready too. Pulling out of the ass Petr shoots his cum up Lubos' back and dripping the cum all over his sexy ass. After a great screentest they both go off to the shower to clean up.

OPEN SET WINDOW

Trailer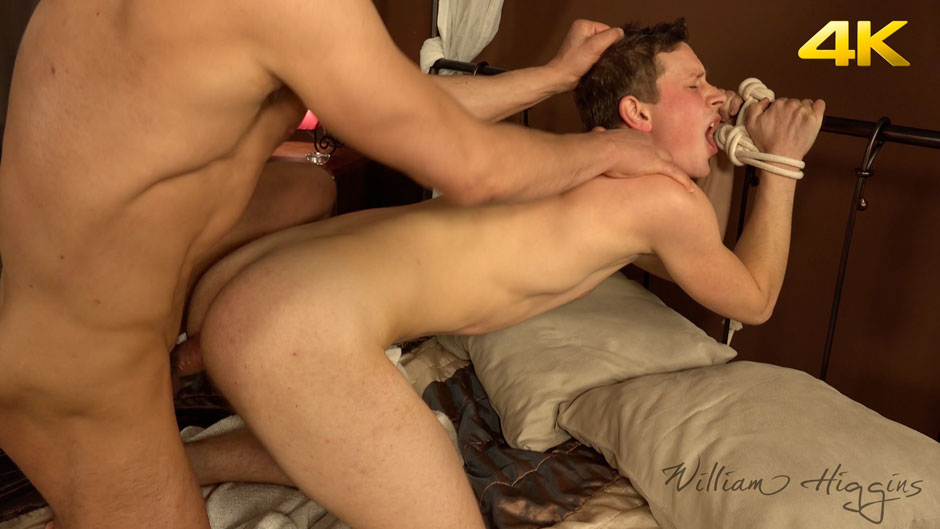 Vlog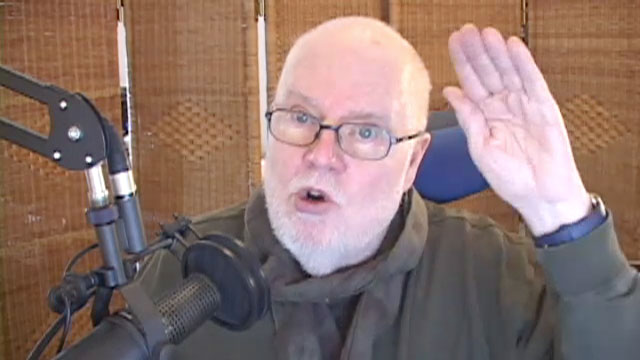 You can watch my Vlog for this Newsletter by clicking above or by going over to the Blog :
http://www.wheuro.com/?p=16107
It truly does appear that spring has sprung on Prague. We're enjoying another beautiful day. Each day my walking improves. Also the pain goes down a little bit. Knock on wood, before too many months pass, I hope to be walking more or less normally.
https://twitter.com/williamhiggins
https://www.tumblr.com/blog/williamhigginscom
We have a great line-up for today's newsetter, starting with a lovely duo featuring Jan Cerny and Laco Meido. Then we see Roco Rita and Milan Pokorny in a submission wrestling match. They are followed by Milos Ovcacek with his erotic video and we end with Martin Dudas in his session stills shoot.
We only have two very good castees today, Paul Pavka and Ivan Ulyl. They are very different from each other and my pick of the two is Ivan Ulyl.

REMEMBER YOUR CAN ALWAYS CHECK THE OLD WH WEBSITE AT:
NEW SETS AT STR8HELL.COM

Members of str8hell.com get full access to the site and to the full archive of more than 2500 sets on Czech Guys Next Door web site, at:
http://archive.czechguysnextdoor.com/
Non-members can access str8hell.com and browse the complete content, including free video previews and some free photos for each set. Non-members can also search the site, and are able to buy any sets they like, without taking out a full membership. Paying only for the sets you really want to see.
Sincerely
William Higgins

WHVideoShop.com Website Latest Updates

DOWNLOAD OUR VIDEOS IN FULL HD 1920x1080p FROM ALL 6 SITES!
Special Offer for William Higgins Newsletter Readers
William Higgins Newsletter readers are able to obtain a discount on the price of WHVideoShop downloads by using the coupons that we will be publishing in each Members Newsletter. The coupon published in each newsletter will be valid for a period of 7 days.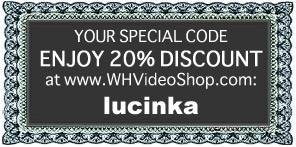 Copy today's coupon code here: lucinka

Our Partners:

PLEASE PROCEED TO THE NEXT PAGE FOR THE LATEST WilliamHiggins.com UPDATES