Friday, October 09, 2015 - Marion and Borek - Screen Test RAW - FULL CONTACT

Marion and Borek - Screen Test RAW - FULL CONTACT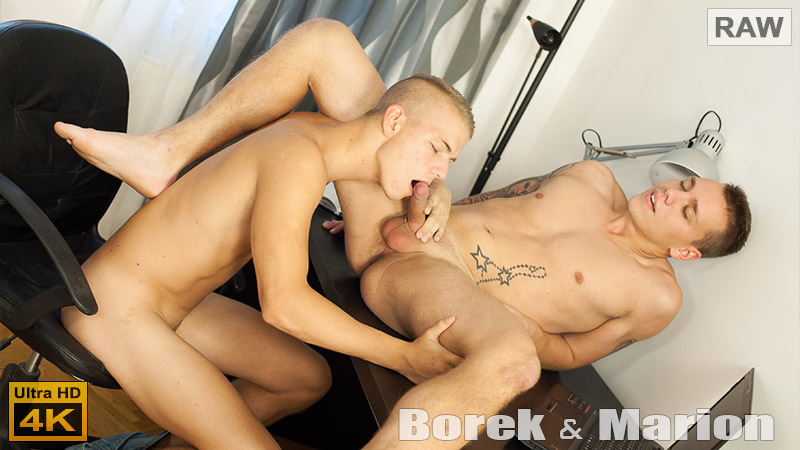 We have a wonderful cherry-busting screentest today, with Marion Anel and Borek Sokol. This was Marion's very first time taking it up the bumper chute. We did see him doing so in the latest Wank Party, but this screentest was filmed before that, and was so good we put him straight into that Wank Party. For the screentest we paired him with the ever reliable Borek Sokol. As we join them Marion is sitting on Borek's knee, having his chest and abs kissed. Then Borek kisses Marion on the mouth, getting the response he wanted. Borek takes off his tee shirt and continues caressing Marion's hot body, and kissing him. Then Borek stands and removes Marion's tee shirt. Marion's cock seems to be hard in his pants, judging by the bulge. Borek kisses him again and then pulls down the pants. Marion's stiff cock flops out and Borek gets himself naked too. Both are nice and hard as Borek takes hold of both cock and wanks them together. The each thrust their hips in fucking motions as Borek holds the cocks together. He then drops to his knees and takes Marion's beautiful dick in his mouth.. He really knows how to suck and does a great job, with his lips wrapped tight around the cock. Then he licks it too, holding onto the balls as he sucks. Marion fucks his cock into Borek's eager mouth. Then Borek lays Marion on the table, lifing his legs in the air. This exposes Marion's hot hole and after sucking on that cock some more Borek's tongue finds the hole. He tongues that tight hole and sucks on Marion's cock, get him nice and wet. Borek's fingers find the hole too and rub over it before he rims it again. Marion seems to love the action and is certainly ready when Borek presents his cock for sucking. Marion takes it in his mouth and sucks it as he wanks himself. Borek shoves his cock all the way into Marion's mouth, right down to the root. Marion manages to take is all as it is fucked hard into his mouth. Then Borek decides it is time for some ass. Lifting Marion's legs again he slides his throbbing, wet, cock into that tight ass and fucks it hard. Martion moans as he takes the rock hard cock. Borek really throws him a good hard fuck, stretching that hole nice and wide. Marion wanks himself as Borek keeps fucking him as hard as he can. With all that fucking and wanking Marion soon reaches the point of no return and shoots his hot, creamy load all over his belly. As he milks every last drop of cum out of his cock his ass still takes Borek's dick. Borek keeps up the fucking, turning Marion over and shoving his dick back into his hot hole. Marion is kneeling on the chair as Boreks slams his dick deep into that hole. He moans as he takes all. Then Borek is ready to cum too and pulls out to shoot his hot cream over Marion's sexy chest. Marion takes the sticky cock into his mouth to clean it off. He sucks the rest of the cum out of that cock and, after telling Borek how much he enjoyed it all, they go off to the shower to clean up.
... more about Marion and Borek - Screen Test RAW - FULL CONTACT further in this newsletter

Our Coming Soon Set Preview


Trailer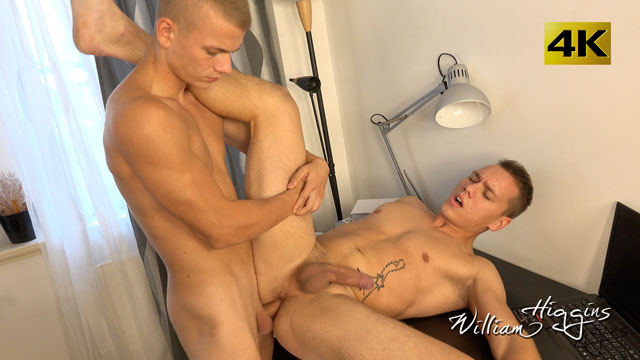 Vlog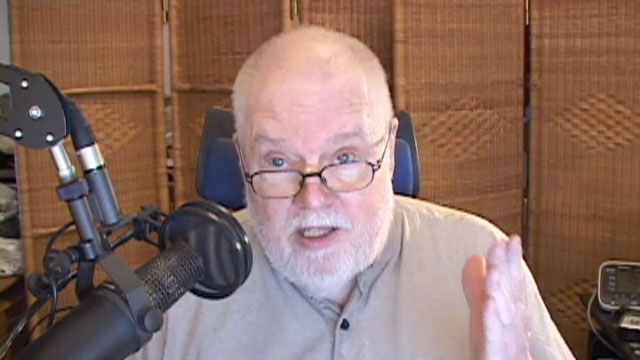 You can watch my Vlog for this Newsletter by clicking above or by going over to the Blog :
http://www.wheuro.com/?p=15156
I'm sure this will come as a big disappointment to many of you, Mr. Geoff won't be making his nude debut on the Vlog, at least right away. This after he spent a lot of money on moisturizer to get ready. I had a consultation with a very senior surgeon at the hospital where the knee operation would be performed. He said, the x-ray of my knee looks fine (everyone else has said that also) 'but we treat patients, not x-rays.' He said it is too soon after the scope operation to do a knee replacement, the risks are too high of infection. Further, he said the scope operation hasn't had enough time to heal, and the knee might feel usable after the operation completely heals. He also told me knee replacement is very serious, and there's nothing further can be done after that. He also told me, after allowing enough time for the scope operation to completely heal, and I still need a knee replacement, I might only need a partial knee replacement, not full knee replacement. He said that is a much easier operation, less risky, and quicker healing. He told me to come back in January. Just that chat made me feel a lot better. Time will tell whether is was just psychological. It is still a great struggle to get around. But maybe the knee will slowly, slowly get better. Meanwhile, not nude blogging by Mr. Geoff.
In a very good newsletter today we start with a wonderful screentest, where Marion Anel gets his cherry busted by Borek Sokol. Then we have Petr Plodna in his erotic video and Martin Polacek with his session stills shoot.
Our castings today are Patrik Maly and Denis Develo. That is two very good candidates today, with my pick going to Denis Develo.
REMEMBER YOUR CAN ALWAYS CHECK THE OLD WH WEBSITE AT:
NEW SETS AT STR8HELL.COM

Members of str8hell.com get full access to the site and to the full archive of more than 2500 sets on Czech Guys Next Door web site, at:
http://archive.czechguysnextdoor.com/
Non-members can access str8hell.com and browse the complete content, including free video previews and some free photos for each set. Non-members can also search the site, and are able to buy any sets they like, without taking out a full membership. Paying only for the sets you really want to see.
Sincerely
William Higgins

WHVideoShop.com Website Latest Updates

DOWNLOAD OUR VIDEOS IN FULL HD 1920x1080p FROM ALL 6 SITES!
Special Offer for William Higgins Newsletter Readers
William Higgins Newsletter readers are able to obtain a discount on the price of BURNDVD downloads by using the coupons that we will be publishing in each Members Newsletter. The coupon published in each newsletter will be valid for a period of 7 days.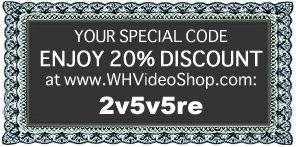 Copy today's coupon code here: 2v5v5re

Our Partners:

PLEASE PROCEED TO THE NEXT PAGE FOR THE LATEST WilliamHiggins.com UPDATES