Friday, June 23, 2017 - Oleg & Dusan - Screen Test RAW - FULL CONTACT

Oleg & Dusan - Screen Test RAW - FULL CONTACT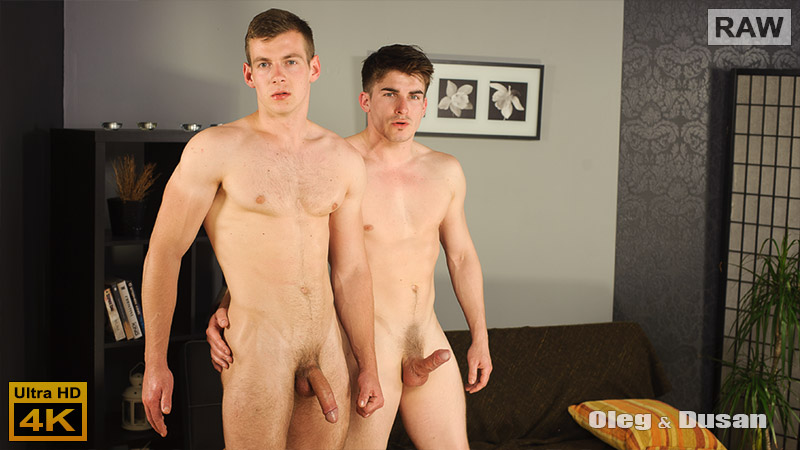 Oleg Makarov's Screentest sees him paired with Dusan Polanek. He is sitting on the sofa when Dusan arrives and they have a chat. As they chat about sex Oleg says he would like to try something with a guy. Then the two start kissing each other. Oleg removes Dusan's tee shirt and then the favor is returned. That bares Oleg's hairy chest. As they kiss they rub each other's bodies and then Dusan starts to kiss Oleg's nipples. Oleg then opens and pushes down his jeans. Dusan pulls the underwear down too, revealing Oleg's soft cock. Dusan's mouth finds the cock and starts to suck on it. He licks, kisses and wanks it as well. As Dusan sucks the cock starts to get hard. His mouth wraps tight around the cock working it well. Oleg pushes Dusan's head down on the cock as he enjoys the wet lips working on it. Then both guys get fully naked and Oleg lays along the sofa for Dusan to climb over him for a 69. Dusan's dick slides into Oleg's mouth and they suck each other. Dusan goes up on his knees and Olegs continues to taste his cock as he wanks himself. Then Dusan kneels and bends over, presenting his tight ass. Oleg gets behind him and slides his fat, hard, cock deep into the waiting ass. Dusan takes it well as Oleg fucks his hot ass. His cock opens that hole real well and then Oleg sits on the sofa and Dusan slides his ass back down on the cock. He rides up and down on the thick shaft, his own hard cock standing proudly to attention. He rides Olegs dick and wanks himself, quickly shooting his hot cum all over the place. Oleg's dick continues to fuck Dusan until he climbs off and wanks the hard cock. He wanks it hard and fast and Oleg's hot cum shoots out over hot body. Then they kiss again after having had a really hot session.
... more about Oleg & Dusan - Screen Test RAW - FULL CONTACT further in this newsletter

Our Coming Soon Set Preview


Trailer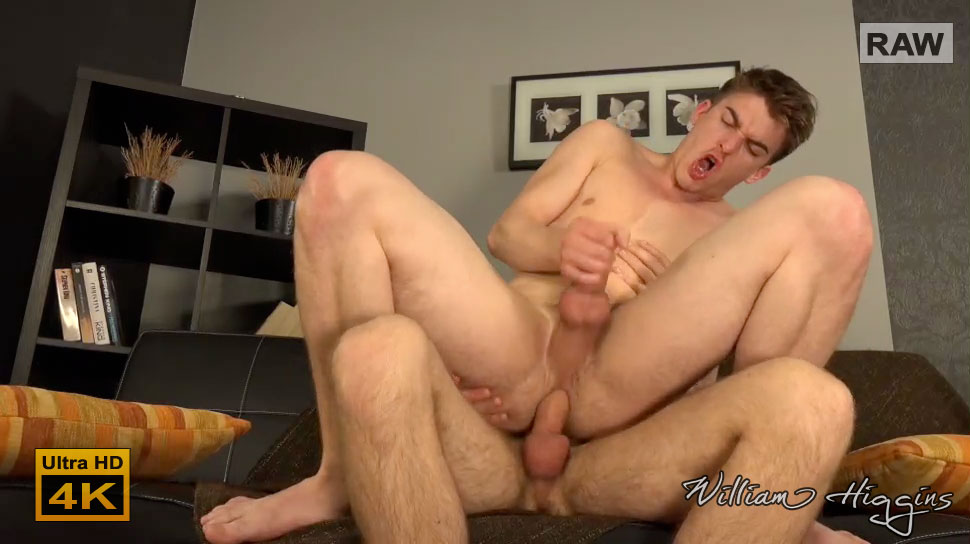 Vlog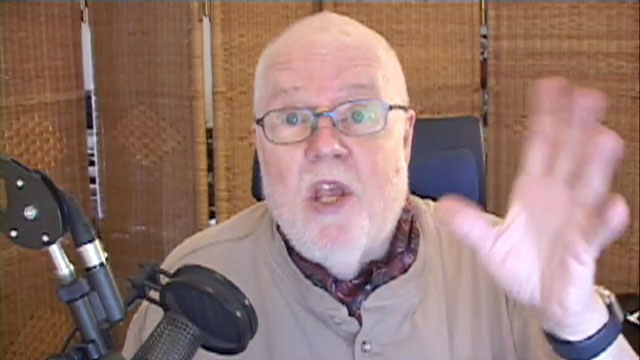 You can watch my Vlog for this Newsletter by clicking above or by going over to the Blog :
http://www.wheuro.com/?p=17769
We had heavy and loud thunderstorms most of last night in Prague which brought welcome relief to the heat-wave. Currently, the temperature is 24ºC with more wet weather on the way down from the UK. I've been living here too long. I'd never make it again back in Oklahoma.
A long-time member sent me an article from Naked Sword rating their top ten gay orgy scenes. Guess what? We made the list twice with # 10 and # 4. Take a look:
http://www.thesword.com/top-ten-orgies-nakedsword.html
We've discovered a new superstar. Wednesday evening we had a grill party and the editorial staff was complaining to Miro that he is using the lad too much. I jumped into the conversation arguing (rather inducefully) there's never too much of this lad. I asked, 'when will his first set be published on line?' The answer was, 'by Friday's Newsletter.' Unfortunately, not yet. I'll let you know. But I'm sure I won't need to.
Oleg Makarov's Screentest, with Dusan Polanek is a great way to start today's newsletter. Then Petr Taborak gives us his erotic solo shoot. We also have a lovely bonus scene from str8hell.com, with Jason Lucius and Tono Milos.
For our castings today we have Filip Hyr and Milan Nezdar. That is two worthy candidates with my pick for today being Filip Hyr.
SESSION STILLS


Dear members,
as you probably noticed we discontinued publishing SESSION STILLS as a separate set recently. The reason for doing this is that we want to now offer quality pictures from the Session Still set and action videos from the Erotic Solo set in one product which will be called only EROTIC SOLO. So all the best stuff you were used to watching is still available, only now in one product.
Your WH Team
REMEMBER YOUR CAN ALWAYS CHECK THE OLD WH WEBSITE AT:
NEW SETS AT STR8HELL.COM

Members of str8hell.com get full access to the site and to the full archive of more than 2500 sets on Czech Guys Next Door web site, at:
http://archive.czechguysnextdoor.com/
Non-members can access str8hell.com and browse the complete content, including free video previews and some free photos for each set. Non-members can also search the site, and are able to buy any sets they like, without taking out a full membership. Paying only for the sets you really want to see.
Sincerely
William Higgins

WHVideoShop.com Website Latest Updates


DOWNLOAD OUR VIDEOS IN FULL HD 1920x1080p FROM ALL 6 SITES!
Special Offer for William Higgins Newsletter Readers
William Higgins Newsletter readers are able to obtain a discount on the price of BURNDVD downloads by using the coupons that we will be publishing in each Members Newsletter. The coupon published in each newsletter will be valid for a period of 7 days.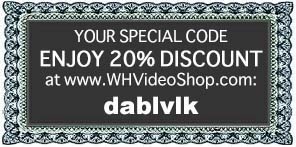 Copy today's coupon code here: dablvlk

Our Partners:

PLEASE PROCEED TO THE NEXT PAGE FOR THE LATEST WilliamHiggins.com UPDATES