Tuesday, November 13, 2018 - Petr & Petr RAW - FULL CONTACT

Petr & Petr RAW - FULL CONTACT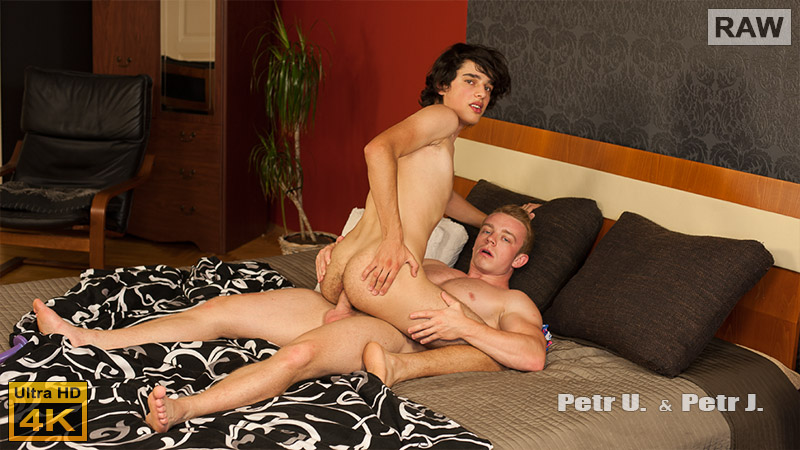 Petr Ugan and Petr Jarena are two very sexy str8 guys. We see Petr U first as he lays on the bed shoving a dildo in his ass. Petr J comes in and kisses him and takes control the dildo in that sexy ass. Petr U sucks his friend's cock as he enjoys the toy in his ass. Then Petr U moves onto his knees to continue sucking cock. Petr J pushes the head down on his dick and fucks the cock up into the eager mouth. Petr U then sucks Petr J's balls, and licks them before sucking on that hard cock again. Petr J issues instructions as his cock feels that hot mouth. After Petr U has had time to enjoy that cock in his mouth he lays down with his legs in the air and Petr J fingers his hot hole. Two fingers work deep into the hole, fucking it hard. Then the fingers come out and he uses a nice fat dildo to really stretch that ass. When the dildo is pulled out that hole stays open nicely. Petr J keeps working that hot hole with the dildo, fucking it so deep inside. The hole gapes wide when it is removed. Petr U moans as he takes that big toy. Then Petr J lays down and Petr U straddles him to get that throbbing cock in his hole. His ass rides on that cock as Petr J. fucks him. Petr J also gives a mighty spank or two on that sexy ass. Petr U slides up and down on the rock hard cock as it goes deep into his hole. Then the guys move again with Petr U on his back getting that dick pounding into his hole some more. He wanks himself as he takes the cock all the way. As he wanks that dick soon gives up the creamy cum. Petr J continues fucking the sexy ass as deep as he can, turning Petr U onto his knees to take him from behind. He bangs his big dick in and out of that hole as hard as he can until he is ready to cum. Then he pulls out and shoots his hot cum onto Petr U's ass.
... more about Petr & Petr RAW - FULL CONTACT further in this newsletter

Our Coming Soon Set Preview


Trailer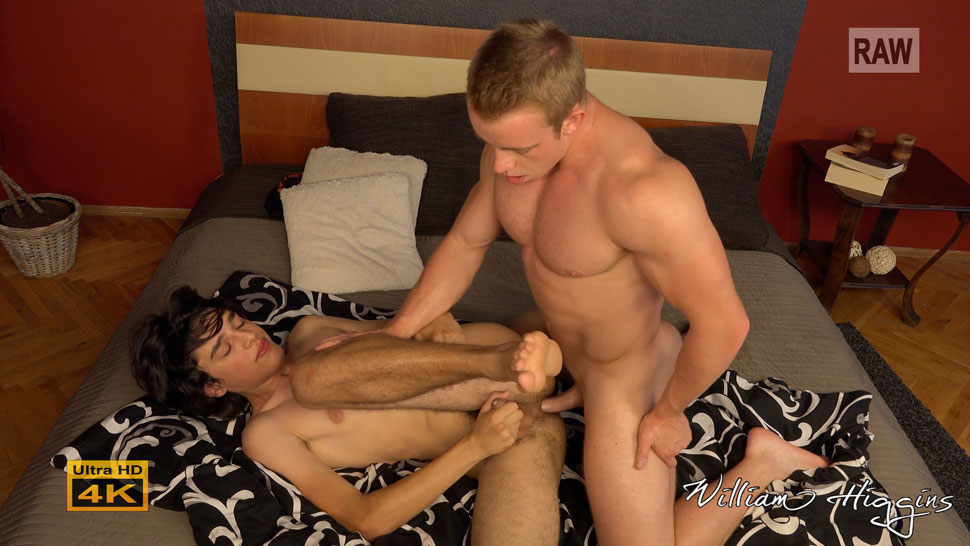 Vlog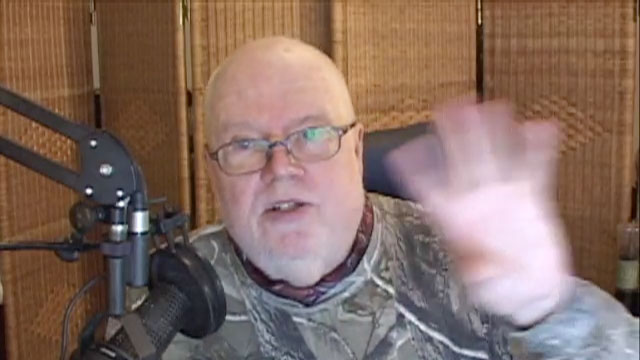 You can watch my Vlog for this Newsletter by clicking above or by going over to the Blog :
http://www.wheuro.com/?p=19647
I've been told that years ending in '8' are pretty special for the Czech lands. We just celebrated that 100th year anniversary of the found of Czechoslovakia. 1918 - 2018. 1938 Hitler invaded the Czech lands. 1948 saw the Communist coup taking over Czechoslovakia. 1968 the Warsaw pact invaded Czechoslovakia.
For me, this is a special year. 2018 marks my 40th year making gay adult films.
Just before the deadline to today's Vlog, a reader sent me links to two articles about my career, based on interviews, published on the 8th in GayVN. I haven't had a chance to read them yet, so I hope they say kind things. Here are links to the articles in case you want to catch up on my career.
Part One:
https://avn.com/business/articles/gay/the-william-higgins-interview-part-1-805592.html
and Part Two:
https://avn.com/business/articles/gay/the-william-higgins-interview-part-2-805644.html
I'm frequently asked 'what is your ultimate goal?' I always answer: 'To be the last man standing.' I've got a good start on it. If I have enjoyed every minute of the last 40 years, overall, I've certainly had a spanking good time.
Petr Ugan and Petr Jarena, two very sexy str8 guys deliver a wonderful scene to start today's newsletter. Then we see two more hot str8 guys, Robin Valej and Alan Carly in an excellent soft duo where Robin gets to suck for the first time. He went on to do so much more after he shot this video. We also have a very cute gay guy Borek Felix with his erotic video.
For our castings today we have Jan Nurad and Mirel Polan. They are two very different types and it is Jan Nurad who is the pick for today.
REMEMBER YOUR CAN ALWAYS CHECK THE OLD WH WEBSITE AT:
NEW SETS AT STR8HELL.COM

Members of str8hell.com get full access to the site and to the full archive of more than 2500 sets on Czech Guys Next Door web site, at:
http://archive.czechguysnextdoor.com/
Non-members can access str8hell.com and browse the complete content, including free video previews and some free photos for each set. Non-members can also search the site, and are able to buy any sets they like, without taking out a full membership. Paying only for the sets you really want to see.
Sincerely
William Higgins

WHVideoShop.com Website Latest Updates


DOWNLOAD OUR VIDEOS IN FULL HD 1920x1080p FROM ALL 6 SITES!
Special Offer for William Higgins Newsletter Readers
William Higgins Newsletter readers are able to obtain a discount on the price of WHVideoShop downloads by using the coupons that we will be publishing in each Members Newsletter. The coupon published in each newsletter will be valid for a period of 7 days.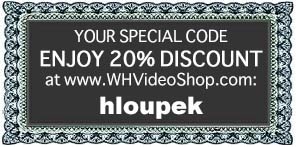 Copy today's coupon code here: hloupek

Our Partners:

PLEASE PROCEED TO THE NEXT PAGE FOR THE LATEST WilliamHiggins.com UPDATES