Friday, November 09, 2018 - Ivan & Jirka RAW - CHERRY BUSTING

Ivan & Jirka RAW - CHERRY BUSTING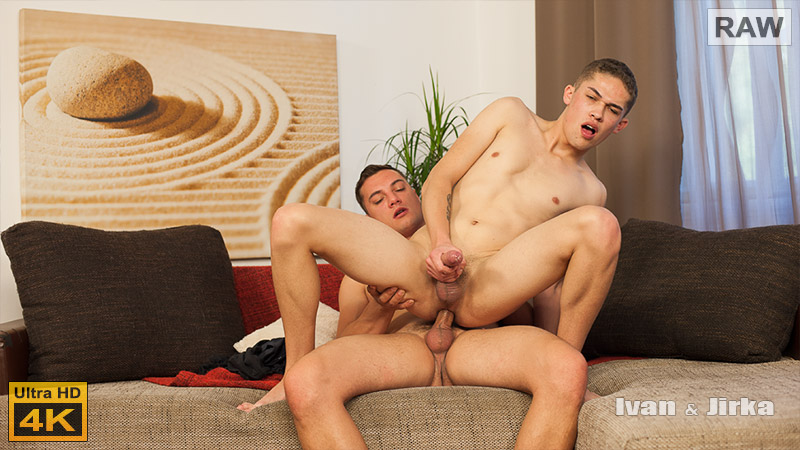 Ivan Jedlik is such a cute, goodlooking str8 guy we just has to pair him with another stunner for his Cherry Busting, so we opted for handsome, str8, Jirka Mendez. They sit on the sofa as Jirka conducts a brief, exploratory interview . Then Ivan moves onto his knees and they begin kissing. Tee shirts are removed to show off two sexy chests. Jirka kisses Ivan's chest and runs his hands all over it. Then he is helped to take down his jeans, by Ivan, who immediately goes down on a rock hard cock. Jirka's dick is big, and very hard, as Ivan's mouth works all over it. He sucks, licks and wanks on that big cock. Then he sucks on JIrka's balls too . Then places are switched and JIrka's eager mouth works on Ivan's beautiful cock. His head bobs up and down on the dick as his lips are wrapped tight around it. He licks along the shaft and wanks taht cock too, They kiss each other again and then Ivan moves onto his knees with Jirka going behind him to slide his throbbing cock into the virgin hole. He begins to fuck that hot,tight, hole as Ivan reaches down to wank himself . Jirka's hips thrust as his big cock works deep into the hot ass. His fucking gets faster as that dick plows deep into the hole and Ivan wanks himself some more. Jirka the pulls out and sits on the sofa for Ivan to straddle his legs and slide his ass down on the big cock. He rides up and down on that dick as he wanks his own cock hard. That sexy ass takes every inch of JIrka's hard meat as Ivan wanks hard and shoots his hot cum all over the place. He continues to ride that dick as he milks his cock dry. Then he goes back onto his knees to be fucked from behind again. JIrka's dick stretches the hole wide as he pounds the sexy ass. His fucking gets harder and faster until he is ready to cum too. Then he pulls out and dumps his cum over that sexy ass, rubbing his spent cock up and down Ivan's crack. Ivan moves up to kiss Jirka again after having his cherry well and truly busted.
... more about Ivan & Jirka RAW - CHERRY BUSTING further in this newsletter

Our Coming Soon Set Preview


Trailer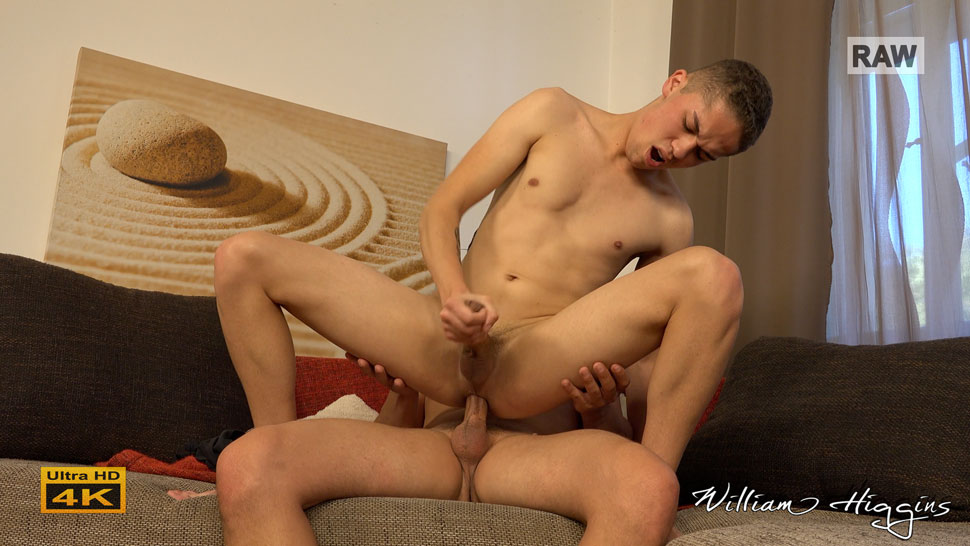 Vlog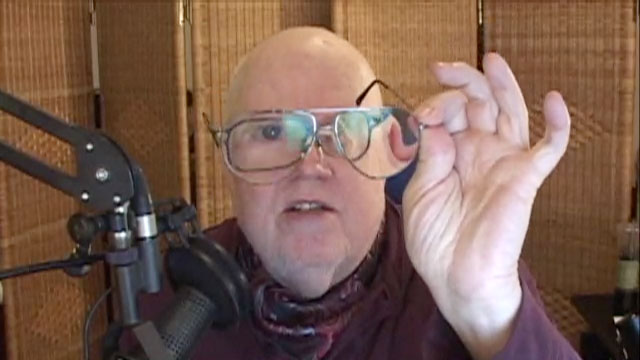 You can watch my Vlog for this Newsletter by clicking above or by going over to the Blog :
http://www.wheuro.com/?p=19628
I'm afraid the draft for today's Newsletter has gone temporarily missing. So, I'm going to wing it for the Vlog at add in the official text when I find it.
With the hobbling of Segways, there's a new scourge of Prague. The Lime Scooter. I'm sure when they were licensed, the City had no idea how annoying they could be. Here's an article:
https://prague.tv/en/s72/Directory/c207-Travel/n16180-Prague-1-threatens-scooter-ban
I've yet to run across a 'local' who doesn't HATE them. They're like an 'introduced species.'
We're still enjoying record high temperatures for this late in the year.
Listen to my ad-lib on the Vlog.
REMEMBER YOUR CAN ALWAYS CHECK THE OLD WH WEBSITE AT:
NEW SETS AT STR8HELL.COM

Members of str8hell.com get full access to the site and to the full archive of more than 2500 sets on Czech Guys Next Door web site, at:
http://archive.czechguysnextdoor.com/
Non-members can access str8hell.com and browse the complete content, including free video previews and some free photos for each set. Non-members can also search the site, and are able to buy any sets they like, without taking out a full membership. Paying only for the sets you really want to see.
Sincerely
William Higgins

WHVideoShop.com Website Latest Updates


DOWNLOAD OUR VIDEOS IN FULL HD 1920x1080p FROM ALL 6 SITES!
Special Offer for William Higgins Newsletter Readers
William Higgins Newsletter readers are able to obtain a discount on the price of BURNDVD downloads by using the coupons that we will be publishing in each Members Newsletter. The coupon published in each newsletter will be valid for a period of 7 days.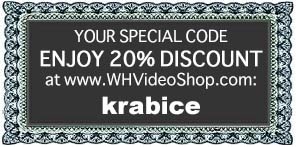 Copy today's coupon code here: krabice

Our Partners:

PLEASE PROCEED TO THE NEXT PAGE FOR THE LATEST WilliamHiggins.com UPDATES