Tuesday, December 18, 2018 - Street Hunting - Igor Uganec RAW - GONZO

Street Hunting - Igor Uganec RAW - GONZO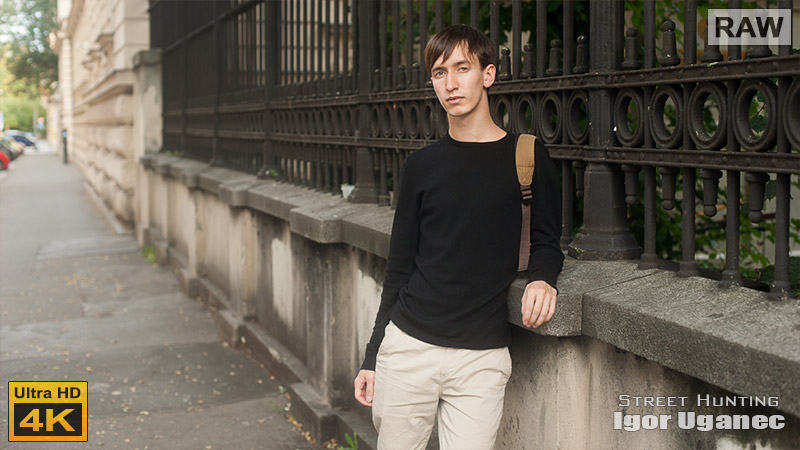 Our Streethunter is out and about in the park near Prague Castle when he finds Igor Uganaec sitting on the grass studying. He chats with Igor persuading him that he could earn some money by modelling for him in the studio. They walk back to the studio when Igor's body is inspected as he lifts his sweater. He is given his money and offered more if he removes his pants. It takes a littel persuasion, but the thought of easy money soon has Igor naked from the waist down, His cock is felt by the hunter but Igor wants him to stop. So the next offer is a lot more money if Igor will suck cock. The lure of money is enough and Igor is soon on his knees sucking the hunter's rock hard cock. The big dick stands proud as Igor's mouth works on it and his tongue licks the long shaft. He feels a hand on the back of his head pushing it down on the big cock. Then it is suggested that Igor is fucked. He declines the offer, until he is offered even more money, with the promise of a gentle fuck. Succimbing to the thought of so much moeny Igor bares his ass and shows it off. A hand feels the ass and then the stiff cock slides into the tight hole. Igor moans as he kneels and takes the stiff dick deep into his ass. His ass is spanked too as the dick works in and out of that hole. Once his ass is used to that dick fucking deep Igor turns over and lays on his back to be fucked some more. He wanks himself as the big cock works deep in his ass. His hole is fucked deep and hard as Igor keeps wanking himself. The fucking gets faster, pounding into Igor's hot hole as he wanks faster too. The big dick pile-drives deep into his ass as Ivan shoots his cum. He milks his cock dry as that big dick keeps banging away at his ass. Then the cock is withdrawn to shoot the hot cum up his hot body.
... more about Street Hunting - Igor Uganec RAW - GONZO further in this newsletter

Our Coming Soon Set Preview


Trailer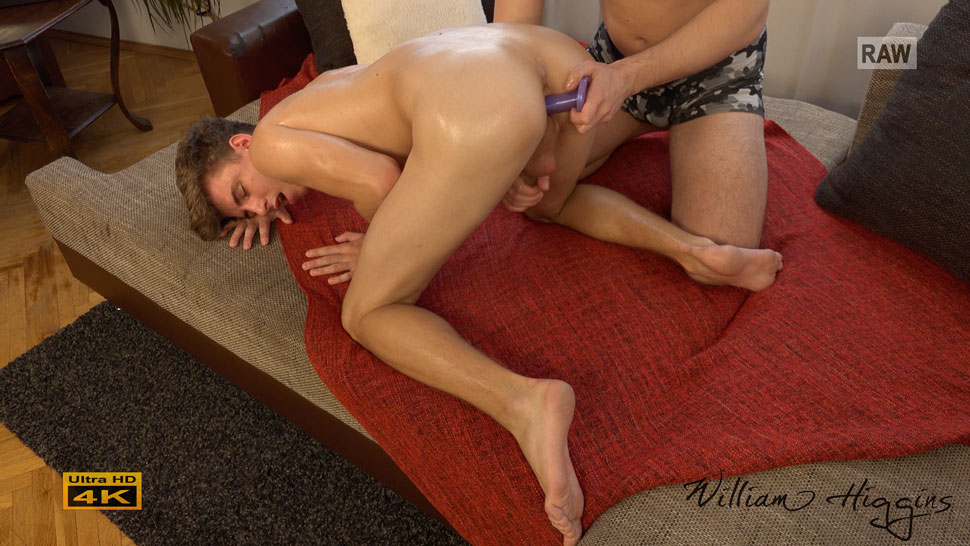 Vlog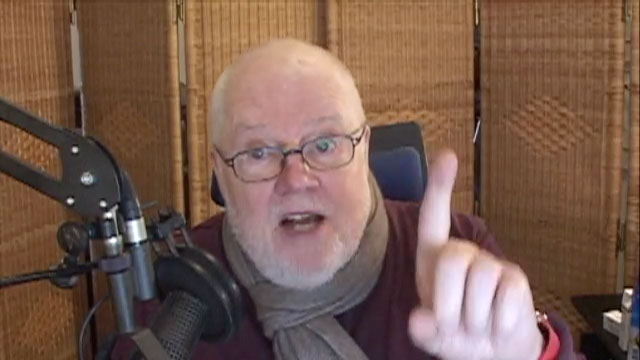 You can watch my Vlog for this Newsletter by clicking above or by going over to the Blog :
http://www.wheuro.com/?p=19783
Before everyone reminds me, yes, tomorrow is my birthday. How old? Too old.
We're preparing the holiday schedule now, which I'll announce in Friday's Newsletter. Sunday, I went to a very nice Xmas market in a small castle not for from Prague. Very cold. But it's warmer now.
I didn't learn until Saturday that Tuesday was the day in which all gays were supposed to delete Tumblr from their phones. Too late to announce it in Friday's Newsletter. But I did, indeed, delete the Tumblr app from my mobile yesterday. It's not too late for you to delete it TODAY! When Yahoo purchased Tumblr, they promised, 'we won't screw it up.' Famous last words. Tumblr: R.I.P. The only question: will someone come along and replace it? There's still Twitter. Please follow us there:
https://twitter.com/williamhiggins?lang=en
Our Streethunting series returns, with Igor Uganec as the very sexy target today, as a great way to start the newsletter. Then we have str8 guy Jan Nurad being massaged. We also have a very hot straight guy, Lucas Bures with his erotic solo.
For our castings today we have INiko Vilema and Petr Ural. Both guys look very good indeed with Petr Ural getting the vote as pick for today.
Coming on Friday, we have a great RAW duo with Leo and Tomas. Looks fantastic.
REMEMBER YOUR CAN ALWAYS CHECK THE OLD WH WEBSITE AT:
NEW SETS AT STR8HELL.COM

Members of str8hell.com get full access to the site and to the full archive of more than 2500 sets on Czech Guys Next Door web site, at:
http://archive.czechguysnextdoor.com/
Non-members can access str8hell.com and browse the complete content, including free video previews and some free photos for each set. Non-members can also search the site, and are able to buy any sets they like, without taking out a full membership. Paying only for the sets you really want to see.
Sincerely
William Higgins

WHVideoShop.com Website Latest Updates


DOWNLOAD OUR VIDEOS IN FULL HD 1920x1080p FROM ALL 6 SITES!
Special Offer for William Higgins Newsletter Readers
William Higgins Newsletter readers are able to obtain a discount on the price of WHVideoShop downloads by using the coupons that we will be publishing in each Members Newsletter. The coupon published in each newsletter will be valid for a period of 7 days.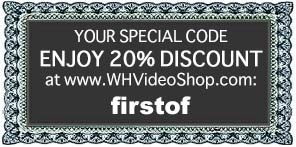 Copy today's coupon code here: firstof

Our Partners:

PLEASE PROCEED TO THE NEXT PAGE FOR THE LATEST WilliamHiggins.com UPDATES