Friday, November 28, 2014 - Wank Party 2014 #8, Part 2 RAW

Wank Party 2014 #8, Part 2 RAW

In the second part of Wank Party 2014 #8 we rejoin things as Jindra Durak is fucking Tomas Hozman. He is being encouraged by Vlado Tomek whose own cock is rock hard and waiting for a turn. He soon takes Jindra's place, sliding his massive cock deep inside Tomas'eager hole. Tomas is also wanking on Viktor's dick. Vlado really pounds at Tomas's ass for a while then withdraws, to be replaced by Jindra again. Tomas moans as his ass gets it nice and deep. As Vlado and Jindra take turns in that hot ass Tomas leans over and sucks on Viktor's hard cock. Then Vlado sits on the sofa, so that Tomas can take a ride on his big cock. Viktor bends over for Jindra to fuck him as well. His hole gets stretched well by Jindra's dick as Tomas bounces up and down on Vlado's. Moving again Viktor lays down and Jindra continues to really work his ass. Tomas is also on his back, legs in the air as Vlado fucks him. As he takes that cock Viktor wanks himself and shoot a big creamy load over his hot body. Jindra is ready too and pulls out to cum after a hot fuck. Meanwhile Vlado keeps fucking his cock deep in Tomas'ass. He pulls out and quickly shoots his cum as well. Then to end a lovely scene Tomas wanks himself to a nice, creamy conclusion as well.
... more about Wank Party 2014 #8, Part 2 RAW further in this newsletter

Our Coming Soon Set Preview
Filip Cerny is in the park, with Luky Svit. He is trying to sketch Luky, but claims that the light is not right. So they go inside and start to set up again. In posing Luky Filip oils his sexy chest, and all thoughts of sketching go out of the window. Instead they start to kiss as Filip continues running his hands over Luky's sexy chest. Then Filip goes down on his knees, rubbing and licking at Luky's nipples. Filip then pulls Luky's pants down and starts sucking on his rock hard cock. Luky's balls are tight against the shaft as the hot mouth works on his cock. Filip stands and allows Luky to open his jeans, freeing another throbbing cock. The two dicks are wanked together before Filip sits, so that Luky can suck his cock. That beautiful, thick and very hard, cock gets some good work from Luky's hot mouth. After sucking a while Luky turns around and shows his ass to Filip who quickly starts rimming the tight hole. Then Filip slides his cock deep into that hot ass, and fucks it nice and deep. Luky loves the feeling of throbbing cock deep in his hole and takes it so well. He emits soft, light, moans as Filip thrusts his cock in and out, stretching the hole well. Filip they lays on the steps and Luky sits his eager hole down on that cock for more fucking. He rides up and down on the thick shaft as Filip reaches round to wank him. Filip loves to feel a big cock in his ass too, so they flip, with Luky ramming his cock in and out of that sexy ass. Filip moans loudly as his hole gets a good pounding from Luky's rock hard meat. Filip is read to cum and stands over Luky to shoot his hot cream over his chest and face. Then he sucks on Luky's cock again, until he gets a nice load in his mouth. What a lovely scene, from two very hot guys.

OPEN SET WINDOW

Trailer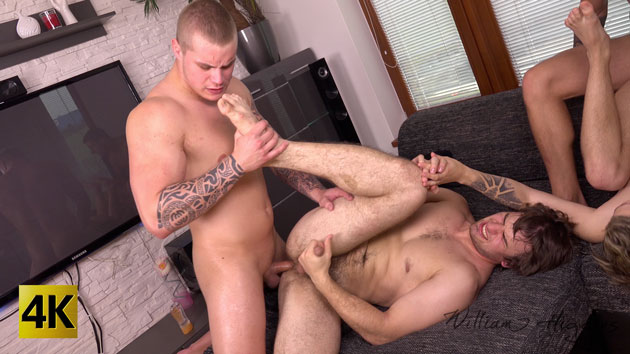 Vlog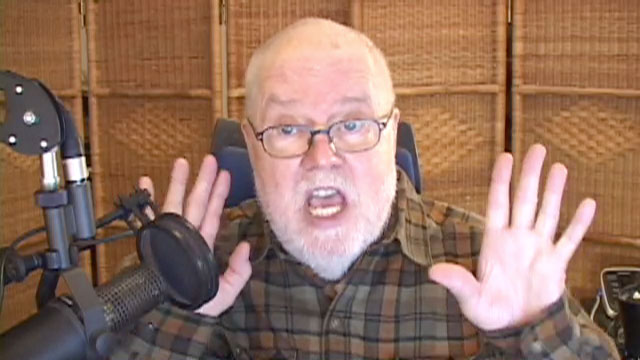 You can watch my Vlog for this Newsletter by clicking above or by going over to the Blog :
http://www.wheuro.com/?p=13743
The cold snap in Prague has turned a bit colder today. Last night it felt like snow, but it didn't arrive yet. Snow is predicted for next week. Tonight, in the Old Town, they light the Christmas tree. Sunday, all of our guests depart. But tomorrow night there's a big event at Drakes bar, the big, annual birthday bash for Mavis, the manager. Maybe there will be some snow this year for skiing. Stay tuned.
In a great line-up today we start off with part 2 of Wank Party 2014 #8. Then we have a lovely erotic video with Romi Zuska and a very good session stills with Filo Bruska's. We finish off with another erotic video, this time it is a Dream Set with Libor Kenda.
Our castings today are Vladimir Fuksa, Marian Solec and Paulo Hulak. They are all good candidates, but my pick for today goes to Paulo Hulak.
REMEMBER YOUR CAN ALWAYS CHECK THE OLD WH WEBSITE AT:
NEW SETS AT STR8HELL.COM

Members of str8hell.com get full access to the site and to the full archive of more than 2500 sets on Czech Guys Next Door web site, at:
http://archive.czechguysnextdoor.com/
Non-members can access str8hell.com and browse the complete content, including free video previews and some free photos for each set. Non-members can also search the site, and are able to buy any sets they like, without taking out a full membership. Paying only for the sets you really want to see.
Sincerely
William Higgins

WHVideoShop.com Website Latest Updates


DOWNLOAD OUR VIDEOS IN FULL HD 1920x1080p FROM ALL 6 SITES!
Special Offer for William Higgins Newsletter Readers
William Higgins Newsletter readers are able to obtain a discount on the price of WHVideoShop downloads by using the coupons that we will be publishing in each Members Newsletter. The coupon published in each newsletter will be valid for a period of 7 days.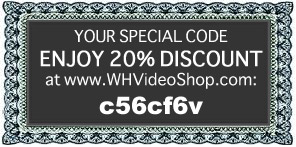 Copy today's coupon code here: c56cf6v

Our Partners:

PLEASE PROCEED TO THE NEXT PAGE FOR THE LATEST WilliamHiggins.com UPDATES