Tuesday, June 28, 2016 - Roco and Petr RAW - FULL CONTACT

Roco and Petr RAW - FULL CONTACT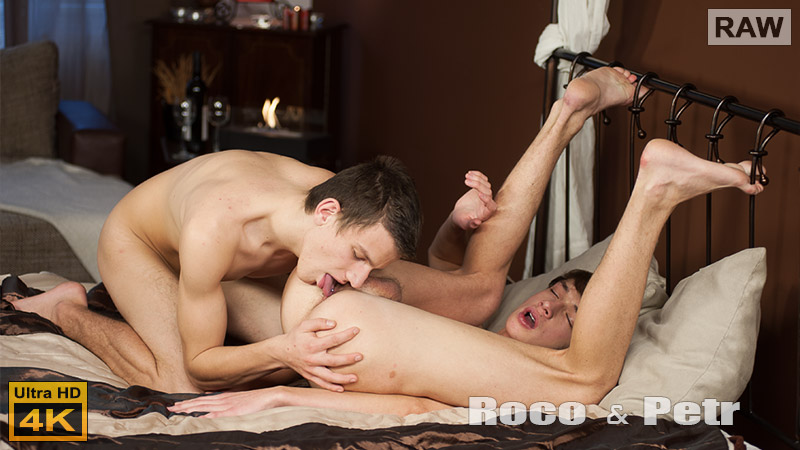 Petr Cernyka is with Roco Rita who is chatting to him about sex with another guy. Petr says hehasn't thought about it, but does agree to some experimentation. In reality he has thought about it and acted upon it in the past, but he is teasing Roco in the hope of getting a good hard fuck. He eagerly kisses Roco and the two of them strip to the waist as they enjoy it. Then, as they lay on the bed Petr opens Roco's jeans to get at his rock hard cock. He quickly gets the dick in his mouth and sucks on it. He is expert at sucking the shows Roco's dick a real good time. Then he lays down and Roco kisses his chest and returns the favour, releasing the dick and starting to suck on it. It quickly gets hard in Roco's mouth and then Petr's jeans come off and he pulls his legs up to give access to his ass. Roco rims the ass and fingers it too. That ass looks so inviting, with the hole opening up nicely for tongue and finger. Roco's dick is so thick and hard and he is keen to fuck that sexy hole. Laying down he has Petr climb over him and slide his ass down on that big, fat cock. Rock fucks Petr's hole nice and deep, stretching it wide. His dick slams up into the hole as Petr takes it easily. Moving into missionary position Petr's hole gets slammed some more by Roco's massive tool. He works it deep into that ass, pounding it hard. Then he moves Petr onto his knees and bangs his ass from behind. He fucks hard and fast and soon cannot hold back, dumping his hot load deep in the ass. As he removes his cock he spreads Petr's ass as it releases the hot cum. Petr then lays on the bed and wanks himself as Roco kneels over him wanting the cum in his mouth. Petr shoots a big load onto his belly and then Roco takes hold of the cock and licks and sucks the sticky head to get the remaining cum out of it.
... more about Roco and Petr RAW - FULL CONTACT further in this newsletter

Our Coming Soon Set Preview
Bradley Cook is sitting at his desk reading a magazine and listening to some music when Marion Anel finds him. Marion leans over and kisses Bradley's neck and rubs his shoulders. He pulls out Bradleys ear buds and closes his magazine so he has his full attention. Bradley turns to face Marion and returns his kisses. Taking off Bradley's tee shirt Marion drops to his knees and opens and pulls down the jeans. That releases Bradely's big cock which Marion is quick to start sucking. They both moan as Marions hot lips work on the big, hard, cock. Marion sucks on the big balls too. Then he stands up and kisses Bradley again. He returns to sucking on the cock, taking it deep into his throat. Marion gets naked too, his cock nice and hard, as he keeps sucking on the big dick. He stands up again and kisses Bradley some more before pushing him back on the table and pulling his legs in the air. With Bradley's hot and hairy hole exposed Marion's tongue finds a welcoming home. He laps at the hole as Bradley moans loudly. Then he also has a little spank of the ass. Spitting on the hole Marion then slips a finger in. His finger fucks the tight hole as he sucks on the cock some more. With the hole loosened up Marion's dick slides in and starts to fuck. He pounds the hole as deep as he can, Bradley taking it so well. Bradley is loving the feeling as he grabs his own dick and starts to wank it. Marion keeps fucking that tight ass as Bradley shoots his cum all over himself. Having dumped his hot load Bradley turns and bends over for Marion to fuck him from behind. That hairy hole is spread wide as Marion's dick slams in and out as hard as it can. As the fucking speeds up Marion pulls out and shoots his hot cum all over Bradley's ass. Having fucked his friend so hard Marion turns him around and kisses him one final time.

OPEN SET WINDOW

Trailer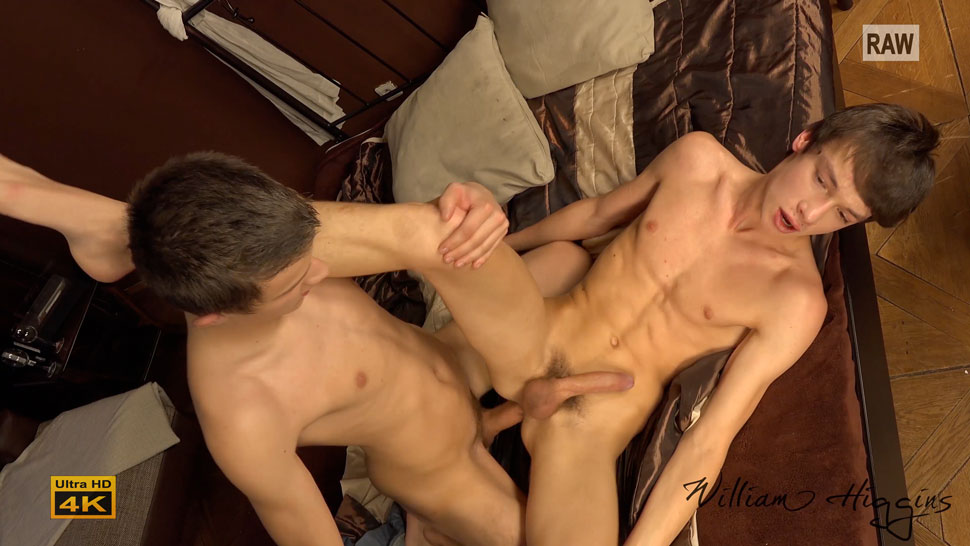 Vlog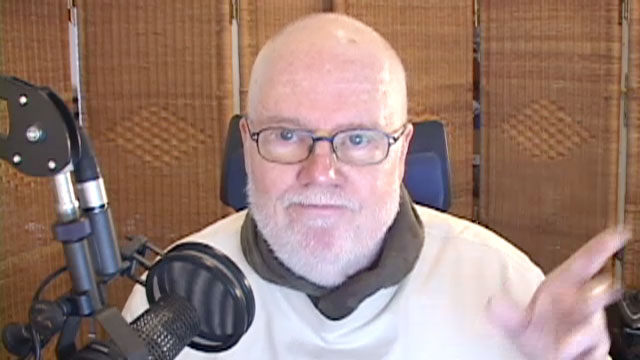 You can watch my Vlog for this Newsletter by clicking above or by going over to the Blog :
http://www.wheuro.com/?p=16328
Our television screens are filled 24/7 by Brexit. My personal feeling is, not many people felt it would pass, and, consequently, virtually no one was prepared for the consequences when it did. On this side of the pond, Brexit is going to be the top story for many more months. I'm sure it will throw Europe into a very uncertain future. I'm reminded of the old Chinese curse: May you live in interesting times.
https://twitter.com/williamhiggins
https://www.tumblr.com/blog/williamhigginscom
Our newsletter today starts with a great duo from Roco Rita and Petr Cernyka. Then we see Nikol Monak and Tomas Decastro paired in a submission wrestling match. They are followed by Adam Seba with his erotic video and Bened Faust in his session stills shoot.
We have two very good candidates in casting today. They are Milan Manes and Martin Minar. Both look very good indeed but, for me, Milan Manes, edges it.

REMEMBER YOUR CAN ALWAYS CHECK THE OLD WH WEBSITE AT:
NEW SETS AT STR8HELL.COM

Members of str8hell.com get full access to the site and to the full archive of more than 2500 sets on Czech Guys Next Door web site, at:
http://archive.czechguysnextdoor.com/
Non-members can access str8hell.com and browse the complete content, including free video previews and some free photos for each set. Non-members can also search the site, and are able to buy any sets they like, without taking out a full membership. Paying only for the sets you really want to see.
Sincerely
William Higgins

WHVideoShop.com Website Latest Updates


DOWNLOAD OUR VIDEOS IN FULL HD 1920x1080p FROM ALL 6 SITES!
Special Offer for William Higgins Newsletter Readers
William Higgins Newsletter readers are able to obtain a discount on the price of WHVideoShop downloads by using the coupons that we will be publishing in each Members Newsletter. The coupon published in each newsletter will be valid for a period of 7 days.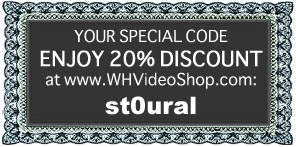 Copy today's coupon code here: st0ural

Our Partners:

PLEASE PROCEED TO THE NEXT PAGE FOR THE LATEST WilliamHiggins.com UPDATES