Tuesday, January 31, 2017 - Kuba and Dusan RAW - FULL CONTACT

Kuba and Dusan RAW - FULL CONTACT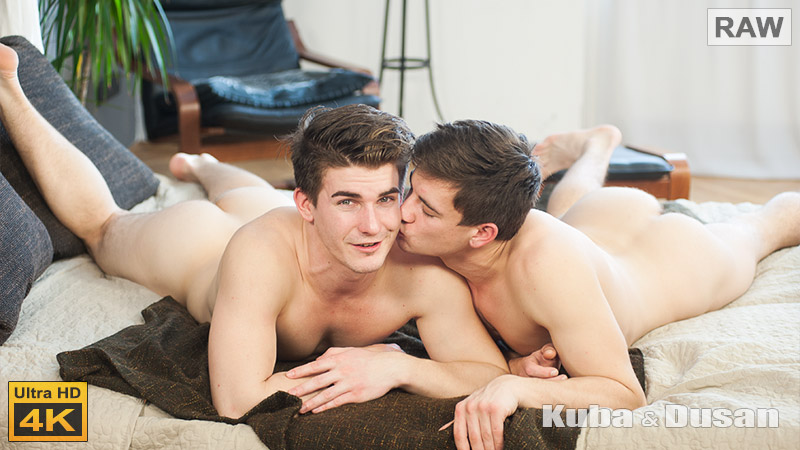 In a lovely Dream Set suggested by Kevin we have Dusan Polanek and Kuba Neval. As we join them they are enjoying some kissing and help each other remove their tee shirts. Dusan's hand dips into Kuba's jeans and pulls out his stiff cock. He wanks on the cock as Kuba opens Dusan's pants and starts wanking him too. Then Kuba lays on the bed for and takes off his jeans as Dusan strips too. Dusan goes down on his knees and begins sucking on Kuba's stiff cock. His mouth works all over the throbbing dick, his head bobbing up and down on it. He licks the cock too and then kisses and sucks on the balls. Then Dusan stands for Kuba to take a turn on his cock. Kuba's mouth closes around the hard cock and sucks it deep into his mouth. Dusan's balls are tight against his shaft as the mouth sucks. He fucks the dick into Kuba's eager mouth as Dusan's hand hold his head. Then they move onto the bed to 69, each sucking cock so well. Kuba lays on the bed and Dusan positions himself to slide his tight ass down on the hard cock. He takes the dick into his hole and slide up and down on it. Then Kuba holds the ass in place and fucks his dick up into it, stretching the hole wide. Kuba turns around, taking the dick deep into his hole some more as his own cock stands proudly to attention. Kuba fucks the hot ass deep then Dusan takes over working his ass on the stiff pole. He grabs his own cock and wanks it as Kuba keeps up his fucking. Soon Dusan's cock deliver up a hot, creamy load, dumping it on the bed. Kuba continues to fuck the hot ass, thrusting deep inside. He moves Dusan onto his knees and fucks him some more. Soon he is ready to blow too and dumps his cum all over the sexy ass. Then they go off to the shower to clean up.
... more about Kuba and Dusan RAW - FULL CONTACT further in this newsletter

Our Coming Soon Set Preview
Peter Lipnik's Screentest has him paired with Martin Hovor. Peter is relaxing on the sofa when Martin arrives. Martin lays on top of Peter, kissing and caressing him. Then Peter sits up and they kiss some more. Martin helps Peter take off his tee shirt. Then his own is removed too. Martin's pants are bulging and soon they come down to give Peter access to the stiff cock. Peter's hot mouth envelopes the cock sucking on it as Martin moans with pleasure. Martin takes off the pants and goes back for more sucking on his cock. Peter does a great job sucking on the dick, his bead bobbing on it as Martin's balls get tight against the shaft. Then Peter lays back and Martin returns the favor, sucking on the hard cock in front of him. Peter moans as he feels the hot mouth on his throbbing cock. Then they swap again with Peter sucking and Martin fucking his hot mouth hard and fast. Then Peter lays back, legs in the air for Martin to rim his tight hole. Martin's tongue laps at the hole and licks the tight balls. Peter enjoys the tongue and grabs his cock to wank it. Then he sits up and kisses Martin as they change positions. Martin sits as Peter climbs over him and slides his hot ass down on to the waiting cock. Martin's cock opens the hole real well, as he fucks up into it. Peter holds his ass in place as Martin slams his dick deep inside. Then Peter starts to ride the big, hard, cock, taking it all the way. With his hole stretched and ready for more Peter moves so they can spoon, with Martin's dick deep in that hot hole agai. Martin pounds Peter's ass as deep as he can. Martin grabs his cock and wanks it hard until he shoots his cock over his belly. Martin continues to fuck that ass, as fast as he can until he is ready, then he pulls out and dumps his creamy load as well.

OPEN SET WINDOW

Trailer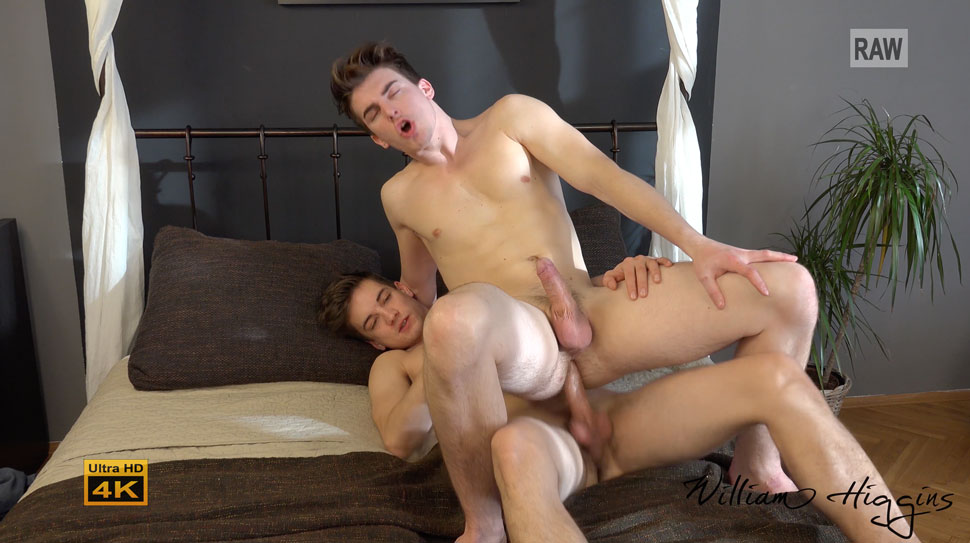 Vlog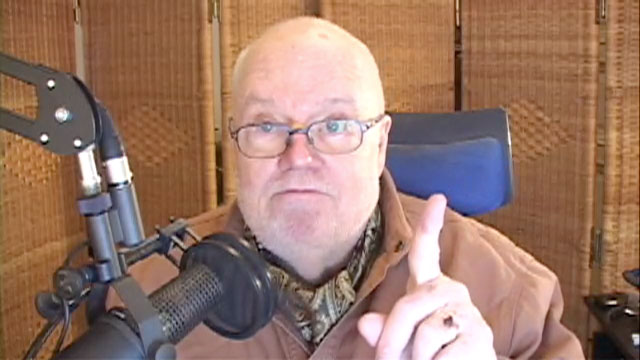 You can watch my Vlog for this Newsletter by clicking above or by going over to the Blog :
http://www.wheuro.com/?p=17198
Prague enjoyed quite a heavy snowfall last night. It's started melting off by now, so unless we get more, snow won't be on the ground long. Amazingly enough, the snow brought higher temperatures. It's been really cold that last few nights. Meanwhile, Miro and the production crew have been very busy getting all of the new models in the can. So far, the guys have braved the cold temperatures to show up in our studios. So, keep your eyes on this spot, there's lots more coming up.
We have a great Dream Set, suggested by Kevin, with Kuba Neval and Dusan Polanek as our lead feature today. Then we have a wonderful soft duo with Martin Gajdar servicing Marek Provaz's cock and ass. Milan Netvar's erotic video follows that and we also have Adam Nezral with his session stills shoot.
For our castings today we have Petr Felda and Denis Denak. They are both very good indeed, but simply because of his hairy chest I will pick Denis Denak as my pick for today.

REMEMBER YOUR CAN ALWAYS CHECK THE OLD WH WEBSITE AT:
NEW SETS AT STR8HELL.COM

Members of str8hell.com get full access to the site and to the full archive of more than 2500 sets on Czech Guys Next Door web site, at:
http://archive.czechguysnextdoor.com/
Non-members can access str8hell.com and browse the complete content, including free video previews and some free photos for each set. Non-members can also search the site, and are able to buy any sets they like, without taking out a full membership. Paying only for the sets you really want to see.
Sincerely
William Higgins

WHVideoShop.com Website Latest Updates


DOWNLOAD OUR VIDEOS IN FULL HD 1920x1080p FROM ALL 6 SITES!
Special Offer for William Higgins Newsletter Readers
William Higgins Newsletter readers are able to obtain a discount on the price of WHVideoShop downloads by using the coupons that we will be publishing in each Members Newsletter. The coupon published in each newsletter will be valid for a period of 7 days.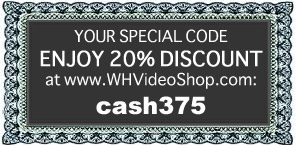 Copy today's coupon code here: cash375

Our Partners:

PLEASE PROCEED TO THE NEXT PAGE FOR THE LATEST WilliamHiggins.com UPDATES