Tuesday, May 30, 2017 - Oliver and Petr - CHERRY BUSTING

Oliver and Petr - CHERRY BUSTING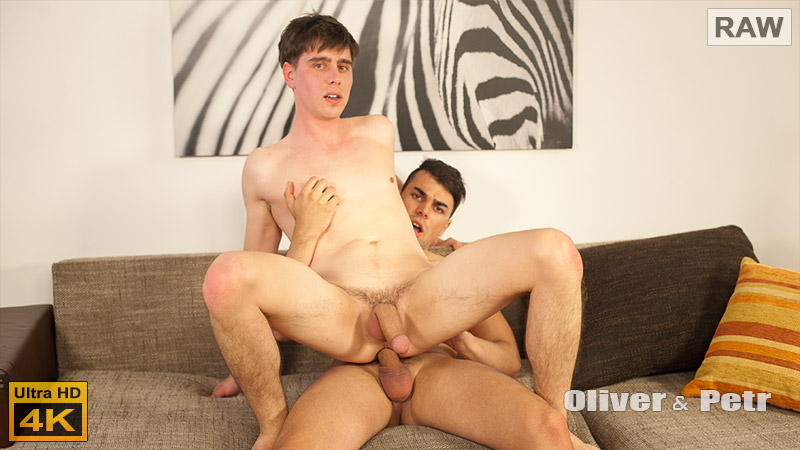 Oliver Hruby gets his cherry busted by Petr Zuska. Petr leads him into the room and they sit down for a chat. During the chat about sex. Oliver says that he would probably like to try sex with a guy and that is all Petr needs to know. He starts rubbing Oliver's leg and then kissing him. Soon Petr has Oliver bare-chested and is kissing the sexy body. Petr keeps rubbing Oliver as they kiss and he opens the pants. That releases Oliver's big, stiff, cock which Petr starts to suck. Oliver takes off his pants and Petr sucks on the big cock and the balls. The Petr's pants come off too and Oliver is soon working on the stiff dick that comes out. He shows that he can suck real good, as his lips close tight around the cock. Petr pushes Olivers head down on his cock, making him take all over it in his mouth. Then he moves Oliver onto his knees and starts inspecting the tight ass. Petr laps at the ass as he wanks the big cock down between the legs. Then he slides a finger into the tight hole and starts to fuck it in and out. Oliver moans as he feels his hole being opened up. Petr sucks on Oliver's cock as he keeps finger the hole. Then me move to position his cock against the hole and slides it deep inside. Oliver takes that cock so well as it starts fucking him. The cock comes out and goes back in and fucks deep and hard. Petr spanks the sexy ass as he fucks it. Oliver moans as he takes the stiff cock. The hard cock works Oliver's hole so well. Petr really pounds that ass, climbing up to go in right up to his balls. Then he pulls out and Oliver sucks some more before sitting his ass right down on Petr's throbbing cock. He rides up and down on it as his own cock flops around. Then he dismounts and lays on his back for Petr to fuck him some more. Oliver wanks himself as he takes the dick deep in his ass. It doesn't take long until Oliver's cock releases the hot, squirting, cum up his chest. Petr keeps fucking that hot ass until he is ready to shoot his load too. Then he pulls out and dumps his cum all over Oliver.
... more about Oliver and Petr - CHERRY BUSTING further in this newsletter

Our Coming Soon Set Preview
Nikol Monak, Jan Bavor, Ivan Sabada and Filip Sebek star in Wank Party #84. In this first part we join Ivan and Filip as they lay on the bed chatting. That leads to kissing as Ivan gropes Filip's cock which seems hard under the covers. Filip also reaches for Ivan's bulging underwear and then the phone rings and he answers it, saying that he needs 30 minutes. They return to their kissing and Filip climbs on top of Ivan. He kisses his way down Ivan's body and is soon sucking on his hard cock. As Filip's head bobs up and down on the stiff cock Ivan says he wants to suck too. So Filip moves to 69 with him. They both suck the stiff dicks. As they continue sucking Nikol and Jan arrive complaining that they have been waiting. They quickly get bare-chested and join in with the hot fun. They kiss the guys and then get naked so that Filip can suck Nikol's throbbing cock as Ivan gets to work on Jan's. Then Ivan moves over to join Filip in licking and suck Nikol as Jan works on Filips stiff cock. After sucking a while Nikol says he wants to fuck, as part one comes to an end.

OPEN SET WINDOW

Trailer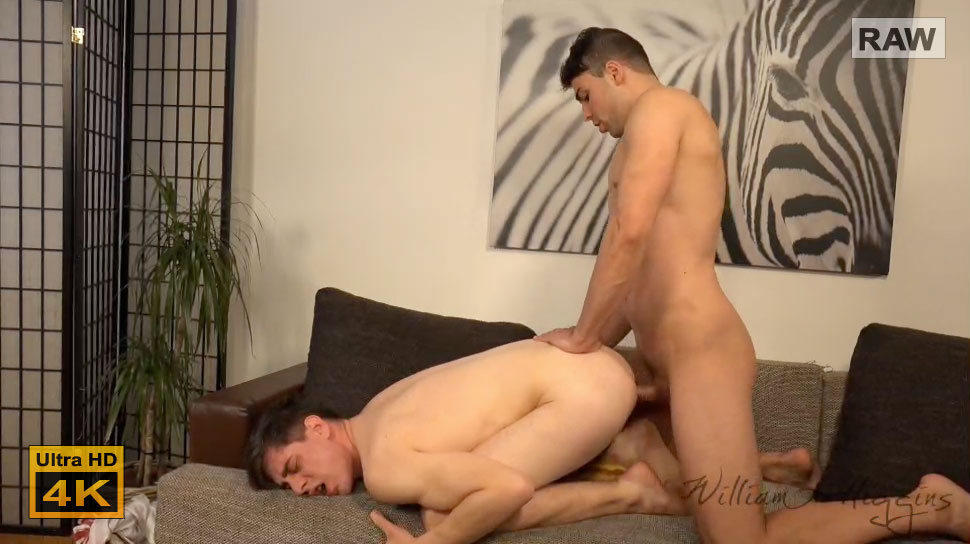 Vlog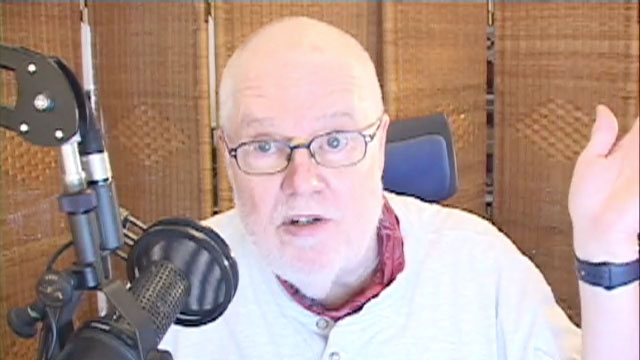 You can watch my Vlog for this Newsletter by clicking above or by going over to the Blog :
http://www.wheuro.com/?p=17673
It's really hot in Prague today. As I write 31º C or 88º F. For us, that's HOT! The upside is, you see lots of skin on the guys. Worth the discomfort, ALMOST. Thunderstorms are predicted for this afternoon, which should cool things off.
Str8 guy Oliver Hruby's Cherry Busting, by Petr Zuska is a great way to start the newsletter. They are followed by Martin Gajda and Filo Bruska in a submission wrestling match. Then we see Slavek Nerad with his erotic solo.
For our castings today we have Ivo Odag and Martin Kazan. They both look good as they strip off, but my pick for today is Ivo Odag.
SESSION STILLS


Dear members,
as you probably noticed we discontinued publishing SESSION STILLS as a separate set recently. The reason for doing this is that we want to now offer quality pictures from the Session Still set and action videos from the Erotic Solo set in one product which will be called only EROTIC SOLO. So all the best stuff you were used to watching is still available, only now in one product.
Your WH Team
REMEMBER YOUR CAN ALWAYS CHECK THE OLD WH WEBSITE AT:
NEW SETS AT STR8HELL.COM

Members of str8hell.com get full access to the site and to the full archive of more than 2500 sets on Czech Guys Next Door web site, at:
http://archive.czechguysnextdoor.com/
Non-members can access str8hell.com and browse the complete content, including free video previews and some free photos for each set. Non-members can also search the site, and are able to buy any sets they like, without taking out a full membership. Paying only for the sets you really want to see.
Sincerely
William Higgins

WHVideoShop.com Website Latest Updates


DOWNLOAD OUR VIDEOS IN FULL HD 1920x1080p FROM ALL 6 SITES!
Special Offer for William Higgins Newsletter Readers
William Higgins Newsletter readers are able to obtain a discount on the price of WHVideoShop downloads by using the coupons that we will be publishing in each Members Newsletter. The coupon published in each newsletter will be valid for a period of 7 days.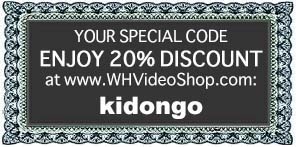 Copy today's coupon code here: kidongo

Our Partners:

PLEASE PROCEED TO THE NEXT PAGE FOR THE LATEST WilliamHiggins.com UPDATES