Friday, May 16, 2014 - Wank Party 2014 #2, Part 1

Wank Party 2014 #2, Part 1 - WANK PARTY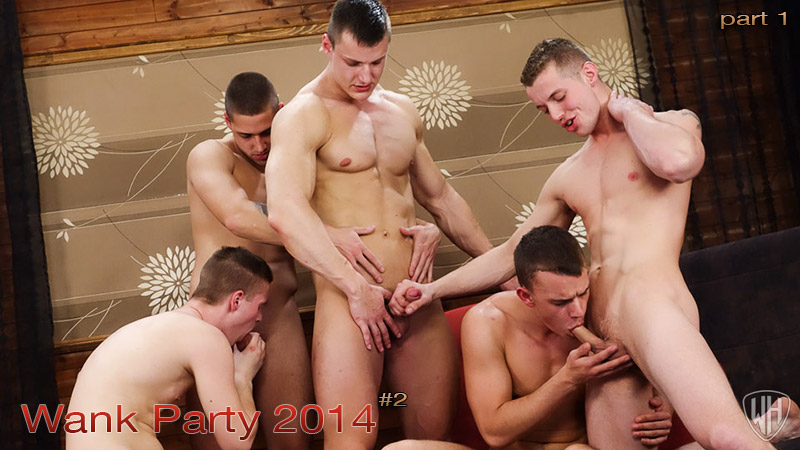 For part one of Wank Party 2014 #2 we find Vlado Tome, Ondra Matej, Filip Cerny, Peter Filo and Steve Peryoux in the park, playing footballs. Game over they walk back and go inside. As they sit down to relax they immediately start exploring each others bodies. Peter and Vlado check out Ondra's muscles as Filip does the same with Steve. Soon everyone has their shirts off and Steve moves to feel Vlado's and then Ondra's muscles. As he stands next to him Ondra feels over Steve's hot chest. They all switch around, checking out the bodies, as Peter starts undoing Steve's jeans. Very soon they are open and down, with Peter wanking and sucking on Steve's hard cock. Ondra's pants are down too, with Vlado leaning forward to suck his dick. That cock is so thick and hard as Vlado sucks it. Steve pushes Peter down on the sofa, pulling his pants down and sucks on his hard cock too. Filip wants a turn on Ondra's dick so he drops to his knees and takes it in his mouth, as Steve sits on the back of the sofa for Peter to suck him again. Then it is all change again, as Filip sits and Steve sucks him, with Peter on his knees sucking and wanking Ondra and Vlado. Steven and Filip kiss as their mouths meet over Ondra's cock. Then Filip sucks Ondra as his own dick is worked on by Steve. Peter gets wanked as he sucks Vlado's big, hard cock. The guys are really into it, big time, switching around and sucking each other. Peter then lays on the sofa, legs in the air, as Ondra and Vlado kneel either side of him. Their asses get a good rimming from Filip and Steve, who also finger Peter's eager hole at the same time. What a great start to a Wank Party this is, with 5 fabulous guys.
... more about Wank Party 2014 #2, Part 1 - WANK PARTY further in this newsletter

Our Coming Soon Set Preview
We brought Danek Gyor in for a screentest, with Ivan Mraz. Ivan kicks things off by interviewing Danek and then leans forward to kiss him. He runs a hand over Danek's hot chest as they kiss. Then he starts to rub Danek's cock, through his underwear. As he kisses the nipples as well he continues rubbing and Danek removes his underwear. With the cock now available Ivan is soon sucking on it, and has it rock hard. On his knees, with his own dick rock hard, Ivan sucks on Danek's big, stiff cock. Danek wanks on Ivan's cock as well, and feels his ass. Then Danek takes a turn at sucking, as Ivan kneels at his side. He wanks himself as he sucks on Ivan's cock and has it fucked in and out of his mouth. They move to a 69, with Ivan on top working his mouth all over that rock hard cock. Moving again Ivan lays down for Danek to suck him some more. He then moves onto his knees, with Danek behind him sliding that big dick deep into the waiting ass. Danek fucks that ass deep and hard, stretching it wide with his thick cock. He moves Ivan onto his back and fucks him some more, missionary style. He wanks Ivans big cock as he fucks him hard and fast. Next Danek lays down and Ivan sits on his cock, straddling him and riding up and down. His ass really works on that throbbing cock, taking it all the way. As he rides that dick Ivan's cock is rock hard and gets wanked by Danek. Then Ivan wanks himself as he takes Danek's cock, and soon shoots a massive load of cum all up the chest. Then Ivan moves and Danek wanks himself until his too explodes with cum, with Ivan wiping his face all over the cockhead. He takes the cum-coated cock in his mouth and cleans it off beautifully. The scene ends with Ivan kisses Danek's nipples. What a great scene test, with two very hot guys.

OPEN SET WINDOW

Trailer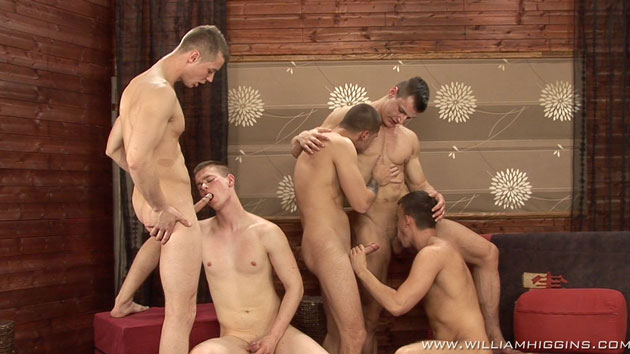 Vlog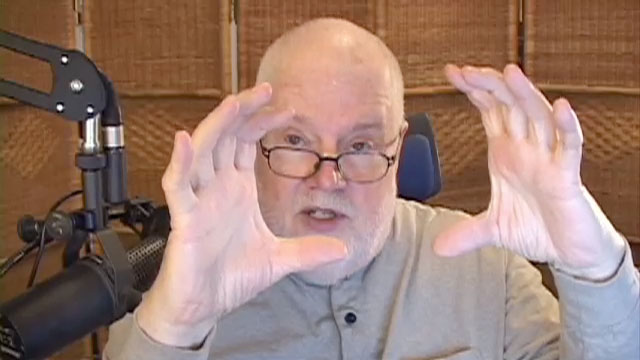 You can watch my Vlog for this Newsletter by clicking above or by going over to the Blog :
http://www.wheuro.com/?p=12930
Today is an historic first for gay porn. The documentary of Alex Pavlov's session stills was shot in 4K. We had intended that shoot as a test of 4K. We were so pleased with the results, we immediately stopped the tests and switched to acquiring everything in 4K. As I've explained before, the pipes at the present time aren't large enough to carry 4k videos. If the USA FCC kills off net neutrality, they probably never will be, except for the giants like Netflix and Amazon. However, videos shot in 4K and compressed to HD look much, much better IMHO than videos shot in HD. Plus, when the pipes are ready, we can recompress everything shot in 4K to full quality and shoot it out. I follow 4K every day. Experts are saying they expect the adoption of 4K to happen much more rapidly than did the conversion from SD to HD. I agree. 4K pictures are so much better.
Meanwhile down to work:
A fabulous cast of 5 great guys features in part 1 of Wank Party 2014 #2, to get things off to a great start today. Then we have a very good erotic video with Mate More. Last up today is Alex Pavlov in his session stills.
We have three very good castees too, they are Fero Mazak, Denis Masar and Simon Bloom. All of the guys look very good today, my pick will be Denis Masar.

REMEMBER YOUR CAN ALWAYS CHECK THE OLD WH WEBSITE AT:
NEW SETS AT STR8HELL.COM

Members of str8hell.com get full access to the site and to the full archive of more than 2500 sets on Czech Guys Next Door web site, at:
http://archive.czechguysnextdoor.com/
Non-members can access str8hell.com and browse the complete content, including free video previews and some free photos for each set. Non-members can also search the site, and are able to buy any sets they like, without taking out a full membership. Paying only for the sets you really want to see.
Sincerely
William Higgins

BurnDVD.tv Website Latest Updates


DOWNLOAD AND BURN VIDEOS TO DVD OR DOWNLOAD OUR VIDEOS IN FULL HD 1920x1080P!
Special Offer for William Higgins Newsletter Readers
William Higgins Newsletter readers are able to obtain a discount on the price of BURNDVD downloads by using the coupons that we will be publishing in each Members Newsletter. The coupon published in each newsletter will be valid for a period of 7 days.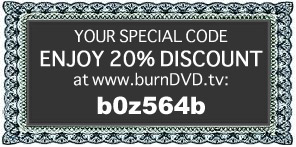 Copy today's coupon code here: b0z564b

Our Partners:

PLEASE PROCEED TO THE NEXT PAGE FOR THE LATEST WilliamHiggins.com UPDATES