Tuesday, June 24, 2014 - Borek and Tono - Screen Test RAW - FULL CONTACT

Borek and Tono - Screen Test RAW - FULL CONTACT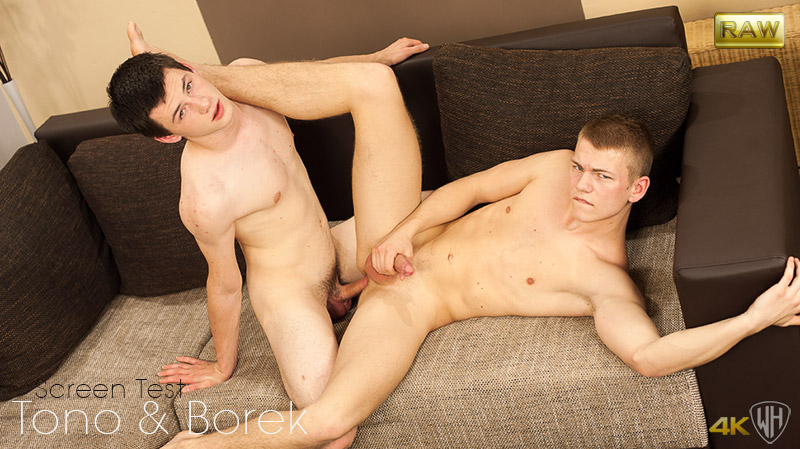 Tono Milos came in for a screentest, with Borek Sokol. Things start off with Borek interviewing Tono before opening his jeans and taking Tono's hand and placing it on his cock. Tono starts wanking that cock, which responds very well to his touch. Tono opens his own pants and pushes them down and Borek joins him in wanking. As he wanks Tono's cock Borek leans over and begins kissing him. As Tono's cock gets hard Borek moves him onto his knees and sucks on that cock. Tono then takes a turn at sucking, showing that he can do it well too. Next they move to a 69, each with a mouthful of big, hard dick. Tono then gets the chance to show how good he fucks, as Borek offers up his ass. Tono's dick slides deep into Borek's eager hole, and begins to fuck. His cock works that hole real good, with Borek's cock staying rock hard all the while. Tono then sits on the sofa and Borek slides his ass down over that hard cock. He rides up and down on it, taking it all the way. Then Tono takes over, fuckign hard and fast into that hole, with Borek wanking himself at the same time. Then they move to missionary position, Borek still wanking, as that hard cock slams into his hole. Tono's fucking speeds up as Borek continues wanking. Soon Borek's cock erupts with cum as Tono's dick is deep inside him. Then Tono pulls out and drops his cum all over Borek's cock and balls. He leans forward and kisses Borek to end a very successful screentest. Then it is off to the shower to clean up.
... more about Borek and Tono - Screen Test RAW - FULL CONTACT further in this newsletter

Our Coming Soon Set Preview
In part 2 of Wank Party 2014 #3 we rejoin Libor Bores, Danek Gyor, Vladimir Kruty, Peter Van Don and Milan Beran as the rimming continues apace. The it is all change as Libor gets Vladimir's cock deep in his hole, while he takes Milan's in his too. Peter watches on as he is sucked by Danek. These guys all look so good and really love the hot sex. Danek and Peter swap places, so that Peter gets to suck as well. They then move around to swap partners, with Peter fucking Vladimir nice and deep as he lays over Libor. Milan is on his knees working on Danek's cock too. Peter pulls out of Vladimir's ass and shoves his dick deep inside Libor. Peter swaps places with Danek, who gives it to Vladimir hard and fast, really pounding his hole, as Peter moves over to suck Milan. Milan needs some ass too, so he takes Danek's place, fucking Libor. Peter and Danek are back together taking turns on each others throbbing cocks. All change again sees Libor on the bed with Milan pounding his hole as Vladimir takes a ride on Danek's dick. He sucks Peter as he rides that cock. Libor loves the cock in his hole and wanks himself as he takes it. Vladimir moans loudly as he rides Danek's cock, wanking himself to a massive cumshot at the same time. Libor keeps up his wanking as he gets that dick in his hole, and shoots his load too, followed quickly by Milan who pulls out to dump his cum all over Libor. Peter is ready to blow too and wanks himself until he delivers a big creamy load over Vladimir's face. Danek wants to do the same and stands next to Vladimir, milking his cock until he unloads too Vladimir sucks on that sticky cock, cleaning it off. What a wonderful scene, from 5 really hot guys who love to have sex. After all that sweaty action what better than to go to the shower to clean up.

OPEN SET WINDOW

Trailer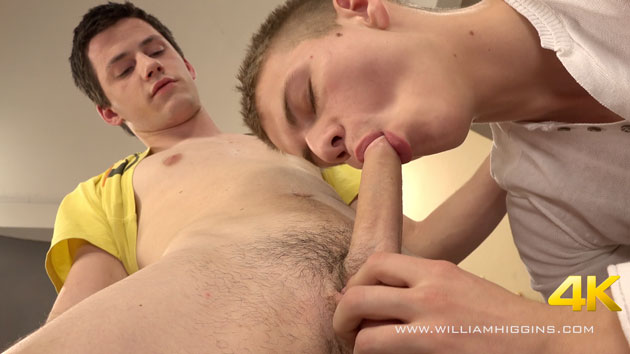 Vlog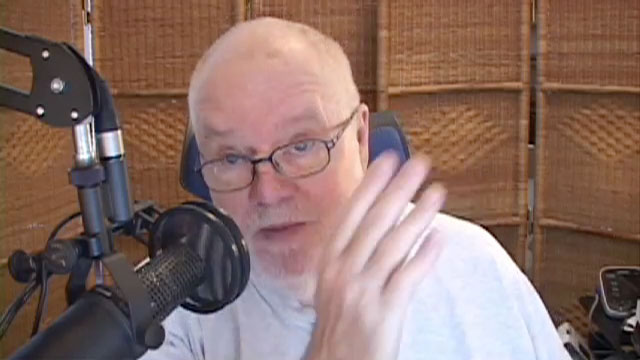 You can watch my Vlog for this Newsletter by clicking above or by going over to the Blog :
http://www.wheuro.com/?p=13081
Today, more beautiful weather in Prague. I've been inventing some more implements to use in our BDSM shoots. I'm on a roll and the creative juices are flowing. Stay tuned. This looks to be the first Newsletter where everything has been acquired in 4K video. It's taken awhile, but we're getting there.
Meanwhile down to work:
Our lead today is Tono Milos' Screentest, with Borek Tomek. That is followed by a lovely massage featuring Arny Donan. Then we have Jirka Mladice in his erotic video, and we end with Paul Belonek's session stills.
We have a very nice line-up of castings too with Petr Borsky, Alan Carly and Lukas Mironek. That is three very hot guys, with my pick for today being Petr Borsky.

REMEMBER YOUR CAN ALWAYS CHECK THE OLD WH WEBSITE AT:
NEW SETS AT STR8HELL.COM

Members of str8hell.com get full access to the site and to the full archive of more than 2500 sets on Czech Guys Next Door web site, at:
http://archive.czechguysnextdoor.com/
Non-members can access str8hell.com and browse the complete content, including free video previews and some free photos for each set. Non-members can also search the site, and are able to buy any sets they like, without taking out a full membership. Paying only for the sets you really want to see.
Sincerely
William Higgins

BurnDVD.tv Website Latest Updates


DOWNLOAD AND BURN VIDEOS TO DVD OR DOWNLOAD OUR VIDEOS IN FULL HD 1920x1080P!
Special Offer for William Higgins Newsletter Readers
William Higgins Newsletter readers are able to obtain a discount on the price of BURNDVD downloads by using the coupons that we will be publishing in each Members Newsletter. The coupon published in each newsletter will be valid for a period of 7 days.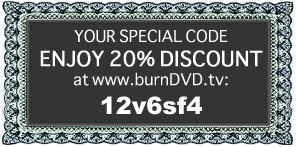 Copy today's coupon code here: 12v6sf4

Our Partners:

PLEASE PROCEED TO THE NEXT PAGE FOR THE LATEST WilliamHiggins.com UPDATES