Tuesday, July 08, 2014 - Milan and Roman RAW - FULL CONTACT

Milan and Roman RAW - FULL CONTACT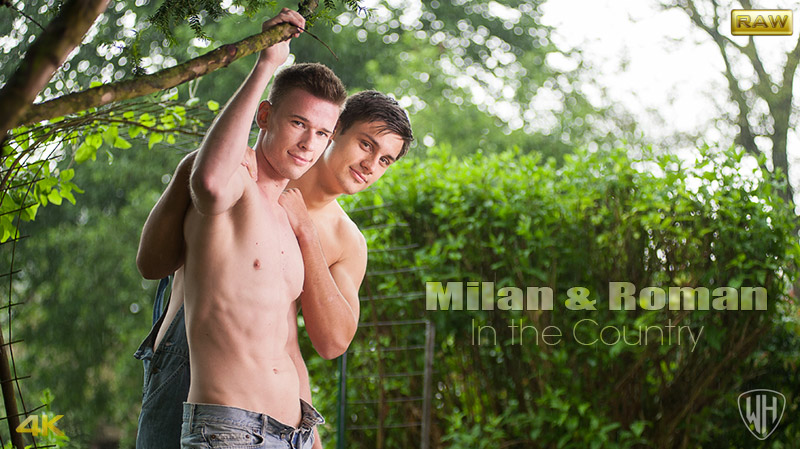 In this lovely scene, set in a country garden we find Roman Madec and and Milan Beran, taking a break from work, in the rain. As they sit on a bench they start to kiss and very quickly Roman is sucking on Milan's stiff cock. He works on that cock, his head bobbing up and down. Then he stands and drops his coveralls so that Milan can return the favour. Milan's mouth warps tight around Roman's dick as it fucks in and out of his mouth. Then they switch, for Milan to suck some more, with both cocks so very hard. Roman kneels on the bench seat, his ass presented and Milan gets to work rimming his hairy hole. His tongue works well on that hot ass before he stands and slides his big, thick, cock deep inside. Roman pants heavily as he takes all of Milan's cock deep in his hole. Milan fucks nice and deep stretching the hole wide. They change position, with Roman on his knees, taking that cock so well. He bucks his ass back and forth to get all of the cock that feels so good inside him. Then he moves,to sit his sexy ass right down on Milan's cock and he rides it. His ass slides up and down on that cock, his ass gripping it tight as he does so. When they are close Milan stands over Roman and wanks, but is beaten to the cumshot by Roman who wanks hard and fast and blows his load. Then he takes Milan's cock in his mouth and sucks the cum right out of it. They end the scene with more hot kissing. A great scene with two very hot guys.
... more about Milan and Roman RAW - FULL CONTACT further in this newsletter

Our Coming Soon Set Preview
In Wank Party 2014 #4 we have Steve Peryoux, Mate More, Arny Donan, Paul Belonek and Radan Flex. We comes across the guys, already naked and kissing each other. With cocks already rock hard Steve and Arny turn to suck on Radan and Mate, while Paul sucks Arny. Radan the moves round and goes down to suck Paul's big cock as Mate does the same for Steve who reaches over to kiss Arny. They all look so good as they suck with Arny going back down on Radan as Mate continues to work on Steve's dick. Then Arny moves so that Steve and Mate can take turns on his cock. He kisses Radan, whose cock is still be worked on my Paul. Steve goes round behind Radan and feeds his cock into Arny's hot mouth. Radan twists his head so that he can get a taste as well. Everyone is getting a good workout with mouth and cock and then Arny and Radan kneel on the sofa, with Steve and Paul rimming their hot asses. As they get rimmed they each work on Mate's dick some more. What a great start to a very hot scene.

OPEN SET WINDOW

Trailer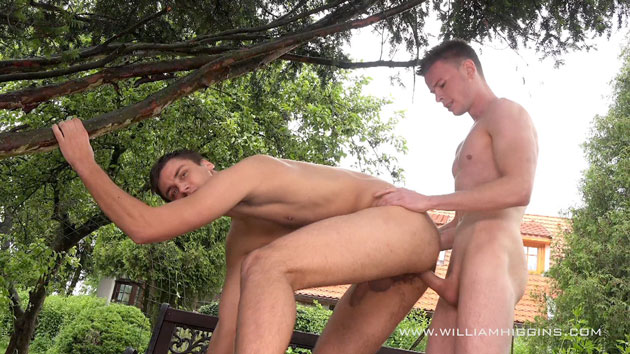 Vlog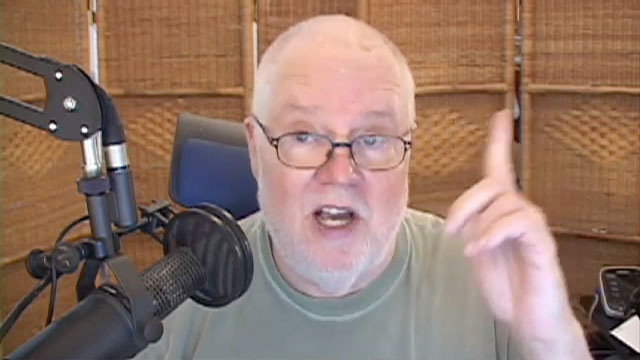 You can watch my Vlog for this Newsletter by clicking above or by going over to the Blog :
http://www.wheuro.com/?p=13133
I hope viewers on the other side of the pond had a great 4th. Must be early onset dementia, this year I forgot to mention that the 4th if followed by two very important holidays in the Czech Republic on the 5th and 6th. As they fell on a weekend, Czechs started their holiday on the 4th. The 5th is the day of Cyril and Methodius, who brought the Slavonic language and alphabet to the Great Moravian Empire in 862. Then July 6th is the anniversary of the execution of Jan Hus, burned at the stake in 1415.
Here's where I am in the book about the month before the onset of WWI, Austro-Hungary has declared war on Serbia. They have shelled Belgrade but haven't yet invaded Serbia. Frantic efforts are now underway to bring the dispute to the negotiating table with Austro-Hungary, Russia, Germany and France starting to mobilize. Serbia has accepted ALL of the demands of the Austro-Hungarian ultimatum, asking for clarification on only two points. The actions of Austro-Hungary remind me of the Bush two administration in the lead up to the second Iraq war. What was it that Austro-Hungary didn't understand about 'yes' in answer to all their demands? All the powers seem to be genuinely aware of the stakes at this point and, yet, we know what happened.
Meanwhile down to work:
What a great line-up we have today. We kick things off with a wonderful scene featuring Milan Beran and Roman Madlec. Then we have a lovely wrestling with Honza Onus and Vladek Tomek, followed by Sagi Mon in his erotic video and Ivo Mirek in his session stills shoot.
Our castings today are Ivo Duhec, Sasa Ivanov and Ivo Mirek. That is a very good selection. My pick for today is Ivo Mirek, who also has his stills shoot online today.

REMEMBER YOUR CAN ALWAYS CHECK THE OLD WH WEBSITE AT:
NEW SETS AT STR8HELL.COM

Members of str8hell.com get full access to the site and to the full archive of more than 2500 sets on Czech Guys Next Door web site, at:
http://archive.czechguysnextdoor.com/
Non-members can access str8hell.com and browse the complete content, including free video previews and some free photos for each set. Non-members can also search the site, and are able to buy any sets they like, without taking out a full membership. Paying only for the sets you really want to see.
Sincerely
William Higgins

BurnDVD.tv Website Latest Updates


DOWNLOAD AND BURN VIDEOS TO DVD OR DOWNLOAD OUR VIDEOS IN FULL HD 1920x1080P!
Special Offer for William Higgins Newsletter Readers
William Higgins Newsletter readers are able to obtain a discount on the price of BURNDVD downloads by using the coupons that we will be publishing in each Members Newsletter. The coupon published in each newsletter will be valid for a period of 7 days.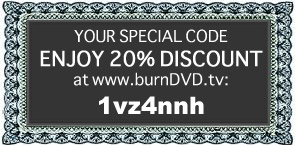 Copy today's coupon code here: 1vz4nnh

Our Partners:

PLEASE PROCEED TO THE NEXT PAGE FOR THE LATEST WilliamHiggins.com UPDATES