Friday, August 01, 2014 - Steve, Milan and Robert RAW - CZECH UP

Steve, Milan and Robert RAW - CZECH UP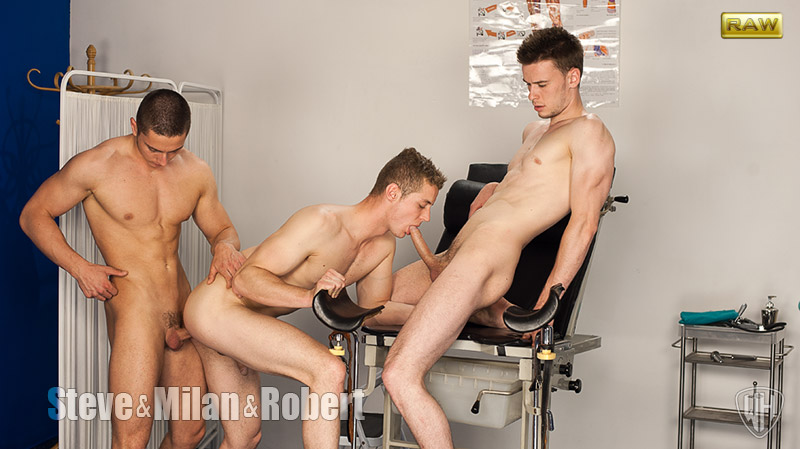 In this Czech Up we have Milan Beran as the patient, who is visiting Dr Robert Drtina and nurse Steve Peryoux, for some attention to a soccer injury. After a cursory examination of the groin Milan is told to strip down to his underwear. Then he climbs into the examination chair for Robert to do a full check. After listening to Milan's chest he is instructed to remove his underwear and, with his cock exposed they decide to take his temperature. His cock seems the most appropriate place for the test, but he results are inconclusive, so the thermometer is inserts into Milan's tight ass for a further check. It seems that further inspection of that ass is needed and a speculum is inserted so that Robert is able to check everything. Steve is thinking of other things, to make Milan feel better and leans over to suck on his cock. As he plays with the cock he is joined by Robert who starts to kiss Milan. Milan's cock is soon very hard, with all Steve's hot sucking. It is big and thick and Robert takes over, his mouth working it real good. They take turns on Milan's cock before getting naked themselves so they can all enjoy sucking. Steve then moves onto his knees, sucking Robert's hard cock as with own hole is rimmed by Milan. He works that hole good, wanking Steve at the same time, and then fingering the hole. Robert is ready for some hot ass, moving behind Steve and sliding his big dick deep inside that hole. As he gets fucked Steve wanks and sucks Milan. Milan is soon wanting to feel that ass wrapped right around his massive dick and he takes over from Robert. He really pounds that hole before Steve moves onto his back and takes Robert's cock again. He wanks himself as he gets fucked, then MIlan takes over fucking some more, until he is ready to cum and pulls out to deliver his load.
... more about Steve, Milan and Robert RAW - CZECH UP further in this newsletter

Our Coming Soon Set Preview
What a great trio of guys we have in Borek Sokol, Jarmil Sladky and Filip Cerny. We find them in the garden, with Borek doing a photo shoot, using the others as his models. As he takes the photos Borek tells them to kiss. Then Filip and Jarmil remove their undies and start to wank each other's cocks. Borek goes in close with the video camera as Jarmil drops to his knees and sucks on Filip's big cock. Filip then drops down so that he can suck on Jarmil's hard cock. Borek reaches out for that cock and waves it in Filip's face. Filip wanks himself as he sucks on Jarmil, with Borek filming all the while. Borek gets so horny watching them that he is soon naked and hard too. Filip wanks Jarmil, whose mouth is full of Borek's cock. Then Filip leans over and starts to suck too. Borek is standing and filming as his cockis worked on by Filip. Then Jarmil starts sucking it again and Filip slides down to suck him too. As Filip goes back to suck on Borek Jarmil starts to play with his hot ass. He soon has his cock deep inside Filip's ass, fucking him good and hard. Borek moves, so that Filip can suck him, while taking Jarmil's dick. That cock stretches Filip's hole real good as Borek films from underneath. Then Borek wants some ass too and changes place with Jarmil. He keeps filming as he fucks Filip's eager hole. Another change around has Filip on his side, being dicked nice and deep by Jarmil, and sucking Borek some more. Jarmil wants some cock in his ass, so he takes a ride on Borek's throbbing dick as Filip sucks him. Jarmil then kneels over Fili[ and shoots his sticky cum. He sucks on Borek's cock as Filip wanks himself until his cum squirts up his body. Last to cum is Borek, still filming, as he shoots his load all over Jarmil's chest. Three hot guys having a great time together.

OPEN SET WINDOW

Trailer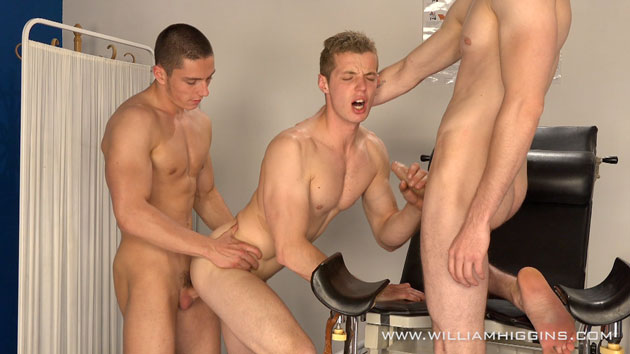 Vlog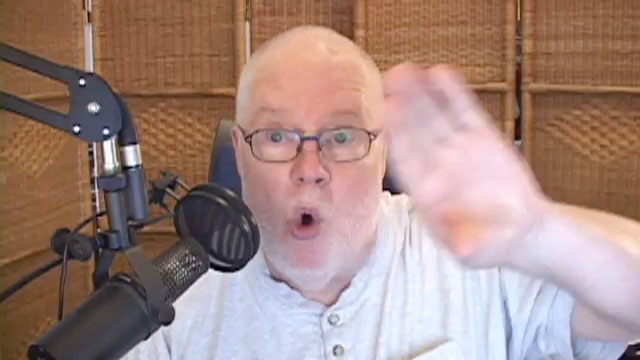 You can watch my Vlog for this Newsletter by clicking above or by going over to the Blog :
http://www.wheuro.com/?p=13231
Today, I say 'goodbye' to a friend and former colleague, Chris Mann, who died on Wednesday after a long, painful bout with cancer. Back a thousand years ago, Chris came to Catalina as Sales Manager from House One, his father's gay mail order business. He was the second General Manager of Catalina Video. Around our shop, there was some speculation that Chris was gay. We later found out, he was totally straight but felt very comfortable working with and being around gays, include in that drag queens and transsexuals. After I moved to Europe, Chris continued to manage Catalina until he left for Video Team and bigger and better. But Chris and I always stayed in touch. He delivered the eulogy at the funeral of my partner, David Weiss, in Holland. I was very grateful that Chris took the time to come all of the way to Europe to fulfill that sad task. Every time I'd visit the California, Chris was always the first person I'd look up.
Last fall, Christian and I got into a conversation, either by email or Skype. At the time, I think we both thought his cancer was totally in remission. Chris invited me to meet him at Venus in Berlin. I told him that Venus had deteriorated so much in the last few years, I didn't think it was worth making the trip to Berlin. He told me he'd have a booth there and would love to have dinner with me. He was so insistent I tentatively decided to attend. Later one of my colleagues talked me out of going. Boy, do I ever regret that decision as it would have been my last chance to visit with Christian. Chris could expound on any subject, at length. He didn't confine himself to our industry. He knew opera, politics, you name it.. Chris was a renaissance man. I certainly will miss him, and I treasure all of the time I was able to spend with him.
We get things underway today with a lovely Czech Up featuring Milan Beran, Robert Drtina and Steve Peryoux. That is followed by Karel Sanak in his erotic video and Damien Ruth's session stills.
Our castings today are Milan Milos, Ivan Motl and Viktor Burek. The stand out guy today, in my opinion, in Viktor Burek, so he will be my pick.
REMEMBER YOUR CAN ALWAYS CHECK THE OLD WH WEBSITE AT:
NEW SETS AT STR8HELL.COM

Members of str8hell.com get full access to the site and to the full archive of more than 2500 sets on Czech Guys Next Door web site, at:
http://archive.czechguysnextdoor.com/
Non-members can access str8hell.com and browse the complete content, including free video previews and some free photos for each set. Non-members can also search the site, and are able to buy any sets they like, without taking out a full membership. Paying only for the sets you really want to see.
Sincerely
William Higgins

BurnDVD.tv Website Latest Updates


DOWNLOAD AND BURN VIDEOS TO DVD OR DOWNLOAD OUR VIDEOS IN FULL HD 1920x1080P!
Special Offer for William Higgins Newsletter Readers
William Higgins Newsletter readers are able to obtain a discount on the price of BURNDVD downloads by using the coupons that we will be publishing in each Members Newsletter. The coupon published in each newsletter will be valid for a period of 7 days.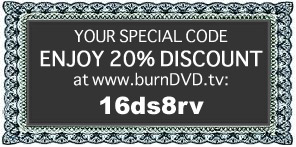 Copy today's coupon code here: 16ds8rv

Our Partners:

PLEASE PROCEED TO THE NEXT PAGE FOR THE LATEST WilliamHiggins.com UPDATES