Tuesday, March 28, 2017 - Laco and Petr RAW - FULL CONTACT

Laco and Petr RAW - FULL CONTACT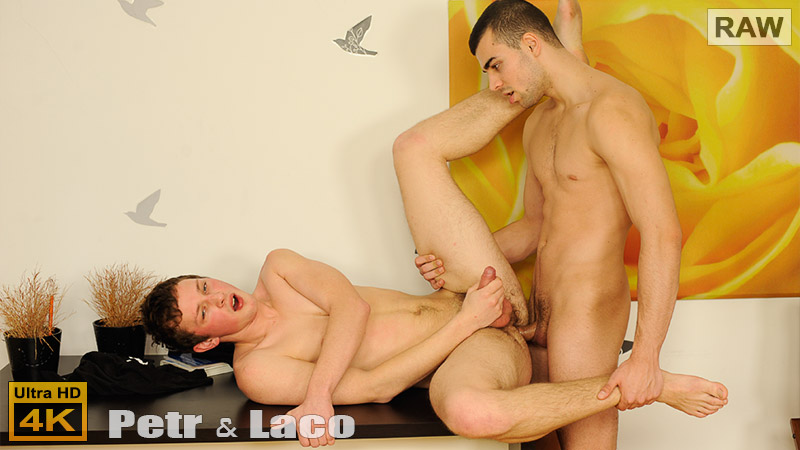 Petr Zuska is enjoying a game on his tablet when Laco Meido arrives to see him. Petr lets Laco take a turn at the game as they chat. Petr suggests some other games to play, removing Laco's tee shirt. He straddles Laco and begins to kiss him. As they kis Petr removes his tee shirt too, as Laco starts to kiss his body. As they kiss again Laco slides Petr's pants off his ass, squeezing the sexy cheeks. Then Petr removes the belt from Laco's jeans, and playfully beats his ass with it He has Laco bent over and parts his cheeks to rim the sexy hole. Then Laco sits again and Petr starts to suck on his stiff cock. His mouth works all over Laco's throbbing cock. Then he stands, with his own dick out and has Laco suck him. Petr fucks his big cock deep into Laco's mouth. He then bends Laco over again and slides his dick deep into the waiting hole. The cock fucks Laco's ass deep and hard as Petr spanks occasionally too. Laco moans as he takes the big dick deep in his hole. He turns over and lays on the desk for Petr to fuck him some more. Laco wanks his own stiff cock as he takes Petr's all the way. Petr keeps up the hard fucking as Laco shoots his creamy cum. Then Petr pounds the hot ass, as Laco sits on his dick. With that cock deep in Laco's ass Petr unloads his cum. Laco raises off the cock and releases some of the cum from his hole, before going off to the shower to clean up.
... more about Laco and Petr RAW - FULL CONTACT further in this newsletter

Our Coming Soon Set Preview
Anton Sanek and Marion Anel are on the bed enjoying some kissing and rubbing. Marion's cock is rock hard as Anton kisses him. He gives Anton's ass a few spanks as they keep up the kissing. Anton's hand drops to take hold of Marion's cock and he wanks it as he kisses the sexy body. He works his way down to the cock and takes it in his mouth. Anton sucks the cock and balls. His lips wrap tight around the fat cock as his head bob up and down on it. He grabs Marion's big balls and keeps sucking on the cock. Then Anton lays down and Marion moves over to suck him. He works the dick real well with his hot mouth as Anton begins to moan. Having sucked the cock Marion wants more. Anton's legs are raised in the air and Marion starts to rim the hot hole, spanking the ass as well. He slips a finger into the hole and sucks on the cock some more. Then his tongue finds the hole again, lapping at it. As he pulls the cheeks wide Anton's hole opens up. He moves onto his knees so that Marion can fuck him from behind. The stiff cock slams in and out of Anton's hole, making him moan even more. Marion pounds away at the ass and then moves Anton onto his back to fuck him missionary style. Anton grabs his own cock and wanks it as Marion keeps up his hard fucking. Anton is wanking hard as Marion fucks him, and then he shoots his hot cum onto his sexy body. Marion keeps pounding the hole until he is ready to cum too. Then he pulls out and dumps his hot cum as well. With both cocks spent Marion leans over and kisses Anton again.

OPEN SET WINDOW

Trailer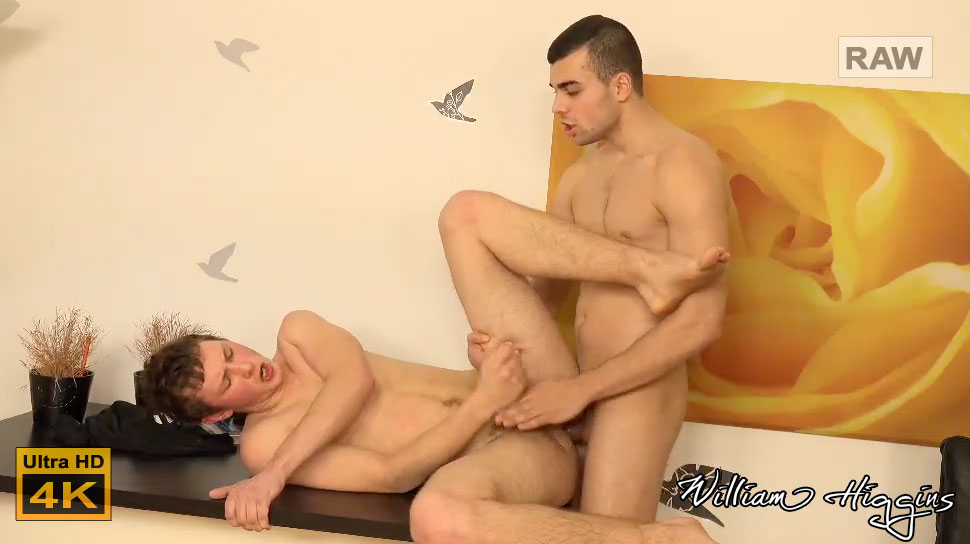 Vlog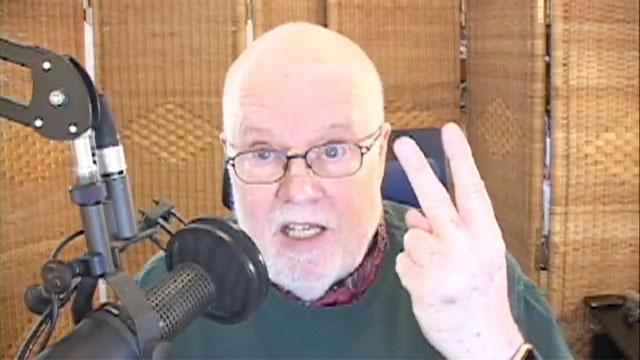 You can watch my Vlog for this Newsletter by clicking above or by going over to the Blog :
http://www.wheuro.com/?p=17433
I'm afraid to say this, because every time I do, winter comes roaring back, but, given today and yesterday, it looks like spring has genuinely arrived in the Czech Republic.
We have a heavy schedule this week, with a workshop student and a dreamset filming in the studio. I'm doing two grill parties. One later this week and another next week. If it holds, we couldn't ask for better weather.
Petr Zuska and Laco Meido, two big favourites on the site, are our lead feature today. Then we have straight guy Libor Lisek receiving an ambush massage. We also have the smiling David Pilar with his erotic video.
For our castings today we have Adam Rezval and Jirka Sedlak. Both guys are very hot indeed, but for me Adam is the pick of the day. His session stills shoot is already online too.
REMEMBER YOUR CAN ALWAYS CHECK THE OLD WH WEBSITE AT:
NEW SETS AT STR8HELL.COM

Members of str8hell.com get full access to the site and to the full archive of more than 2500 sets on Czech Guys Next Door web site, at:
http://archive.czechguysnextdoor.com/
Non-members can access str8hell.com and browse the complete content, including free video previews and some free photos for each set. Non-members can also search the site, and are able to buy any sets they like, without taking out a full membership. Paying only for the sets you really want to see.
Sincerely
William Higgins

WHVideoShop.com Website Latest Updates


DOWNLOAD OUR VIDEOS IN FULL HD 1920x1080p FROM ALL 6 SITES!
Special Offer for William Higgins Newsletter Readers
William Higgins Newsletter readers are able to obtain a discount on the price of WHVideoShop downloads by using the coupons that we will be publishing in each Members Newsletter. The coupon published in each newsletter will be valid for a period of 7 days.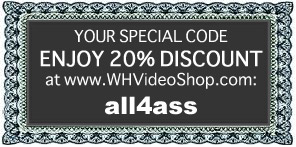 Copy today's coupon code here: all4ass

Our Partners:

PLEASE PROCEED TO THE NEXT PAGE FOR THE LATEST WilliamHiggins.com UPDATES