Friday, September 08, 2017 - Wank Party #87, Part 2 RAW

Wank Party #87, Part 2 RAW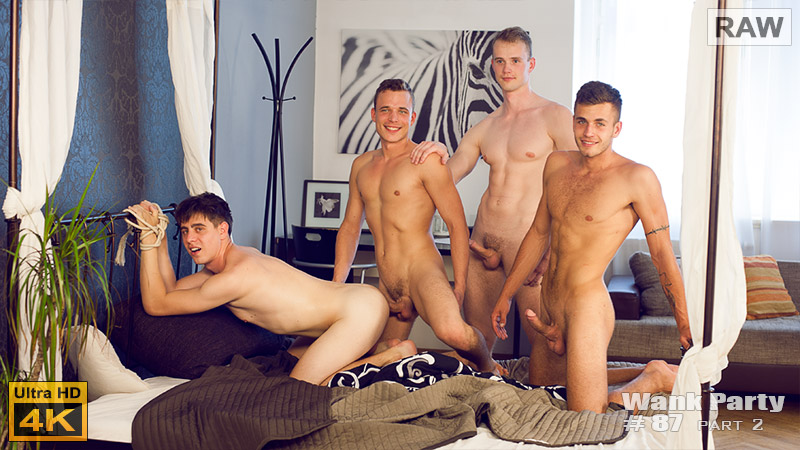 A few weeks ago we had saw Wank Party #87 part 1 which featured Hugo Antonin, Adam Nezval, Nikola Donoval, Oliver Hruby. Today we present a lovely 2nd part of that scene, where we see the guys in action as they make the video. They interact so well with each other and give a very good insight into the scene.
... more about Wank Party #87, Part 2 RAW further in this newsletter

Our Coming Soon Set Preview
Today we have here a great duo with Petr Plodner and Milan Pokorny. We presents lovely video of the two guys enjoying each other. We also get to enjoy the hot bodies and some great sex as well as great interaction between two very sexy guys.

OPEN SET WINDOW

Trailer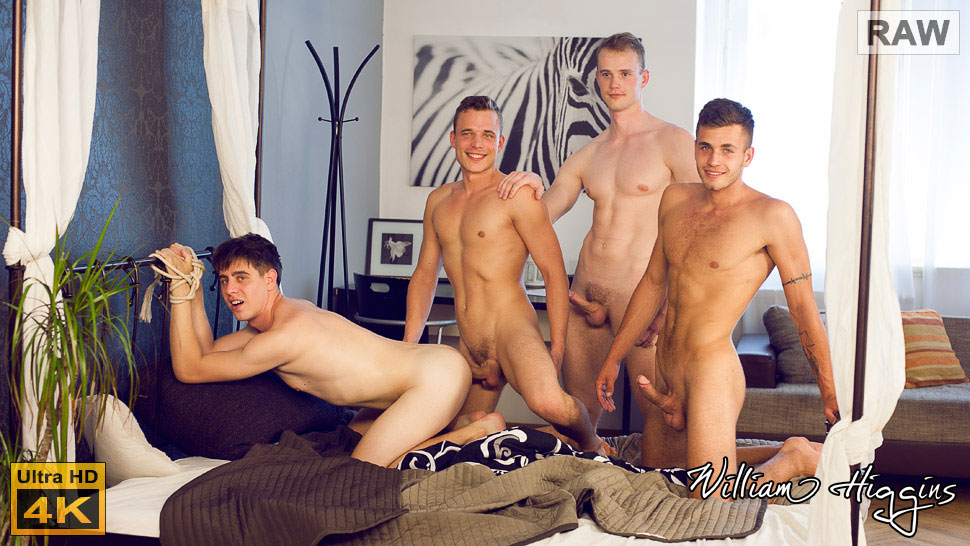 Vlog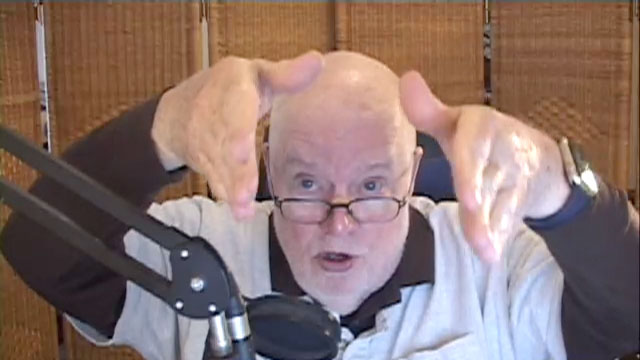 You can watch my Vlog for this Newsletter by clicking above or by going over to the Blog :
http://www.wheuro.com/?p=18029
Today, disaster struck. Last night the internet modem of our Wordsmith, Mr. Geoff, crashed.
This morning he messaged me by SMS:
My router has crashed as of last night, so no internet until another one arrives, probably on Monday. So I won't be able to do newsletter or write the words Kyptus needs. Can you tell him or me to please.
In another SMS he added:
It is pathetic, I can't even buy a router myself, has to be from ****** with a special connection to my cable TV box. They say it takes two business days to arrive.
I won't mention the name of Mr. Geoff's UK internet provider. But a few hints: It's the same as 99% of our models start when they first arrive at the site. But we change that ASAP. The founder of the ISP survived Hurricane Harvey by hiding out in his wine cellar on his private island. And he famously said, 'What's the quickest way to become a multi-millionaire? Answer: Start out as a billionaire and start and airline." But, not me, I won't mention any names.
Unfortunately, I have never mastered the program whereby I could go in and write the words myself. However, Mr. Kyptus our Internet Guru has scribbled a few words on each set. A noble effort as Kyptus' native language is Czech. Hopefully, Mr. Geoff will be back on line by Tuesday. Otherwise, I wouldn't want to work for the ISP named after the ****** Queen. Meanwhile, Geoff is hanging out at his hometown Tesco coffee shop where they offer free wifi. I don't think that's the appropriate venue to be writing the words for our site.
In the Vlog I'll make a few appropriate comments about some of the sets.
REMEMBER YOUR CAN ALWAYS CHECK THE OLD WH WEBSITE AT:
NEW SETS AT STR8HELL.COM

Members of str8hell.com get full access to the site and to the full archive of more than 2500 sets on Czech Guys Next Door web site, at:
http://archive.czechguysnextdoor.com/
Non-members can access str8hell.com and browse the complete content, including free video previews and some free photos for each set. Non-members can also search the site, and are able to buy any sets they like, without taking out a full membership. Paying only for the sets you really want to see.
Sincerely
William Higgins

WHVideoShop.com Website Latest Updates


DOWNLOAD OUR VIDEOS IN FULL HD 1920x1080p FROM ALL 6 SITES!
Special Offer for William Higgins Newsletter Readers
William Higgins Newsletter readers are able to obtain a discount on the price of BURNDVD downloads by using the coupons that we will be publishing in each Members Newsletter. The coupon published in each newsletter will be valid for a period of 7 days.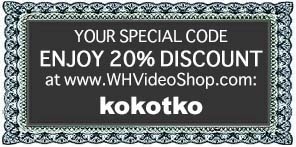 Copy today's coupon code here: kokotko

Our Partners:

PLEASE PROCEED TO THE NEXT PAGE FOR THE LATEST WilliamHiggins.com UPDATES