Tuesday, September 12, 2017 - Milan & Petr RAW - FULL CONTACT

Milan & Petr RAW - FULL CONTACT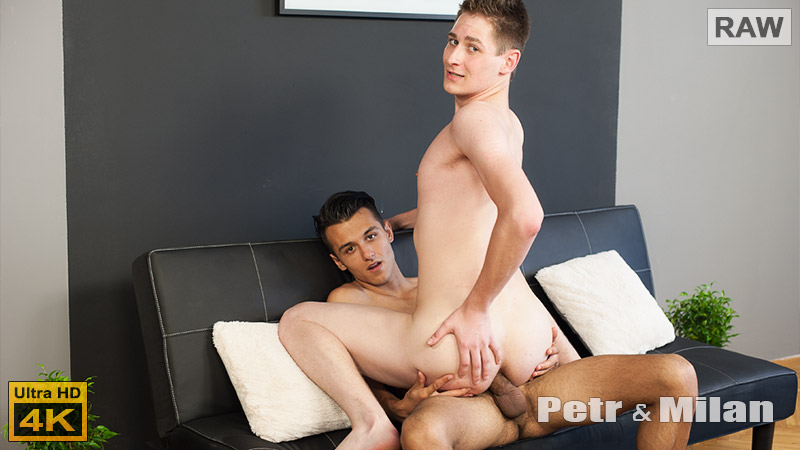 Today we have here a great duo with Petr Plodner and Milan Pokorny. We presents lovely video of the two guys enjoying each other. We also get to enjoy the hot bodies and some great sex as well as great interaction between two very sexy guys.
... more about Milan & Petr RAW - FULL CONTACT further in this newsletter

Our Coming Soon Set Preview
Milos Ovcacek has a new patient in his surgery, Bradley Cook. It seems that Bradley has had sex and his cock has stayed hard all morning. Milos tells him to get undressed. As Bradley obeys the instruction we see that his big cock is indeed still hard. He lays on the table and Milos begins to examine him, feeling around the cock and balls. He feels something and thinks that a massage of the area may help. His hands gently massage around the cock and he wanks that too. The big, fat, cock looks so good in Milos hand and shows no sign of going soft. Milos leans forward and sucks on tha massive cock, telling Bradley that it is the only way the cock might get soft. His mouth wraps around the thick cock and his head bobs up and down as he sucks it.He sucks and wanks the cock for a while and Bradley's hand feels for Milos cock in his pants. Bradely sits up, leaning on the table and Milos drops to his knees to continue sucking. His mouth deepthroats that dick, taking every inch all the way down his throat. Then Milos stands up and moves Bradley to the examination chair. Bradley sits in the chair and rest his legs in the stirrups, exposing his tight ass too. Milos returns, eagerly, to his sucking. Then he moves to one side and sucks the cock as his fingers rub Bradley's hot hole. Taking some oil Milos rubs it over that tight hole as he sucks some more. His fingers probe the hole and one slips inside as Milos head bobs on the cock. The finger goes deep into Bradley's ass hole and begins to fuck it. Having loosened the hole a little Milos takes a dildo and pushes that into Bradley's ass. The dildo fucks that ass nice and deep as Milos keeps up his wanking and sucking. Bradley is then moved back onto the table, his massive dick still rock hard. Milos gets naked too, showing that he has a big dick too. His cock is also hard and he climbs over Bradley and sits his ass down on the thick cock. Milos wanks himself as he rides up and down on Bradley's throbbing cock. That ass really takes the cock so well. Milos works his hole up and down on the thick shaft, his own dick flapping around as he does so. They move again, with Milos laying on the table, legs up for Bradley to slide his cock back into the eager hole. Bradley fucks that ass hard and fast, really pounding it. His dick really stretches Milos' hole wide. As his ass is fucked so hard Milos wanks himself. Both fucking wanking get even faster and soon Milos balls are tight around his shaft as his cock gives up the hot cum. He shoots it over his belly as Bradley continues to fuck that hot hole. Bradley is soon ready to cum to and pulls out to milk his cock dry. Then he leans forward to kiss the doctor to end a great scene.

OPEN SET WINDOW

Trailer
Vlog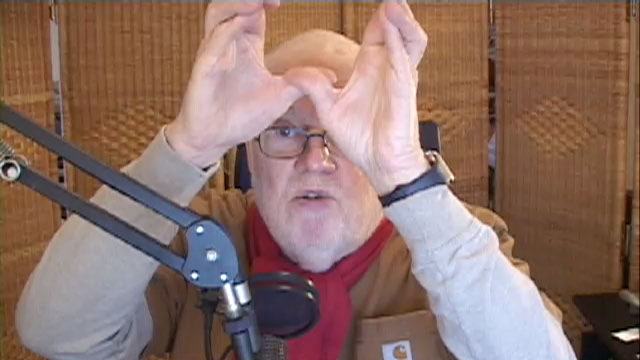 You can watch my Vlog for this Newsletter by clicking above or by going over to the Blog :
http://www.wheuro.com/?p=18031
What did I write last time? Our Wordsmith Mr. Geoff would be back today? WRONG. His ISP informed him on Monday that had said it would require TWO business days (weekends don't count) to deliver him a new Internet router. The earliest it can arrive will be after 17:00 UK time this afternoon. Hopefully, it will arrive in time for the Friday Newsletter.
Meanwhile, the founder of his ISP has called for a Marshall Plan to reconstruct the island chain, where he owns a private island) from the hurricane. I have great sympathy for almost every victim of the recent hurricanes. I told Geoff: "I'm confident you'll be making a contribution to his relief effort. Maybe it will hasten the arrival of your Internet router."
Geoff replied: "I already made a donation."
"I gave at the office," I commented, "that's what they all say."
Meanwhile today I'll comment about the updates on my Vlog, an inducement to watch it.
I'm pretty sure Geoff will be back before Friday.
In the Vlog I'll make a few appropriate comments about some of the sets.
REMEMBER YOUR CAN ALWAYS CHECK THE OLD WH WEBSITE AT:
NEW SETS AT STR8HELL.COM

Members of str8hell.com get full access to the site and to the full archive of more than 2500 sets on Czech Guys Next Door web site, at:
http://archive.czechguysnextdoor.com/
Non-members can access str8hell.com and browse the complete content, including free video previews and some free photos for each set. Non-members can also search the site, and are able to buy any sets they like, without taking out a full membership. Paying only for the sets you really want to see.
Sincerely
William Higgins

WHVideoShop.com Website Latest Updates


DOWNLOAD OUR VIDEOS IN FULL HD 1920x1080p FROM ALL 6 SITES!
Special Offer for William Higgins Newsletter Readers
William Higgins Newsletter readers are able to obtain a discount on the price of WHVideoShop downloads by using the coupons that we will be publishing in each Members Newsletter. The coupon published in each newsletter will be valid for a period of 7 days.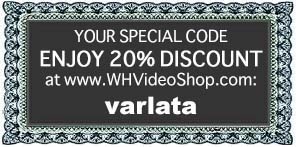 Copy today's coupon code here: varlata

Our Partners:

PLEASE PROCEED TO THE NEXT PAGE FOR THE LATEST WilliamHiggins.com UPDATES