Tuesday, October 10, 2017 - Mirek & Martin RAW - FULL CONTACT

Mirek & Martin RAW - FULL CONTACT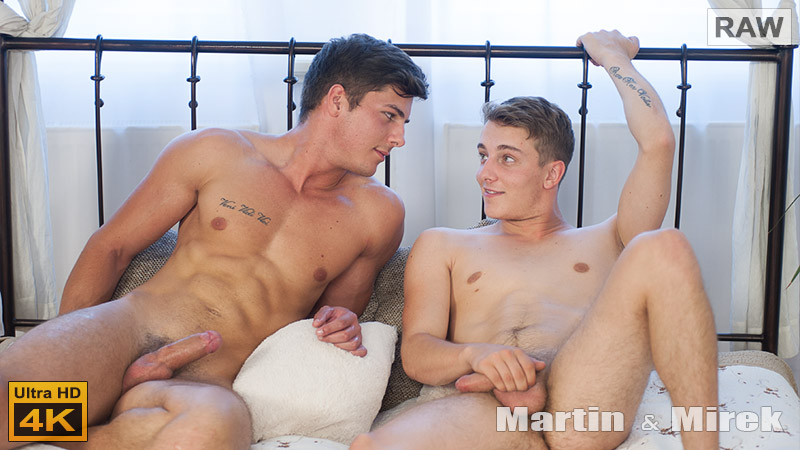 Two of the hottest straight guys, Martin Gajda and Mirek Madl give us a great scene. They are on the bed and begin to kiss each other. Martin removes his tee shirt as they kiss. Mirek's hand runs over Martin's chest. Then Mirek removes his tee shirt too. He leans forward to kiss Martin's chest. He is soon suckng on Martin's stiff cock, his mouth closed tightly around the big head. He does a great job of sucking Martin's big dick. Then Mirek lays back as Martin returns the favour and sucks his rock hard dick. He wanks and sucks on Mirek's cock taking it deep into his mouth. Having enjoyed the cock Martin then rims Mirek's tight hole. He laps at the hole and fingers it as Mirek hold his legs in the air and wanks himself. Then Martin sucks that cock some more as his finger fucks in and out of Mirek's tight ass hole. Then Martin sits and leans back so that Mirek can take a ride on his big, fat, cock. Mirek's ass slides up and down on the throbbing cock, taking it all the way in his ass. Martin fucks his cock up into the ass, pounding it hard as Mirek's own cock stays rock hard. Mirek is then laid on his back, with his legs in the air for Martin to fuck him some more. He wanks himself as Martin's rock works in and out of his hot ass. Martin's fucking gets faster and harder as Mirek speeds up with his wanking. The hot cum shoots out of Mirek's cock squirting all over his body. He milks every last drop out of his dick as Martin continues his fucking. Then Mirek turns onto his knees for Martin to fuck him from behind. Martin really delivers a hard fuck into that ass until he is ready to cum too. Then he pulls out and shoots his cum over Mirek's hole.
... more about Mirek & Martin RAW - FULL CONTACT further in this newsletter

Our Coming Soon Set Preview
Straight guy Filip Onalek gets his cherry busted deep and hard by another very hot straight guy Adam Nezval. They start off by sitting as Adam interviews Filip. Filip eventually agrees to try kissing a guy for the first time, and things quickly move on from their. He lays doan as Adam kisses him and begins to rub his body. Adam kisses Filip's nipples and is soon opening his shorts to reach inside. He pulls out Filip's hardening cock and begins to suck on it. That fat cock gets so hard as Adam's hot mouth works on it. Filip's shorts are pushed down to give better access as Adam keeps sucking. Filip moans as he enjoys the sucking. They then kiss some more as filip's dick stands erect. Adam quickly gets naked, exposing his own throbbing cock. They get into a hot 69, with Adam showing that he can suck too. He then lays on his belly, to suck on Adam's rock hard cock. Adam leans back and enjoys the hot mouth working his dick. Then Filip lays down again, with his legs in the air so that Adam's hot tongue can rim his virgin hole. He tongues the hole and rubs a finger over it. Then he positions his cock and slides it deep into that hot hole. Filip takes the big cock as it stretches his tight hole wide. Filip fucks that ass deep, with nice long strokes. Adam grabs his own cock and wanks it as Filip continues to fuck him. The fucking speeds up as Filip wanks himself harder. Adam pulls out and slides his dick back into that hole to fuck some more as Filip shoots his cum onto his belly. Adam continues to fuck, turning Filip over onto his knees. Fucking him from behind he is soon ready to cum and he pulls out to shoot his com over Filip's sexy ass. Then they kiss again to end a great cherry busting.

OPEN SET WINDOW

Trailer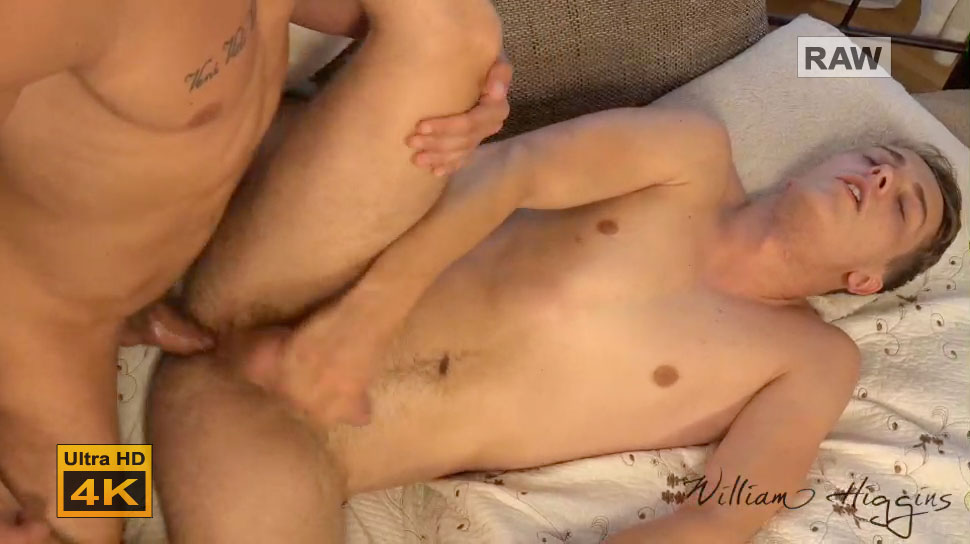 Vlog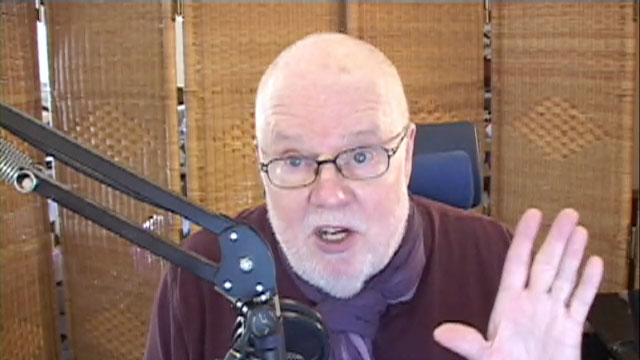 You can watch my Vlog for this Newsletter by clicking above or by going over to the Blog :
http://www.wheuro.com/?p=18129
We do have a fantastic line-up today. I especially want to call your attention to Adam Cerny, a super-handsome str8 guy. Don't know where Miro keeps finding them. Then we have a 'soft' duo between Alan Pekny and Rosta Benecky. You'll be seeing lots more of Alan. Well, this is technically a 'soft' duo, but Alan surely does get his hole worked over by Rosta's finger. It must be said, for a str8 guy Alan certainly does seem to enjoy getting his prostate massaged. Stay tuned to this spot. Coming up for Friday we have a Cherry Busting. Filip Onalek gets his Cherry well and fully busted. I can't wait.
I do want to remind you, in case you missed it, a fabulous Airport Security scene starring the uber cutie, Karel Omanak. Do take a look:
https://www.str8hell.com/set-list/set-detail/17100651
And for Friday, we just posted a spanking for Friday's update with cutie Karel Polak. Straight guys Martin Gajda and Mirek Madl get into some very hot sex in our lead feature today. Then we see two more sexy str8 guys Alan Pekny and Rosta Benecky in a soft duo. They are followed by another stunning newcomer, str8 male stripper Adam Cerny in his erotic solo.
Our castings today are very good indeed, Ondra Faber and Emil Panek. They are both so very good indeed it is almost impossible to choose between them but in the end I make Ondra Faber my pick for today.
REMEMBER YOUR CAN ALWAYS CHECK THE OLD WH WEBSITE AT:
NEW SETS AT STR8HELL.COM

Members of str8hell.com get full access to the site and to the full archive of more than 2500 sets on Czech Guys Next Door web site, at:
http://archive.czechguysnextdoor.com/
Non-members can access str8hell.com and browse the complete content, including free video previews and some free photos for each set. Non-members can also search the site, and are able to buy any sets they like, without taking out a full membership. Paying only for the sets you really want to see.
Sincerely
William Higgins

WHVideoShop.com Website Latest Updates


DOWNLOAD OUR VIDEOS IN FULL HD 1920x1080p FROM ALL 6 SITES!
Special Offer for William Higgins Newsletter Readers
William Higgins Newsletter readers are able to obtain a discount on the price of WHVideoShop downloads by using the coupons that we will be publishing in each Members Newsletter. The coupon published in each newsletter will be valid for a period of 7 days.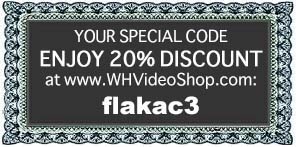 Copy today's coupon code here: flakac3

Our Partners:

PLEASE PROCEED TO THE NEXT PAGE FOR THE LATEST WilliamHiggins.com UPDATES