Friday, January 05, 2018 - Tomas & Honza RAW - FULL CONTACT

Tomas & Honza RAW - FULL CONTAC

Two very handsome str8 guys, Tomas Fuk and Honza Onus are in bed and feeling very horny. They kiss each other as Tomas runs his hand all over Honza. He pulls the blanket aside to reveal Honza's rock hard cock. Kissing his way down Honza' sexy body Tomas takes the stiff dick into his mouth and sucks it. His head bobs on the throbbing cock and he licks up and down the shaft. Then he licks and sucks the balls too before sliding the big cock back into his mouth. Honza enjoys the hot mouth on his dick, pushing Tomas' head down on it. Then Honza takes a turn at sucking too, kneeling before Tomas and sliding his mouth down on the big cock . He takes it all into his mouth, sucking hard. Honza turns around and presents his sexy ass to Tomas who eagerly laps at the tight hole. With that hole wet Tomas pushes a finger deep inside and then shoves his stiff dick in. That cock opens up Honza's hole and Tomas starts to fuck. His thick shaft stretches the hole as it goes in deeply. He fucks hard and fast as Honza takes it so well. After kissing some more Tomas climbs onto that ass, shoving his meat deep inside and fucks again. His balls slap against Honza ass as he fucks deep. Moving again they spoon with Tomas' dick fuckng as Honza wanks himself. With that big cock pounding his hole Honza shoots his creamy load, milking his cock to release every drop. Tomas continues to fuck, until he is ready. Then he pulls out and wanks himself to release the hot cum. It clings to Honza's mouth and he slides his lips over the sticky cock head to clean it off before kissing Tomas again.
... more about Tomas & Honza RAW - FULL CONTAC further in this newsletter

Our Coming Soon Set Preview
Str8 guys Adam Nezval and Milos Ovcacek are celebrating Adam's birthday in front of a roaring fire. They have a drink and start to kiss. Then Adam moves onto his knees, pushing down his shorts, and releases his stiff cock. Milos leans forward to take the cock in his mouth. He sucks on it, with his mouth wrapped tight around the shaft. Sliding the entire cock into his mouth he sucks it so well. Adam's hand is on the back of Milos' head, pushing him down on the throbbing cock. Milos cups the tight balls as he sucks and wraps his hand around the shaft as he sucks on the head. Adam lays down and Milos moves between his legs and bobs his head up and down on the rampant cock. He licks from the balls up the shaft and sucks on the cock. Milosl then takes off his shorts too and they swap places, for Milos to work on Adam's massive cock. The hot lips work on the bulbous cock head and Milos licks the big balls too. His sucks the balls and keeps sucking on the cock, swirling his tongue around the head. Then he kisses Milos again and sits again. Milos moves to slide his tight ass down on Adam['s rock hard cock. His ass goes all the way down on that cock as he wanks himself. Riding that cock he works his hole up and down on the shaft. Then he holds his ass in place for Adam to fuck it hard. Milos then lays on his back, with his legs in the air, for Adam to fuck him some more. Adam's dick pounds the hot hole as Milos pulls on his dick. As he enjoys that dick deep in his hole Milos continues to pull on his dick. His wanking speeds up as Adam;s dick works his hole. Milos' big cock soon releases the hot, creamy cum onto his hairy belly. He continues to wank his dick to milk every last drop out of it as Milos fucks him. He moves onto his knees with Adam behind him fucking him deep. Adam's fucking speeds up, with his dick ramming into the hot ass. Then he pulls out to wank himself and shoot his cum onto Milos ass. After a very hot session they kiss again.

OPEN SET WINDOW

Trailer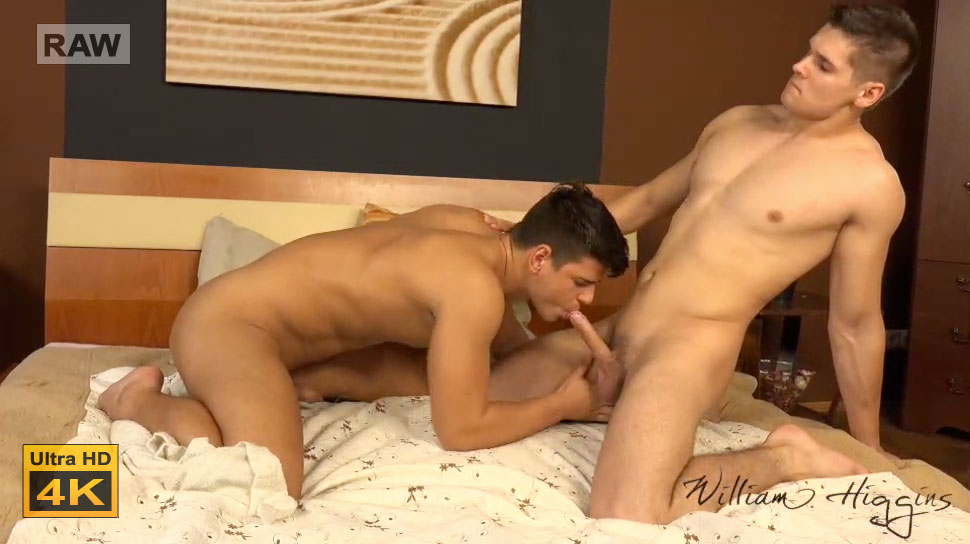 Vlog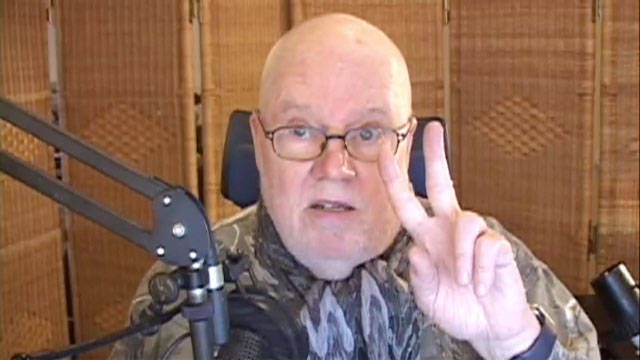 You can watch my Vlog for this Newsletter by clicking above or by going over to the Blog :
http://www.wheuro.com/?p=18423
Welcome to our second Newsletter in our 40th Anniversary Year. Unlike the East Coast of the USA, the weather in Prague is quite mild so far in 2018.
A pair of very handsome str8 guys, Tomas Fuk and Honza Onus get into some hot sex in today's newsletter. Then we see str8 newcomer Tonko Patras with his erotic solo.
For our castings today we have Pato Bradka and Ken Blond. Both guys are worthy candidates and make some good wood. Pick for today is the blond Ken Blond.
REMEMBER YOUR CAN ALWAYS CHECK THE OLD WH WEBSITE AT:
NEW SETS AT STR8HELL.COM

Members of str8hell.com get full access to the site and to the full archive of more than 2500 sets on Czech Guys Next Door web site, at:
http://archive.czechguysnextdoor.com/
Non-members can access str8hell.com and browse the complete content, including free video previews and some free photos for each set. Non-members can also search the site, and are able to buy any sets they like, without taking out a full membership. Paying only for the sets you really want to see.
Sincerely
William Higgins

WHVideoShop.com Website Latest Updates


DOWNLOAD OUR VIDEOS IN FULL HD 1920x1080p FROM ALL 6 SITES!
Special Offer for William Higgins Newsletter Readers
William Higgins Newsletter readers are able to obtain a discount on the price of BURNDVD downloads by using the coupons that we will be publishing in each Members Newsletter. The coupon published in each newsletter will be valid for a period of 7 days.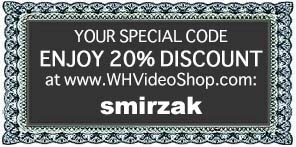 Copy today's coupon code here: smirzak

Our Partners:

PLEASE PROCEED TO THE NEXT PAGE FOR THE LATEST WilliamHiggins.com UPDATES