Friday, January 12, 2018 - Lukas & Laco RAW - CHERRY BUSTING

Lukas & Laco RAW - CHERRY BUSTING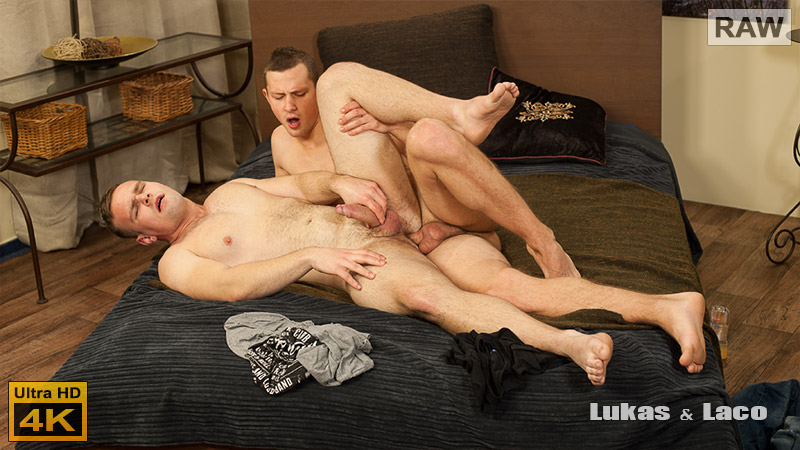 Lukas Chlad is a very sexy str8 guy who gets his cherry busted today by the equally handsome str8 guy Laco Meido. They are on the bed chatting and Lukas says he hasn't done anything with a guy. So they start off by kissing. Laco pulls off Lukas' tee shirt and kisses his chest as well. He takes off his own tee shirt too and then suggests that Lukas suck his cock. He moves onto his knees and pulls out his swollen dick for Lukas to have his first suck. Lukas takes the cock in his mouth and starts sucking as Laco gently fucks into his mouth. Laco's cock gets rock hard as Lukas licks and sucks it and tongues the balls too. Lukas then takes off his own jeans, releasing his own very stiff cock. Laco quickly sets about sucking on the big stiff dick. His head bobs up and down on it as Lukas lays back and enjoys it. As he sucks on that cock Laco rubs a finger over Lukas' hole. He pushes Laco down on his big dick and then has his legs pulled into the air to expose that tight hole. Laco rubs it as he wanks and sucks on that big cock. Then his tongue finds Lukas' hole and starts to rim. He positions his stiff cock and slides it into Lukas tight hole. The cock goes deep into Lukas ass, and fucks with long strokes. Laco lays on side his and continues fucking that tight ass as Lukas takes hold of his own cock and wanks it. Laco takes over the wanking too as he fucks that ass. His fucking gets harder as he pounds the ass with Lukas pulling on his cock. He wanks harder as Laco bangs aways at his ass. Laco keeps up his deep fucking until Lukas wanks himself to his cumshot, dumping the cum on his hairy belly. Laco keeps up his fucking, kissing Lukas. Then he lays down for Lukas to sit on his cock. That big cock fucks up into Lukas hairy hole opening it wide. He keeps fucking until he is ready to cum, then Laco kneels before Lukas and shoots his hot cum over his face and into his mouth. Lukas takes the sticky cock into his mouth to suck it again, tasting all the creamy cum. Then they go off to the shower to clean up.
... more about Lukas & Laco RAW - CHERRY BUSTING further in this newsletter

Our Coming Soon Set Preview
Martin Hovor & Martin Polnak, two great looking str8 guys are enjoying a computer game. But it isn't long until their attentions are turned to each other. They kiss and Martin H's cock seems hard in his jeans as Martin P rubs it. He opens the jeans and releases the stiff cock. Martin P rubs his buddy's sexy body and kisses his chest and nipples, licking his way down to that rock hard cock. He takes the dick in his mouth and starts to suck on it. He wanks the cock, suckng on the balls and then the cock as well. With both guys getting naked Martin P's big stiff cock is exposed too and Martin H quickly starts to suck on it. His mouth encloses the cock as Martin P fucks it into his mouth. Then he pushes the head down on his cock for deep sucking. Martin P then takes another turn on Martin H's big dick. It fucks his mouth hard and then the guys kiss again. Martin P pulls Martin H down onto his cock again, his head bobbing up and down on the cock. Then Martin H bends over, exposing his hot ass. Martin P laps at the tight hole and rubs his finger over it. His finger probes the hot hole and then he shackles Martin H's wrists before sliding his big cock deep into that ass. Martin H moans as the cock fucks him deep. Martin P smacks the ass as he fucks it hard. After he fucks that ass well they change positions and flip, with Martin P sitting his tight hole down on Martin H's cock. He rides that dick and then feels it fucking up into his ass as he wanks himself. Martin H pounds the tight hole as hard as he can with Martin P turning around to face him, before turning back and wanking. His hot hole slides up and down on the thick shaft. Then he wanks even harder as Martin H pummels his ass. That induces the hot cum from Martin P's cock and shoots it all over the place. He climbs off the big cock and kneels to wank Martin H. They kiss some more as Martin H wanks himself and shoots his cum over his friends face. They kiss again and go off to the shower to clean up.

OPEN SET WINDOW

Trailer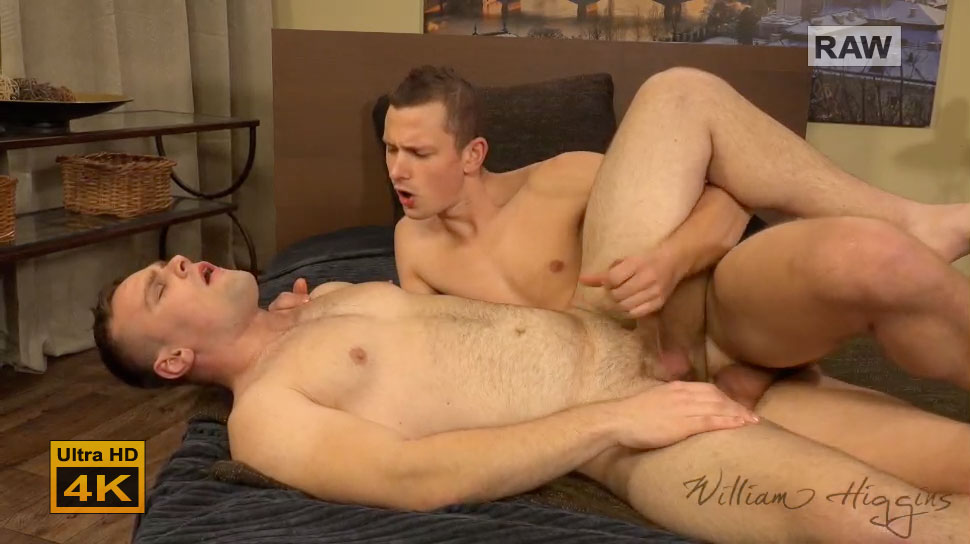 Vlog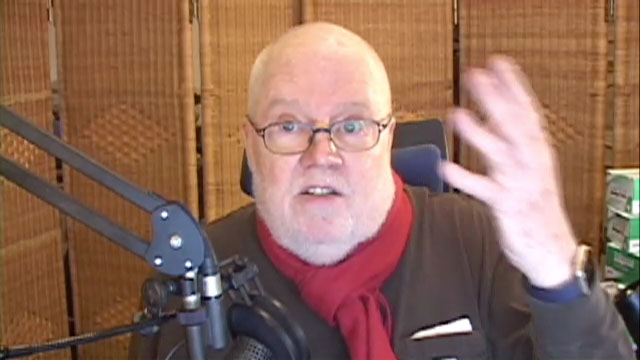 You can watch my Vlog for this Newsletter by clicking above or by going over to the Blog :
http://www.wheuro.com/?p=18435
Today is election day in the Czech Republic. I've just returned from the polling place.
In case you haven't noticed it yet, the 'leader' of the free world did NOT use the word 'shithole.' Mr. Geoff writes: 'I can confirm that he did not say that. I have the tape and he clearly said "I grabbed her by the clithole." So no offense can be taken.' Gosh, what a relief.
I'm into the third Newsletter of our 40th Anniversary year. The website scoring came out earlier this week, and I want to congratulate our entire staff and models: We moved up several notches in the rankings. Good work, guys.
We have a great newsletter today and it starts with a wonderful Cherry Busting with two very hot str8 guys. It is newcomer Lukas Chlad who gets it in the ass for the first time, from Laco Meido. Then we have another newcomer, str8 guy Peter Uman with his erotic solo. We also have a lovely backstage video featuring Dusan Polanek and Bradley Cook.
For our castings today we have Petr Kader and Adam Hanak. Both are worthy candidates but is is Petr Kader and his very large cock who is the pick for today.
REMEMBER YOUR CAN ALWAYS CHECK THE OLD WH WEBSITE AT:
NEW SETS AT STR8HELL.COM

Members of str8hell.com get full access to the site and to the full archive of more than 2500 sets on Czech Guys Next Door web site, at:
http://archive.czechguysnextdoor.com/
Non-members can access str8hell.com and browse the complete content, including free video previews and some free photos for each set. Non-members can also search the site, and are able to buy any sets they like, without taking out a full membership. Paying only for the sets you really want to see.
Sincerely
William Higgins

WHVideoShop.com Website Latest Updates


DOWNLOAD OUR VIDEOS IN FULL HD 1920x1080p FROM ALL 6 SITES!
Special Offer for William Higgins Newsletter Readers
William Higgins Newsletter readers are able to obtain a discount on the price of BURNDVD downloads by using the coupons that we will be publishing in each Members Newsletter. The coupon published in each newsletter will be valid for a period of 7 days.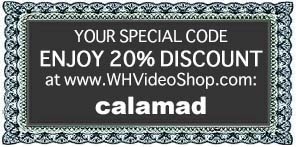 Copy today's coupon code here: calamad

Our Partners:

PLEASE PROCEED TO THE NEXT PAGE FOR THE LATEST WilliamHiggins.com UPDATES