Friday, January 19, 2018 - Wank Party #92, Part 1 RAW

Wank Party #92, Part 1 RAW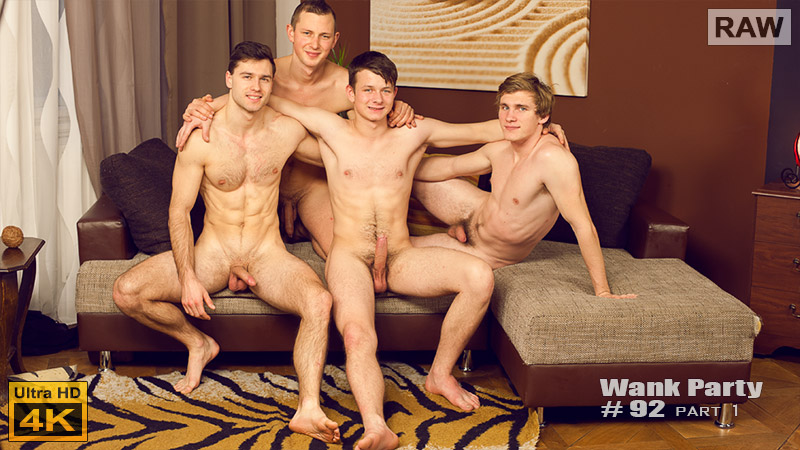 Wank Party #92 features 4 hot str8 guys, Laco Meido, Dan Holan, Tomas Salek and Franta Tucny. In this first part we see Tomas adjusting his hair when he is joined by Franta to offers to help. Tomas then does the same to Franta. They begin to kiss as well, letting their hand run over each other. Tomas pushes Franta's jean down a little, reaching inside. Franta opens Tomas jeans and pulls out his stiff cock. Both cocks are soon out and are rock hard as the wank each other while still kissing. Then Tomas leans against the wardrobe as Franta drops to his knees to suck on the stiff cock. Tomas is rock hard as he mouth works on his dick. Franta licks and sucks on that cock as Tomas thrusts his hips. He pushes Franta's head down on the cock as they are joined by Dan and Laco. Laco kisses Tomas as Dan does the same with Franta. Laco drops to his knees and sucks on Tomas' dick as Dan takes Franta's in his mouth too. Both heads bob up and down on the rampant cocks. Tomas and Franta kiss as they enjoy the feeling of the hot mouths on their cocks. Laco then stands and kisses Tomas as Dan and Franta enjoy his cock. Franta then sucks on Tomas again. Laco's huge erection enjoys a lot of attention from both guys and Tomas stays rock hard too as Franta; mouth goes back down on it. Tomas moves to the sofa and is joined by Dan. Dan raises his legs for Laco to rim his hot hot. Tomas' legs are up too as Franta sucks his cock some more. Laco keeps working on Dan's hole, slipping his finger inside. Everythng is set up well for a very hot part two.
... more about Wank Party #92, Part 1 RAW further in this newsletter

Our Coming Soon Set Preview
We have a great Cherry Busting, with hot str8 guys Anton Kaner and Miro Dalek. It is Anton who has never had sex with a guy who gets his hole filled by a cock for the first time. The guys sit and chat for a while and then they start to kiss. They quickly strip to the waist and Miro's jeans go down to release his cock. Anton is eager to please and starts sucking on the rock hard dick, licking up and down the shaft too. His mouth wraps tight around the cock and Miro pushes his head down on it. Then Miro stand and fucks Anton's mouth thrusting his hips to slide the dick inside. Then Anton's pants are removed and his legs raised into the air so that Miro can rim his virgin hole. That hairy hole feels the hot tongue lapping at it. Then Miro slips a finger into the tight hole. Anton moans as he feels the finger in his ass. It fucks in and out, going in nice and deep. Miro moves onto his knees and positions his cock. Then he slides it into that hot hole. His dick stretches the hole wide as he starts to fuck deep inside. Anton moans as he takes the cock all the way. Miro speeds up his fucking, with his cock slamming into the tight ass. Anton keeps taking it, moaning all the while. He is moved onto his keens for Miro to fuck him from behind. Miro's dick goes all the way in and he starts to fuck. Having taken it well Anton then sits on that big cock and rides it before they move to a spoon position. He wanks himself as Miro fucks his ass as hard as he can. Anton keeps wanking and soon shoots his creamy load as Miro's cock is working his hot hole. Then Miro pulls out to shoot his load over Anton's balls and thigh.

OPEN SET WINDOW

Trailer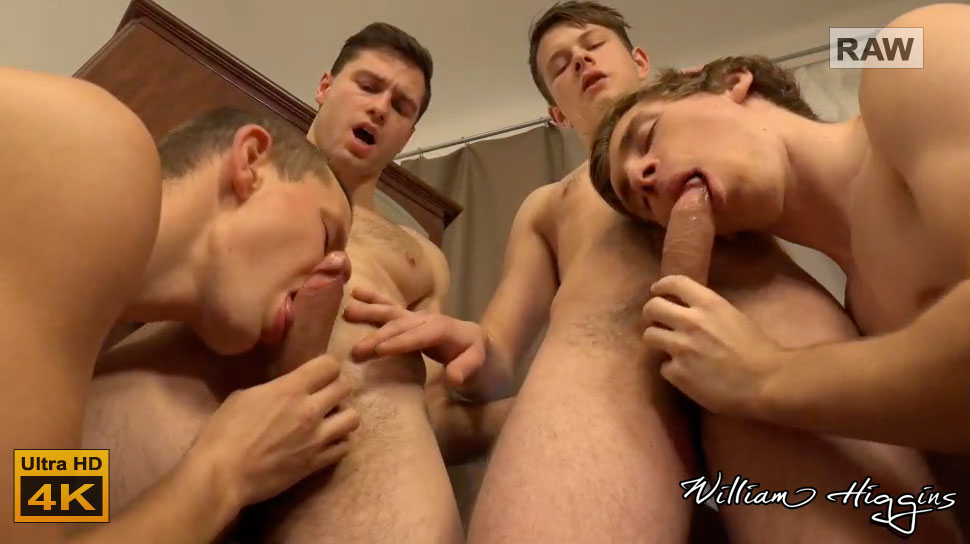 Vlog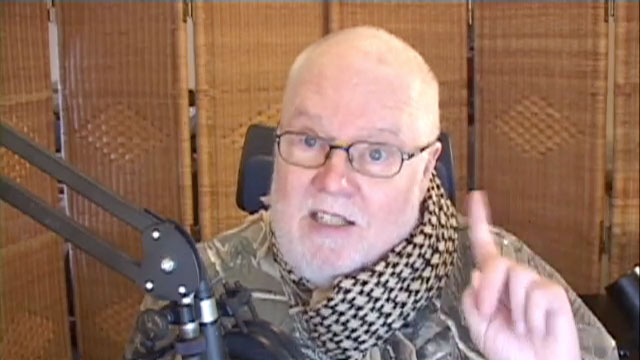 You can watch my Vlog for this Newsletter by clicking above or by going over to the Blog :
http://www.wheuro.com/?p=18471
First of all, I want to congratulate my good friend and former boss Rick Ford/Dirk Yates on his impending induction into the GayVN Hall of Fame.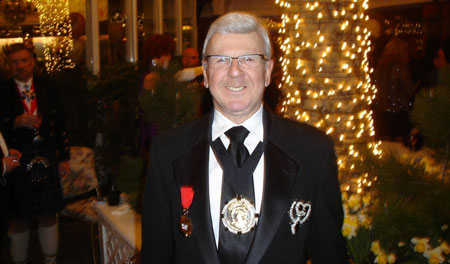 About 20 years ago, I worked for Rick under the directorial name 'Wim Hof.' I shouldn't let the cat out of the bag, but over the holiday season, Rick wrote me, 'unfortunately, we've both gotten old.' Painful but true. I can say this unreservedly, Rick is one person in the gay adult industry who is well loved by everyone who has ever worked with him. The only comments I can make about Rick's induction: It's well deserved and LONG OVERDUE!
Somehow, I forgot to mention: The Democrats in the US Senate say they have 50 votes to overturn the death of net neutrality. To all our viewers across The Pond, this is an extremely important issue. Either overturn the death of net neutrality or watch the Internet die. It's a very critical issue. On a personal level, I'm surprised the opposition to this plutocratic policy has developed so rapidly. But I'm grateful it has. Meanwhile, I'm suffering from the 'everyman' cold that's hit virtually everyone in Prague. It seems to have hit EVERYONE. I thought I would avoid it. WRONG! It must be said, I think the worst is over. Knock on wood.
We have a very good newsletter today and it starts with part one of Wank Party #92, featuring 4 hot str8 guys, Tomas Salek, Laco Meido, Dan Holan and Franta Tucny. Then we have a very good helping hand, with Bened Faust. We also have a lovely bonus set from str8hell.com, with Paul Fresh and Gabo Cerveny.
For our castings today we have Emil Ujar and Ivan Gala. It is the hairy Ivan to gets the vote as pick for today.
REMEMBER YOUR CAN ALWAYS CHECK THE OLD WH WEBSITE AT:
NEW SETS AT STR8HELL.COM

Members of str8hell.com get full access to the site and to the full archive of more than 2500 sets on Czech Guys Next Door web site, at:
http://archive.czechguysnextdoor.com/
Non-members can access str8hell.com and browse the complete content, including free video previews and some free photos for each set. Non-members can also search the site, and are able to buy any sets they like, without taking out a full membership. Paying only for the sets you really want to see.
Sincerely
William Higgins

WHVideoShop.com Website Latest Updates


DOWNLOAD OUR VIDEOS IN FULL HD 1920x1080p FROM ALL 6 SITES!
Special Offer for William Higgins Newsletter Readers
William Higgins Newsletter readers are able to obtain a discount on the price of BURNDVD downloads by using the coupons that we will be publishing in each Members Newsletter. The coupon published in each newsletter will be valid for a period of 7 days.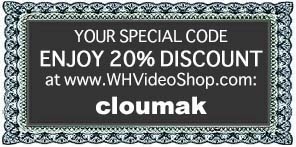 Copy today's coupon code here: cloumak

Our Partners:

PLEASE PROCEED TO THE NEXT PAGE FOR THE LATEST WilliamHiggins.com UPDATES