Tuesday, July 03, 2018 - Peter & Miro - Screen Test RAW - FULL CONTACT

Peter & Miro - Screen Test RAW - FULL CONTACT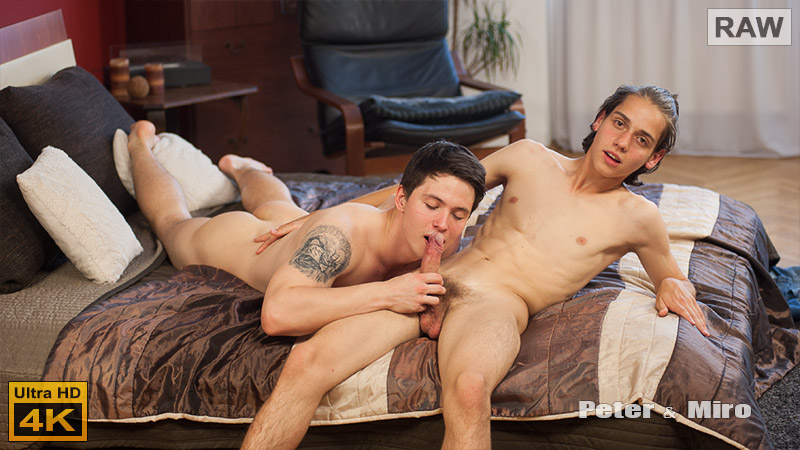 Peter Hronsky Jr does a screentest with Miro Dalek. These two good looking straight guys sit on the bed chatting as Miro interviews Peter. Then they begin to kiss and get barechested. Miro removes his jeans and his big, stiff cock is exposed. Peter shows his willingness to please as he takes the cock into his mouth and sucks it. His head slides up and down on the rock hard cock. Miro lays back and enjoys the attention his cock is receiving as Peter licks up and down the thick shaft and sucks on the head. Then Peter's jeans are pushed down, as he moves onto his knees, then his cock is sucked by Miro. That throbbing cock, with the big, bulbous, head points skywards as Miro's mouth works on it. They kiss again and Peter takes another turn at sucking as he works on Miro's dick. He then moves behind Miro and slides his rampant cock into the waiting ass. Miro moans as the thick cock slides deep into his waiting hole. Peter's hips thrust as he fucks the tight hole. Then he pulls out and lays back on the bed for Miro to sit his ass down on the hard dick. He rides on Peter's cock, taking it deep into his ass. Turning around he sits back down on that cock and rides it some more. Peter thrusts his dick up into the hot ass. Moving again Miro is fucked missionary style as Peter's dick works deep into the ass. Miro wanks himself as he takes the cock in his hole. He quickly shoots his hot cum as Peter's dick is deep inside him. Peter fucks faster and pulls out to shoot his hot cream onto Miro's belly. He leans over and kisses Miro again to complete his screentest.
... more about Peter & Miro - Screen Test RAW - FULL CONTACT further in this newsletter

Our Coming Soon Set Preview
Sexy str8 guy Tomas Berger visist Dr Karel Polak in his office. Tomas is walking with the aid of a crutch, and with his right knee bandaged. He is here to have it cheked out. Karel takes a quick look at the knee and then instructs Tomas to strip. Tomas does that, down to his boxers and then lays on the table. Karel checks the injured leg again, removing the bandage and feeling un and down the leg. He says that he will massage the leg and drips some oil onto it. As Karel's hands work on the leg Tomas' underwear is giving a nice view of his balls. He lays flat on the table as Karel exercises the leg and continues to massage it. Then hands rub all over the thick, hairy, thigh and up into the underwear. Karel bends forward and starts to kiss and lick Tomas' cock, pushing the underwear aside. He kisses the balls too. Tomas' cock quickly gets very hard indeed and Karel's mouth completely encloses the swollen head. He wanks and sucks the thick cock and licks at the balls, sucking them into his mouth. His head bobs up and down on Tomas' rock hard cock as he rubs a hand over the sexy chest. Tomas enjoys the hot mouth on his big cock and Karel strips naked before clmbing over Tomas so they can 69. He sucks on Tomas dick as his own slides into the waiting mouth. Tomas' underwear is removed and the 69 continues, as they suck hard. Then the both stands and kiss as they wank each other. Tpmas then turns around and bends over the table. He feels Karel's rock hard dick enter his hot ass. He wanks himself as Karel pounds the tight hole as hard as he can. Karel holds onto Tomas' hips as he thrust his fat cock deep into that eager ass. Tomas wanks himself so hard as he takes the big cock in his hole. Karel bangs that ass as hard and as deep as he can as Tomas keeps wanking himself. Tomas then turns over and lays on the table for Karel to fuck him some more. He keeps wanking his own cock as Karel's stretches his ass wide. Karel's hard thrusting hips ram his dick so deep into Tomas' ass. Tomas' balls are tight at the base of his cock as he wanks himself and shoots his hot cum up his sexy body. The thick cream lands in big globs as he mlks his dick dry. Karel continues to fuck the hot ass hard until he is ready too. Then he pulls out and wanks his dick to shoot his cum over Tomas. Tomas wanks both cocks together and Karel leans forward to kiss him.

OPEN SET WINDOW

Trailer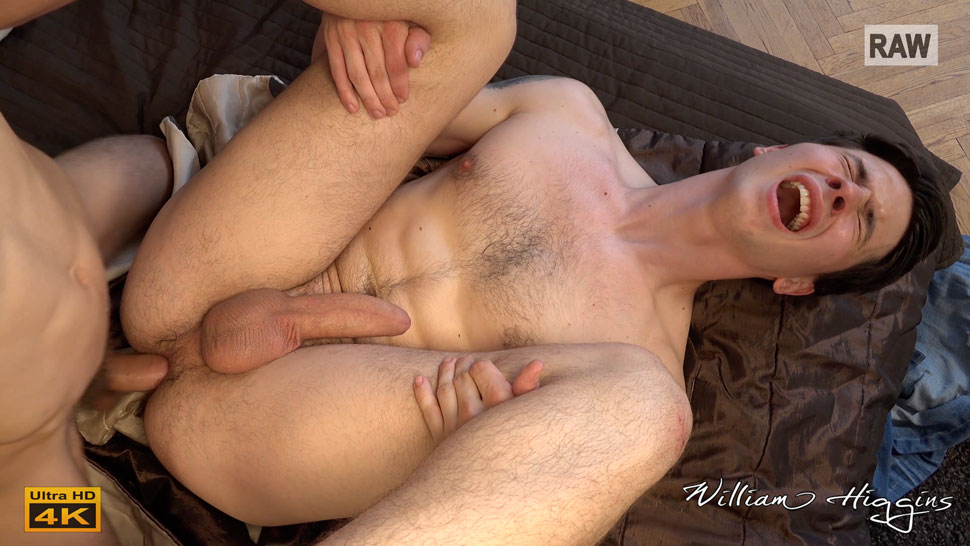 Vlog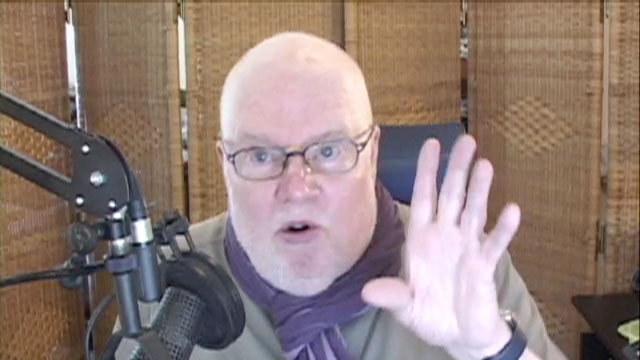 You can watch my Vlog for this Newsletter by clicking above or by going over to the Blog :
http://www.wheuro.com/?p=19157
It's appropriate Fourth of July weather today in Prague, 25ºC. Prague is very empty except for tourists. It's not because of the American Independence Day, but, on Thursday and Friday, are two very important Czech holidays. Went to stock up on groceries this morning. I won't say the shopping center was empty, but it was much less crowded than last week, when the loudspeaker in the parking lot advised there would be a 30 minute wait to exit the parking lot. I suppose that's because many Czechs had figured out a way to parlay the two day holiday into a week's holiday starting last Friday. Good on them.
To all our friends in the USA: A very Happy Independence Day.
Below is a nice article about this week's Czech holidays:
https://news.expats.cz/czech-culture/july-5-and-6/
They are totally unrelated, BTW. Last year was an important anniversary of Martin Luther's 100 Theses. There were many mentions of Jan Hus who preceded Martin Luther by hundreds of years.
I did BTW watch the one and only World Cup football match the other night: Russia vs Spain. I really wanted to see one of the teams sent off (no further comment). I loved two of the player's names. And the BBC announcers said them repeatedly with straight faces. On the Spanish team: Nacho. On the Russian team: Jerkoff. Don't know how it was spelled, but that's exactly how the BBC commentators pronounced it many times.
Today, I must give a shout out to a wonderful scene with a RAW debut of Peter Hronsky Jr. I had expected Jr to get his Cherry Busted today, instead he plowed Miro Dalek. Miro is my favorite bottom on the site. That's because he really, really doesn't like it. And there's a good, long section of Miro taking it missionary, my favorite position. Nothing lost, we'll save Peter's Cherry Busting for a later date. For those of you who don't know, Peter is the son of one of our very first models, Peter Hronsky. Dad waited for son to turn 18 before sending them to us. Thanks very much Sr.
Two very hot straight guys give us a lovely screen-test today, Peter Hronsky Jr and Miro Dalek. Then we enjoy Gabriel Lonar's massage and Petr Ugan in his erotic solo.
Our castings today are two very good guys. They are Milan Koner and Erik Oder. Immensely hairy chested Milan Koner gets the nod as pick for today.
REMEMBER YOUR CAN ALWAYS CHECK THE OLD WH WEBSITE AT:
NEW SETS AT STR8HELL.COM

Members of str8hell.com get full access to the site and to the full archive of more than 2500 sets on Czech Guys Next Door web site, at:
http://archive.czechguysnextdoor.com/
Non-members can access str8hell.com and browse the complete content, including free video previews and some free photos for each set. Non-members can also search the site, and are able to buy any sets they like, without taking out a full membership. Paying only for the sets you really want to see.
Sincerely
William Higgins

WHVideoShop.com Website Latest Updates


DOWNLOAD OUR VIDEOS IN FULL HD 1920x1080p FROM ALL 6 SITES!
Special Offer for William Higgins Newsletter Readers
William Higgins Newsletter readers are able to obtain a discount on the price of WHVideoShop downloads by using the coupons that we will be publishing in each Members Newsletter. The coupon published in each newsletter will be valid for a period of 7 days.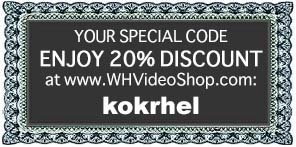 Copy today's coupon code here: kokrhel

Our Partners:

PLEASE PROCEED TO THE NEXT PAGE FOR THE LATEST WilliamHiggins.com UPDATES